Aso Shrine
Aso Shrine is popular as a god protecting worshipers from traffic accidents, and exorcism,
marriae, and learning. Aso shrine one of the oldest and most prominent shrines in Japan, 
and was built in 281 before accession of the 1st Emperor Jinmu.
---
The shrine is located in the center of the caldera of

Mt.

Aso

and the
caldera is known as
the largest in the world in which people are
actually living.
| | | |
| --- | --- | --- |
| | | |
---
Aso Shrine after the Earthquake
---
Hiburi-shinji Festival
---
 Location of Aso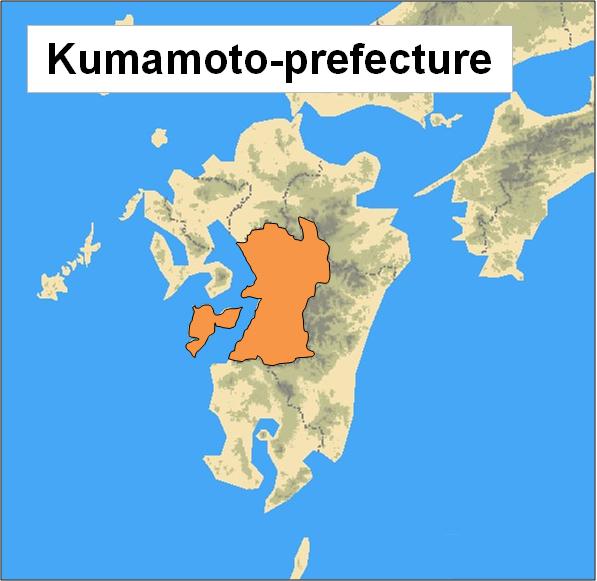 General information  
Address

3083-1 Miyaji, Ichinomiya-cho Aso-city, Kumamoto-prefecture

Access

5 minutes by a vehicle from JR Miyaji Station

1 hour by a vehicle from JR Kumamoto Station
---
Should you need further information please feel free to contact us.
Your equiry can be sent by selecting the Enquiry Form link below.
You can also contact us by e-mail at info@japan-kyushu-tourist.com
Tel :  +81-93-521-8897, Fax :  +81-93-521-8898
Address :  AIM buiding 6th floor, 3-8-1 Asano, Kokura-kitaku, Kitakyushu-city, Fukuoka-prefecture 
---
 HOME    About us   Our Services    Terms and Conditions
---