Samurai
Japanese Culture

Samurai were warriors who devoted themselves to feudal lords.

They were similar to European knights.
They wore their hair in topknots and carried swords.
Samurai first appeared around the 10th century when regional leaders,
recruited groups of men to protect their property.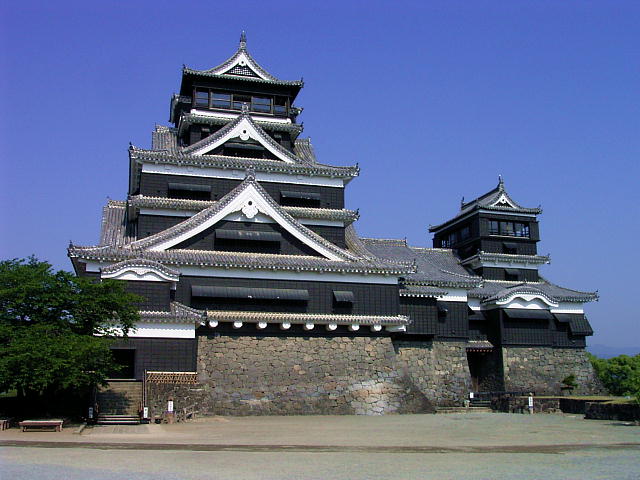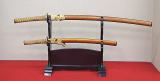 Over time academic study and the learning of martial arts become important
parts of samurai tradition.

In the middle of the Edo (1603 – 1867), the economy worsened, and many
samurai become poor.
They were forced to seek second jobs such as making umbrellas.

But they were still very proud of being samurai.