Okinawa / Manzamo
Manzamo, one of the most exciting scenic spot

Located on the west coast of Okinawa Island, is a scenic spot famous for its
breathtaking view from the top of precipitous cliff about 20 meters high.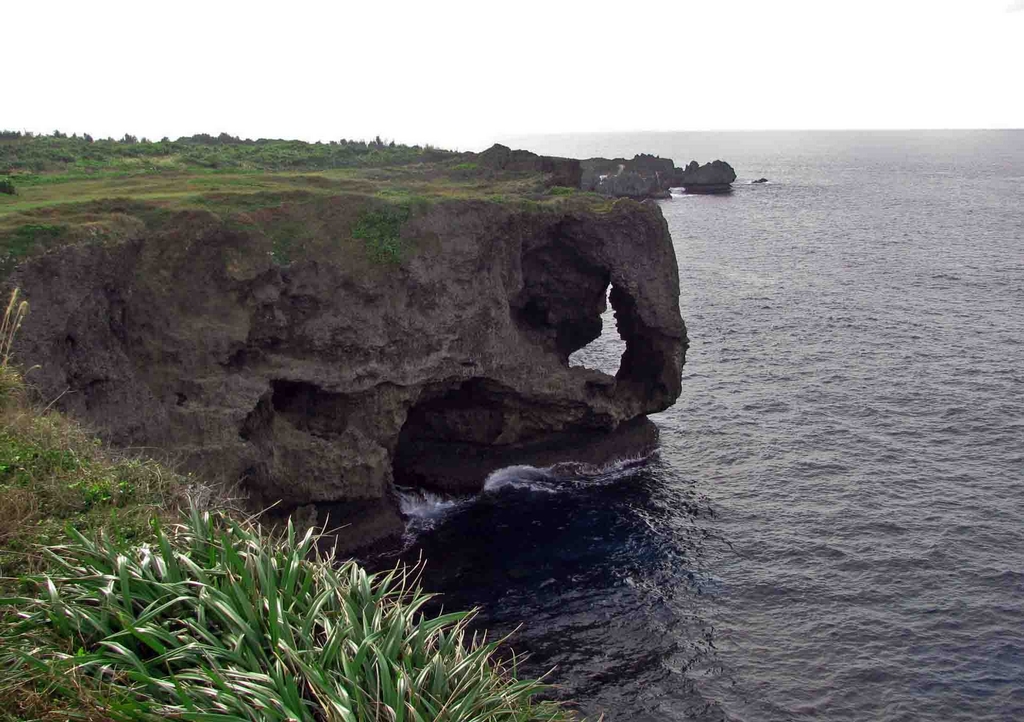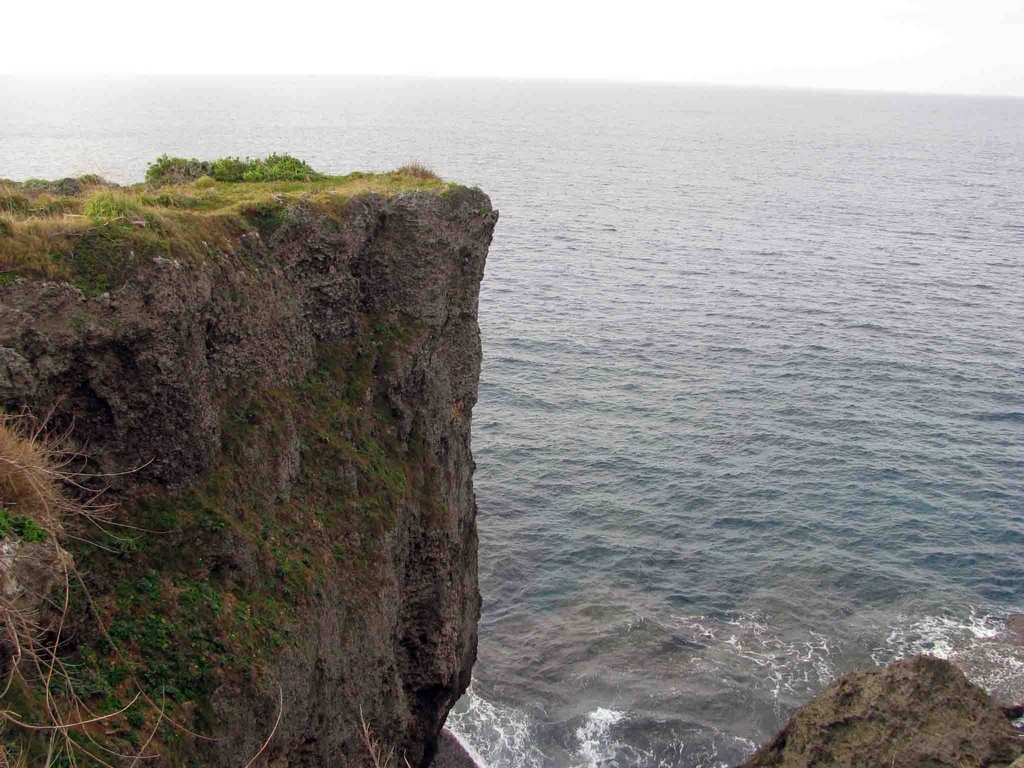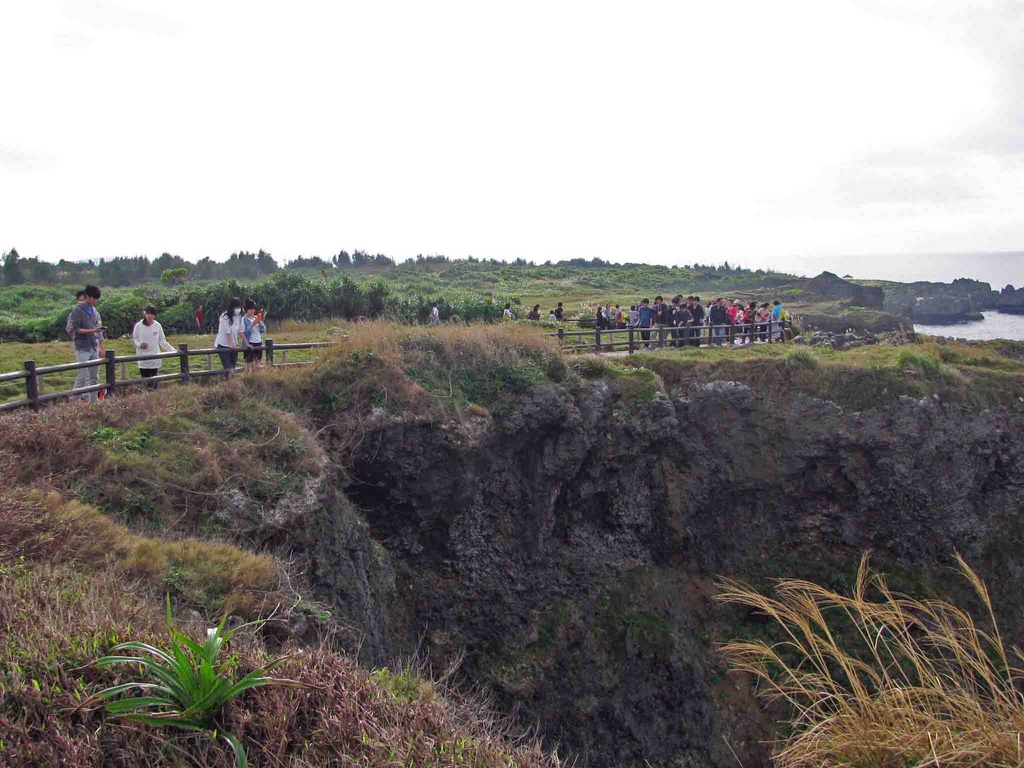 Referred to as the " Elephant's Nose" , it is a broad, flat land of raised coral reef
covered with natural green grasses.
Located in Okinawa Kaigan Quasi-National Park, this expanse of lush vegetation
is designated as a Natural Monument of Okinawa Prefecture.
---
About us Tailor-made tour Self-guided tour Golf tour Study tour Contact us
Kyushu Travel Guide Suggested itinerary Blog & local News About Japan 日本語


---