Mt. Sarakura, enjoy Night view
The world's most dynamic, magnificent and
spectacular Night view
Mt. Sarakura is the highest mountain in Kitakyushu-city with an altitude
of 622 metres from sea level, and is a part of Quasi-National Park.
In the evening, one of the most beautiful night scenes in the world can be
seen, known as the One Million Dollar Night View.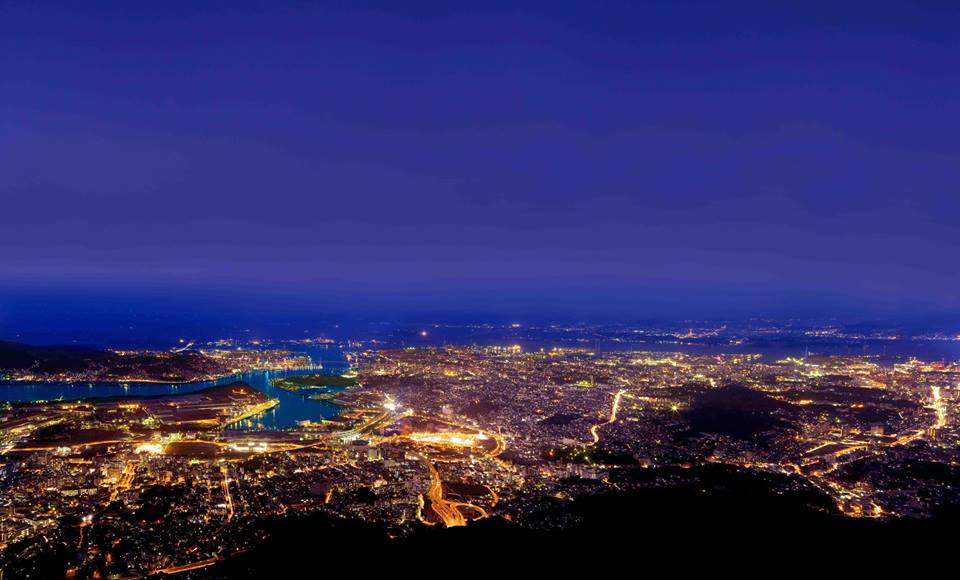 The height of the mountain is 622 metres from sea level, and the entire
view of the Kitakyushu-city can be observed from the top.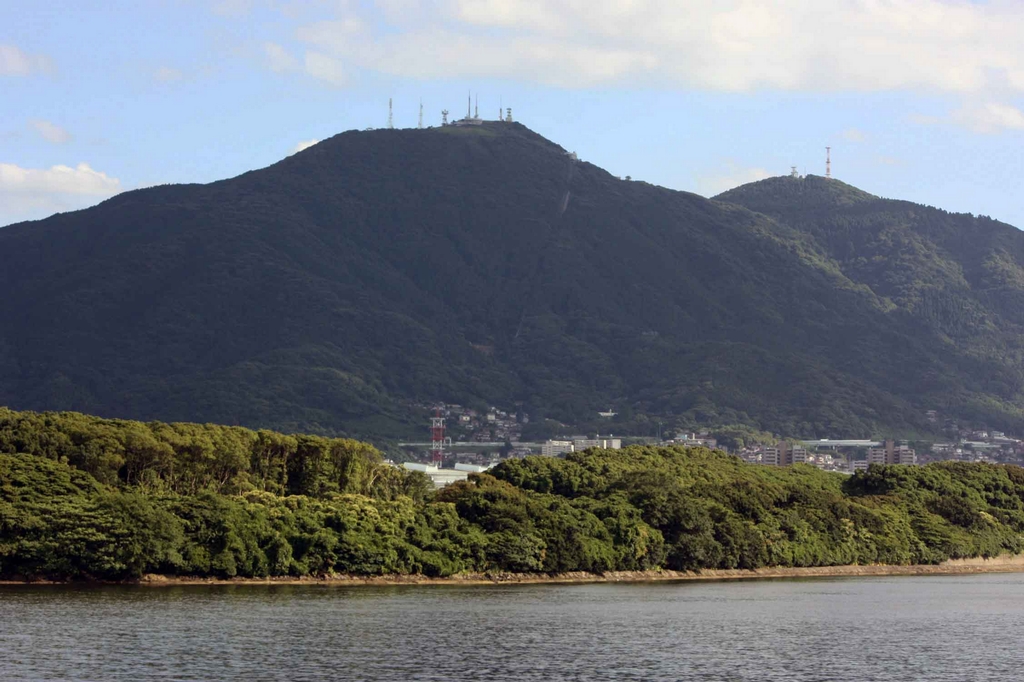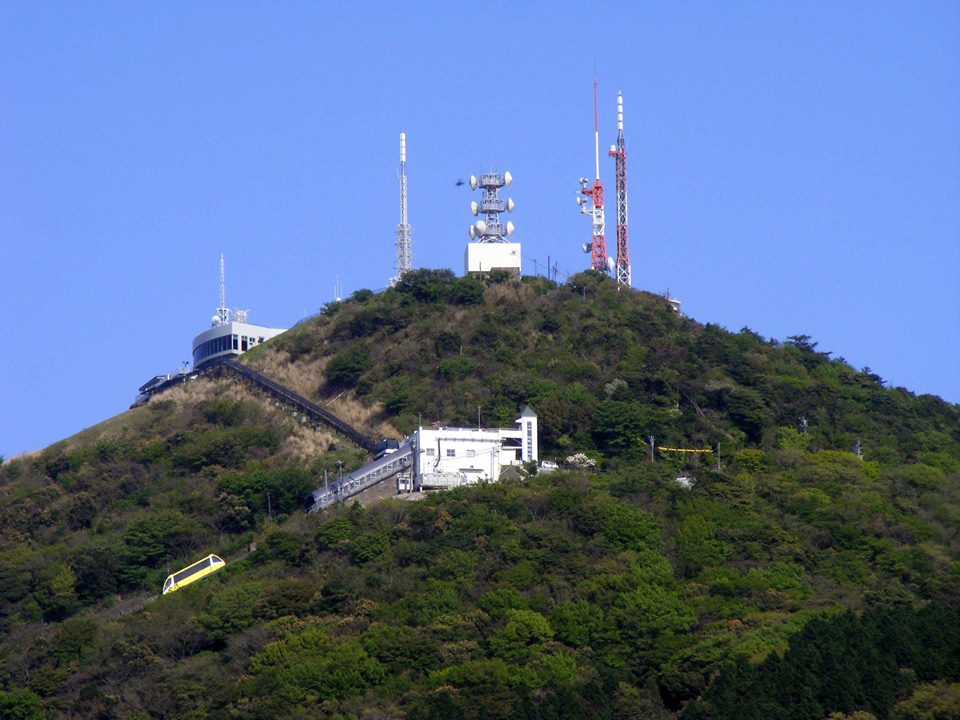 If you walk from the Cable Car Station to the summit, it takes about 120 minutes,
however the Cable Car and Slope car can be carried you in a 10minute to the summit
where you can enjoy the most magnificent and spectacular night view in the World.
The Cable Car take you from the mountain foot station to the mountain top station
in a 5 minutes and change to the Slope Car which take you to the summit in a 3 minutes.
---
About us
Tailor-made tour
Self-guided tour
Golf tour
Study tour
Contact us
Kyushu Travel Guide
Suggested itinerary
Blog & local News
About Japan
日本語

---