Self-guided tour to Fukuoka and Kyushu
If you love travel independently
We will provide right amount of support and logistical planning to make 
you feel comfortable in Kyushu.  
Our Self-guided tour is a fully tailored Kyushu travel experience.  
You can start on any day of the year, giving you complete flexibility 
over itinerary, duration and budget.
---
Our Self-guided tour
●Travel planning 
 Elaborated itinerary will be provided showing your own path
  by the use of public transportations, and also wandering route 
  on foot of each destinations will be indicated, in order to travel
  by yourself easily and pleasantly.
 ●Arrangement of the following;
  ・Accommodation : Japanese style inn or western style hotel
  ・Transportation 
  Public transportation: train, bus, subway and tram
  ・Meals : Japanese style meals and local cuisines can be offered 
●Travel by Self-guided tour by elaborated itinerary
●Number of pax : 1 to 10 person
---
Make an Enquiry   
You can contact us by e-mail at info@japan-kyushu-tourist.com
We would also love to chat about your travel plans on the phone,
so why not give our office a call.   +81-93-521-8897
---
Trip planning procedure
Please tell us the following for making your customized plan.
1. What level of accommodation would you like?
  Styles accommodation; Japanese style inn called 
  Ryokan or Western style hotel 
  Levels of accommodation; 
   comfort  (3 star ), superior (4 star), or deluxe (5 star)

---

2. Do you require a tour guide?
  We offer a tour guide by qualified guide-interpreters; 
  languages can to spoken are English, Chinese, 
  or Korean.

---

3. Do you want to include Japanese cultural experience?  
  We offer Japanese cultural experience such as dressing 
  in Kimono, tea ceremony and rickshaw riding at 
  Kokura Castle.

---

4. What other excursions would you like to include?
  We can arrange various excursions such as fruits picking, 
  Sake brewery, boat cruising, cycling, trekking, shopping as 
  well as farm stay. 
  If you have any particular activities or hobbies you would 
  like to incorporate into your trip please let us know.

---

5 Meals
  We offer Japanese cuisines, special local cuisines, 
  Japanese local beefs as well as food stalls.




---
Useful inforation for Trip
---
---
  

Let's meet real
Japan
more…
---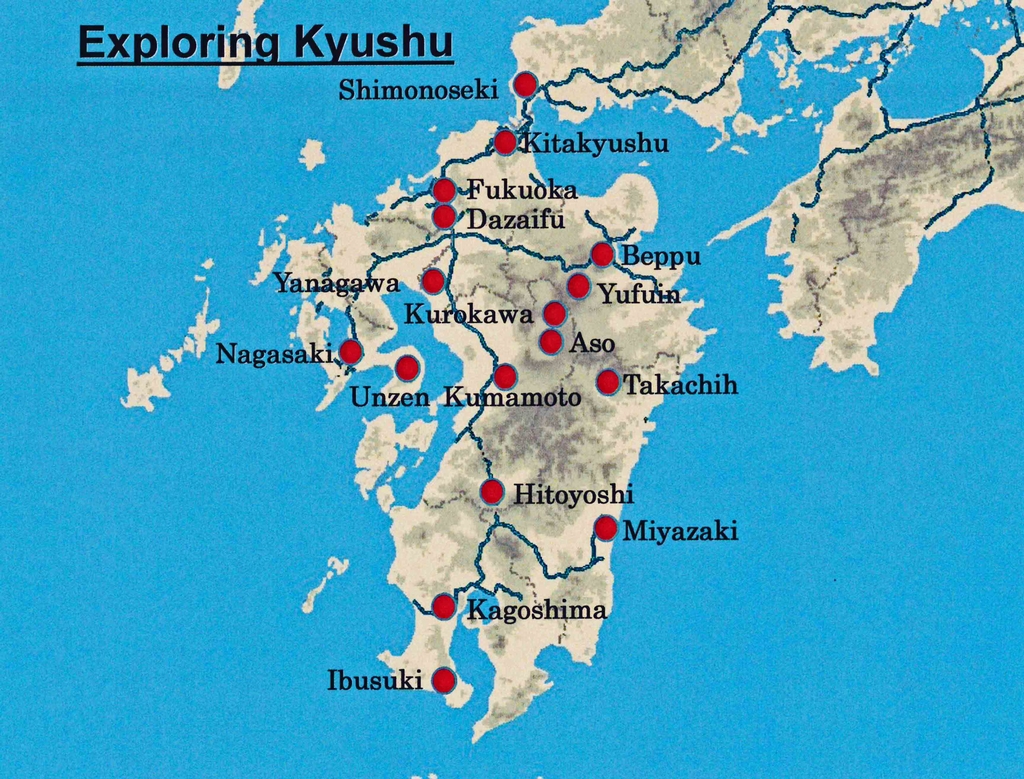 ---