Sacred Island of Okinoshima and Associated Sites in the Munakata Region
・Okinoshima, Okitsu-miya Munakata Taisha
・Okitsu-miya Yohaisyo in Oshima island
・Nakatsu-miya, Munakata Taisha in Oshima island
・Hatsu-miya, Munakata Taisha
・Shimbaru-Nuyama Mounded Tomb Group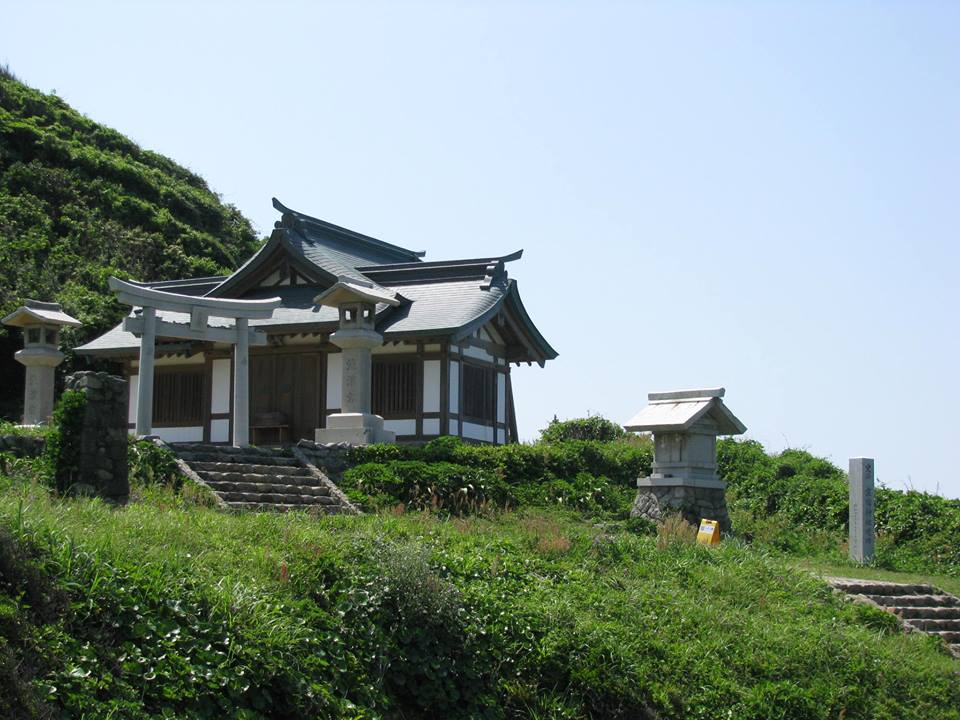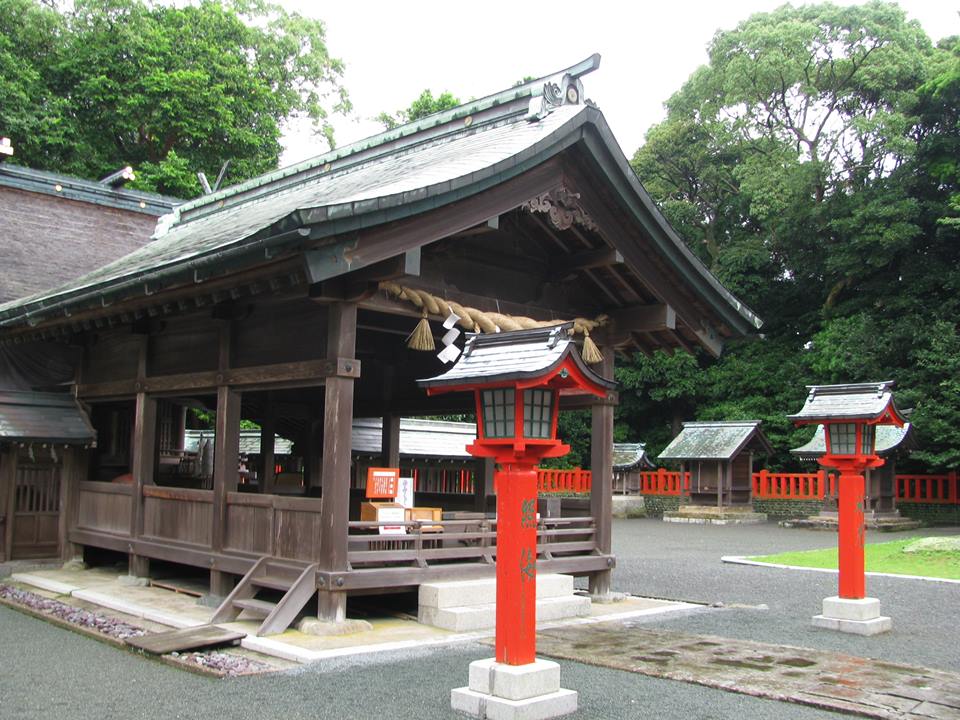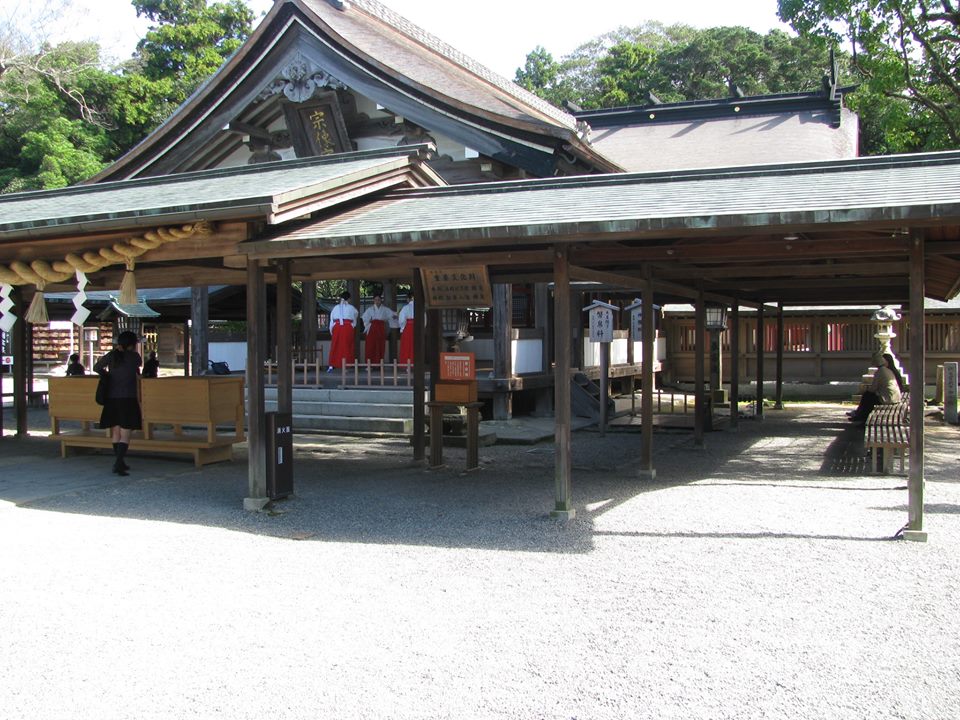 The sacred island of Okinoshima, situated between the Japanese
archipelago and the Korean peninsula, has long attracted the devotion
of the local population in the Munakata region, who possessed advanced
nautical skills. Large-scale rituals utilizing an enormous quantity of
precious votive offerings were conducted on the island to pray for safe
ocean voyages from the 4th to the 9th centuries, a period of more than 500
years during which overseas exchange occurred frequently in East Asia.  
Ritual sites bearing witness to the successive phases of ancient rituals that
chronicle the formation of indigenous beliefs in Japan have survived to the
present almost intact, because the island of Okinoshima, as an object of
worship, has been protected by established taboos strictly limiting access
to the island.
---
About us
Tailor-made tour
Self-guided tour
Golf tour
Study tour
Contact us
Kyushu Travel Guide
Suggested itinerary
Blog & local News
About Japan
日本語

---