Cape Sata
Cape Sata is the southernmost Cape of main land Japan at 31′ 00″ latitude. The Cape is
home to many sub-tropical flowers. Visitors may board a semi-submersible glass bottomed
boat called the "Sata Day Go" to enjoy coral reefs marine creatures and the underwater world.
---
 Location of Kagoshima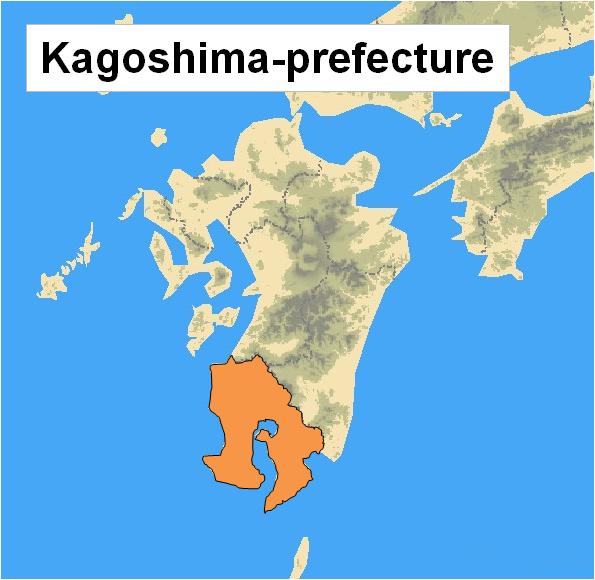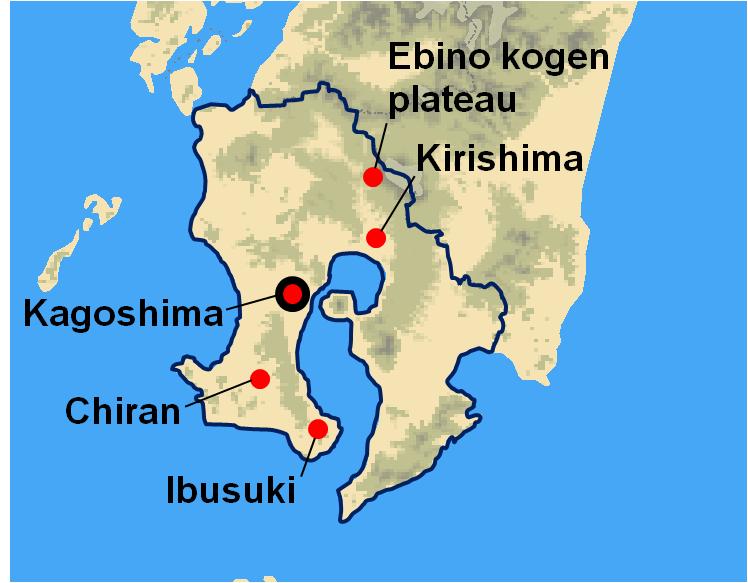 ---
General information
Address

Sata, Osumicho, Kimotsuki-gun, Kagoshima-prefecture

Access

180 minutes by a vehicle from Kagoshima-ciry

80 minutes by a vehicle from Kanoya-city
---
Should you need further information please feel free to contact us.
Your equiry can be sent by selecting the Enquiry Form link below.
You can also contact us by e-mail at info@japan-kyushu-tourist.com
And we would love to chat about your travel plans on the phone as well,
please ring our office a call in English    Tel : +81-93-521-8897
---
Tour results
We are offering various types of tours, and the tour results up to now are shown links below.       
Tailor-made tour      Study tour      Golf tour 
---
 HOME    About us   Our Services    Terms and Conditions
---