International University of Japan Study tour in Kitakyushu & Nagasaki
Type of the tour : Study tour
Customer : International University of Japan
Participant : 39 students and vice-president of IUJ
Schedule : December 18 through 21, 2017
Where to visit : Kitakyushu-city and Nagasaki-city
Tour conductor, guide and interpretor ; Masa Kondo, Japan KYUSHU Tourist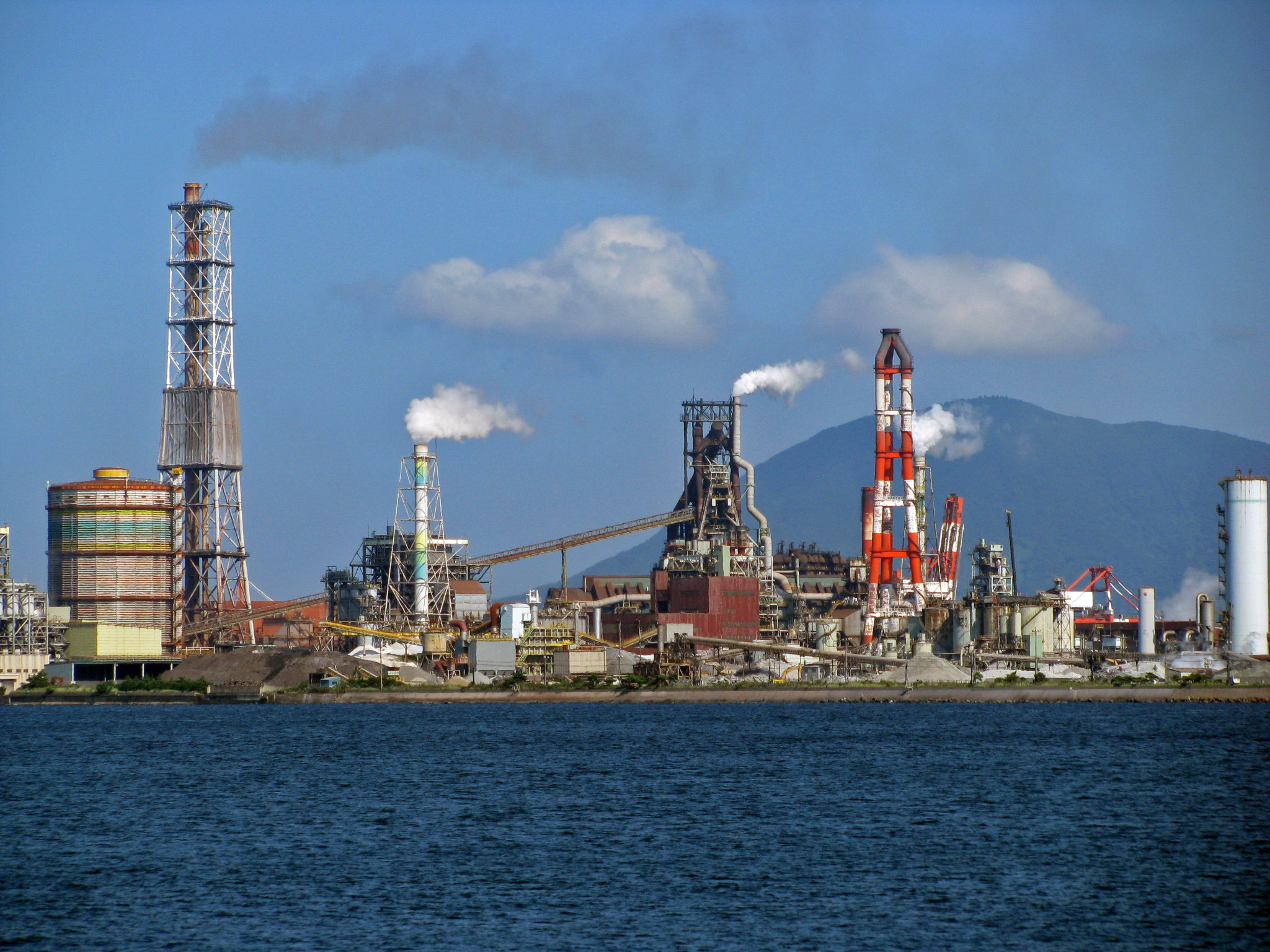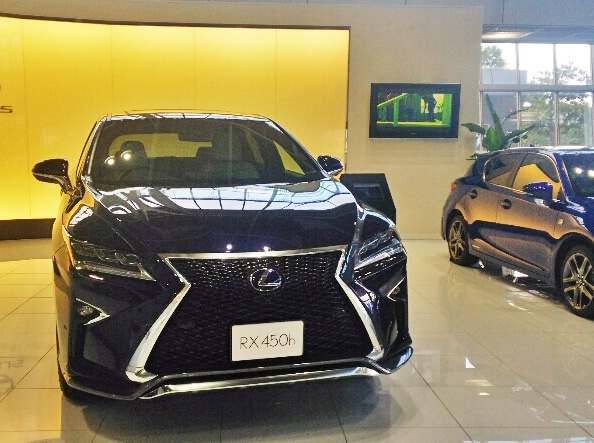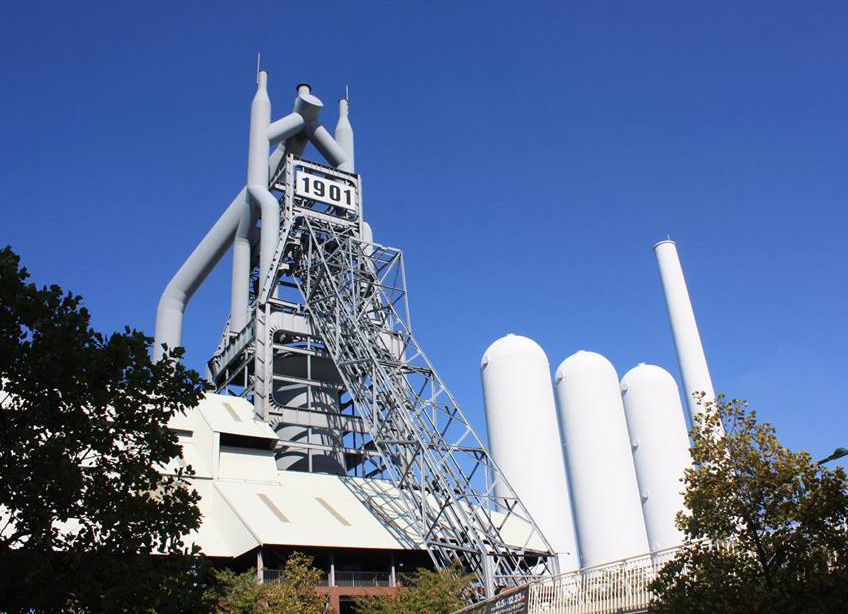 What to learn
Japanese industry at the end of 19th century was 200years behind.
After Mathew C Perry came to Japan in 1853, Japan's industrial Revolution was started.
Since Japan's modern Steel Industry operation commenced In 1901 in Kitakyushu,
Japan became the world's leading industrialized country in only 100 years.
In this Field trip, how Japan has become the world's most industrialized country is to be
learned from the various perspectives and angles
---
Tour result
Day 1, December 18   Kitakyushu
Transfer from Urasa(Niigata Prefecture) to Tokyo by Shinakansen, and Haneda to
 Kitakyushu by SFJ  
 Visit Mojiko
Stay in Kitakyushu, Daiwa Roynet Kokura Ekimae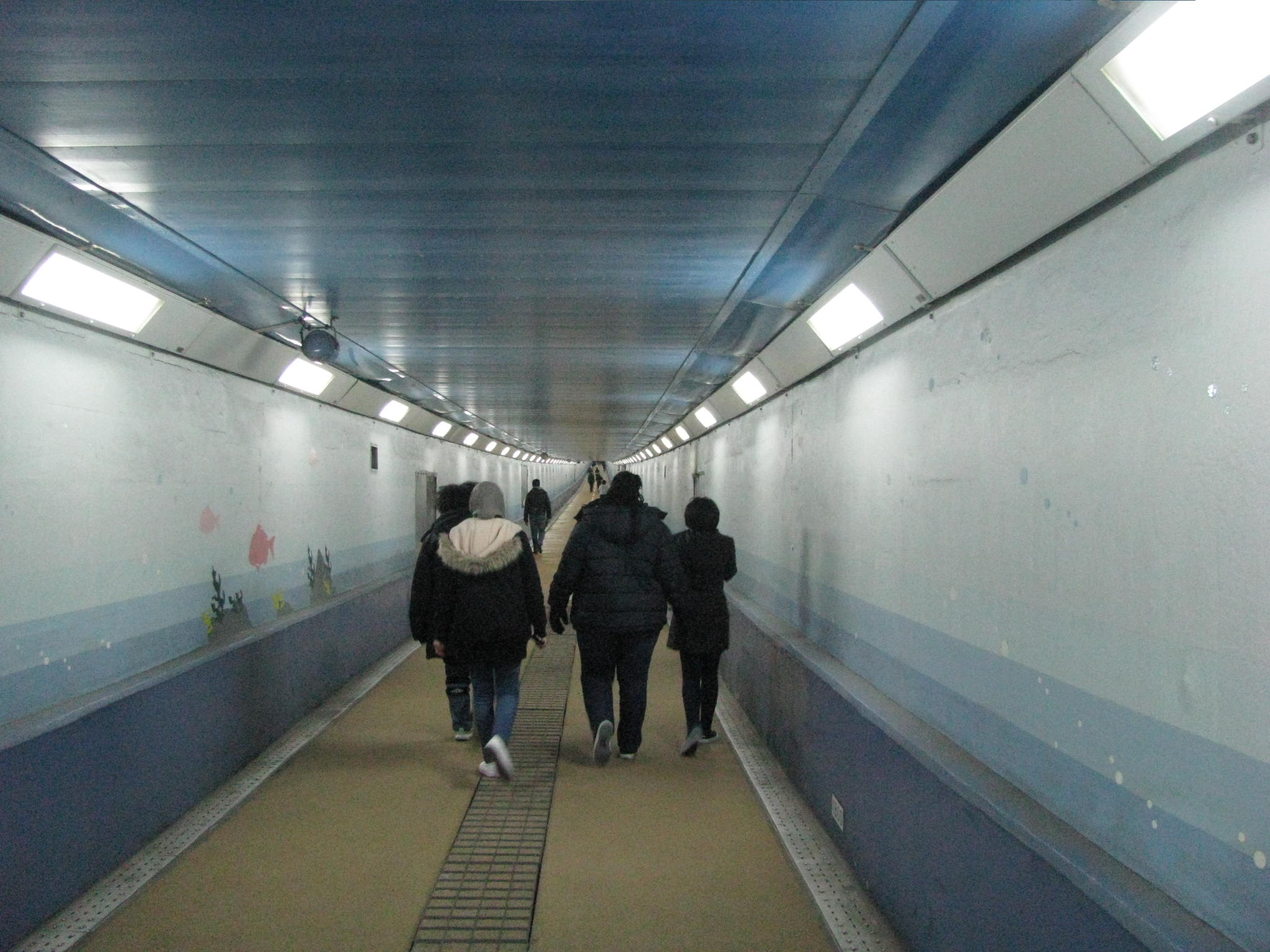 ---
Day 2, December 19  Kitakyushu 
TOYOTA MOTOR Kyushu visit
Lunch at Higashida Aeon MALL
NIPPON STEEL & SUMITOMO METAL
Kitakyushu Innovation Gallery& Studio, lecture by Jay vice-president
Stay in Kitakyushu, Daiwa Roynet Kokura Ekimae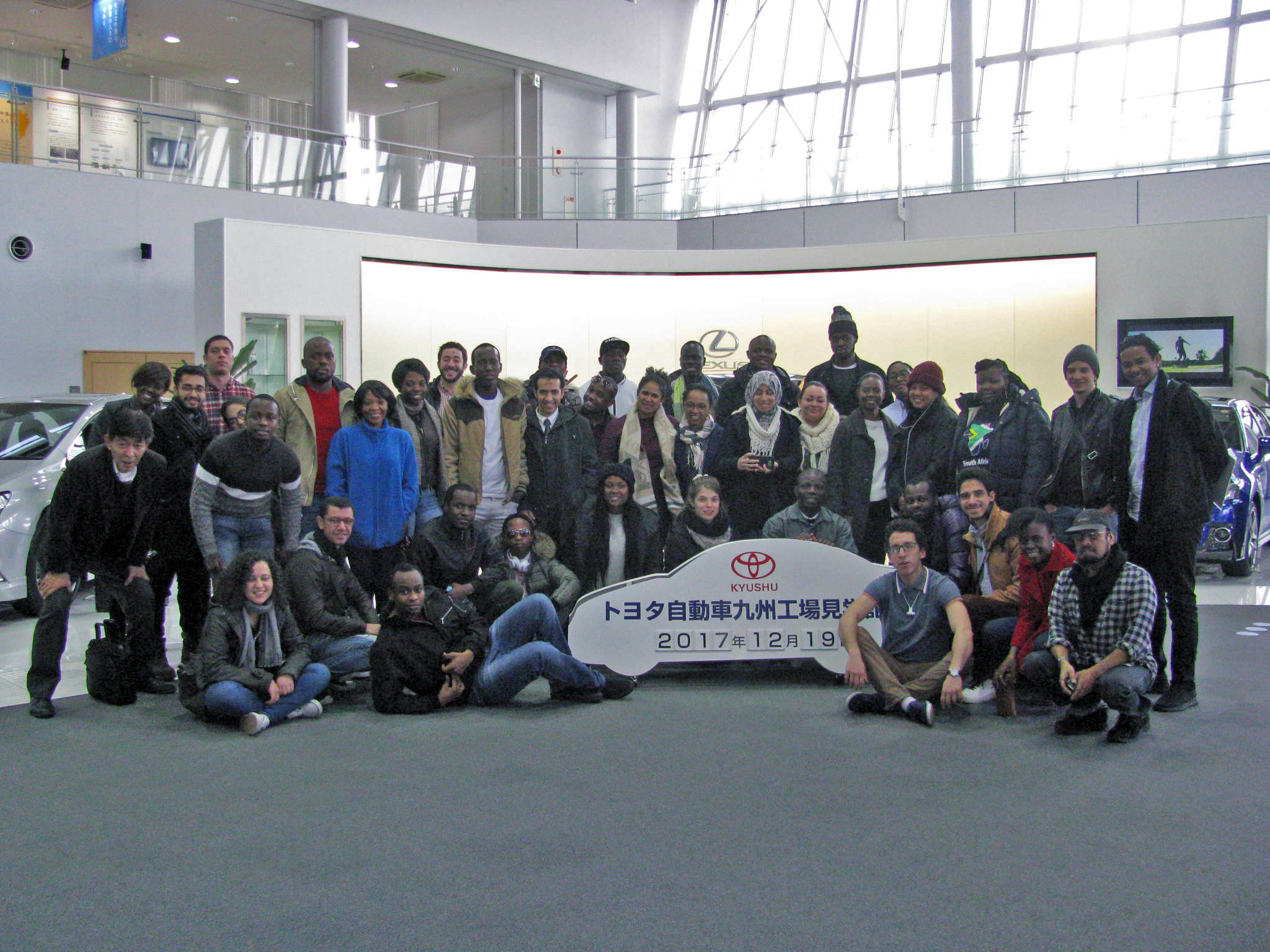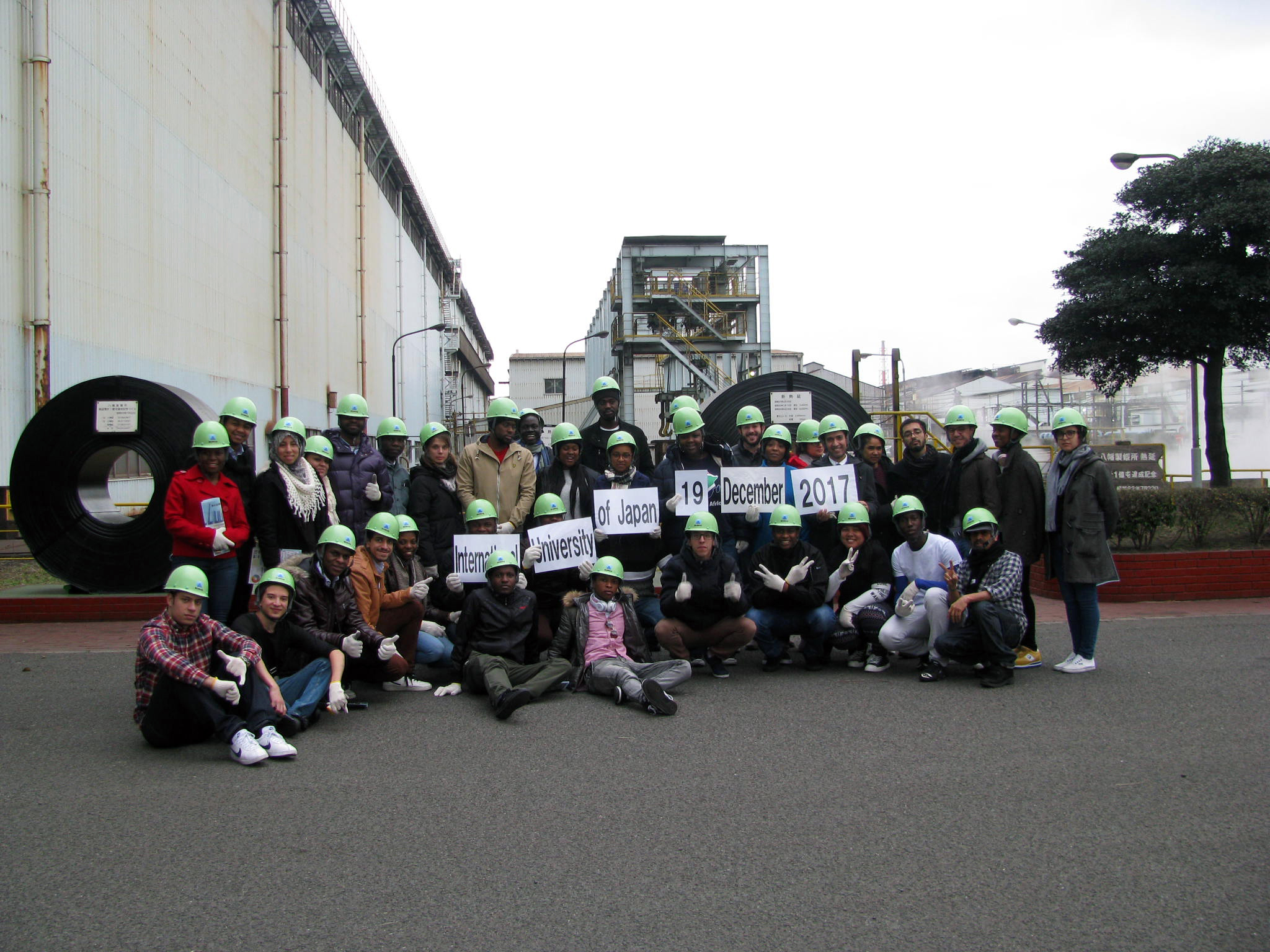 ---
Day 2, December 20   Nagasaki
Transfer to Sas ebo-city, Nagasaki prefecture
Huis Ten Bosch back yard tour, to learn environmental improvement
Transfer to Nagasaki-city
Stay in Nagasaki, Hotel Wing Port Nagasaki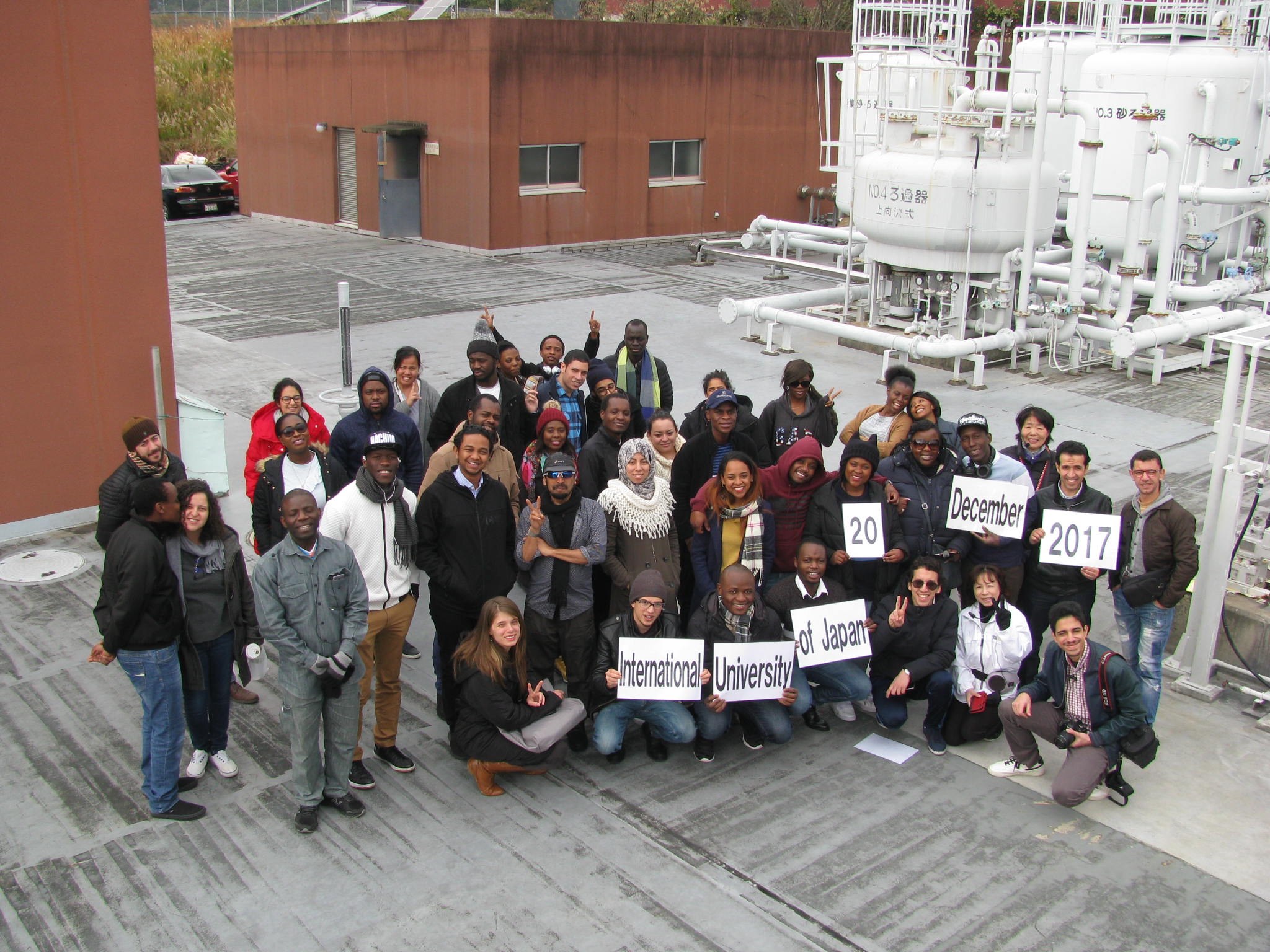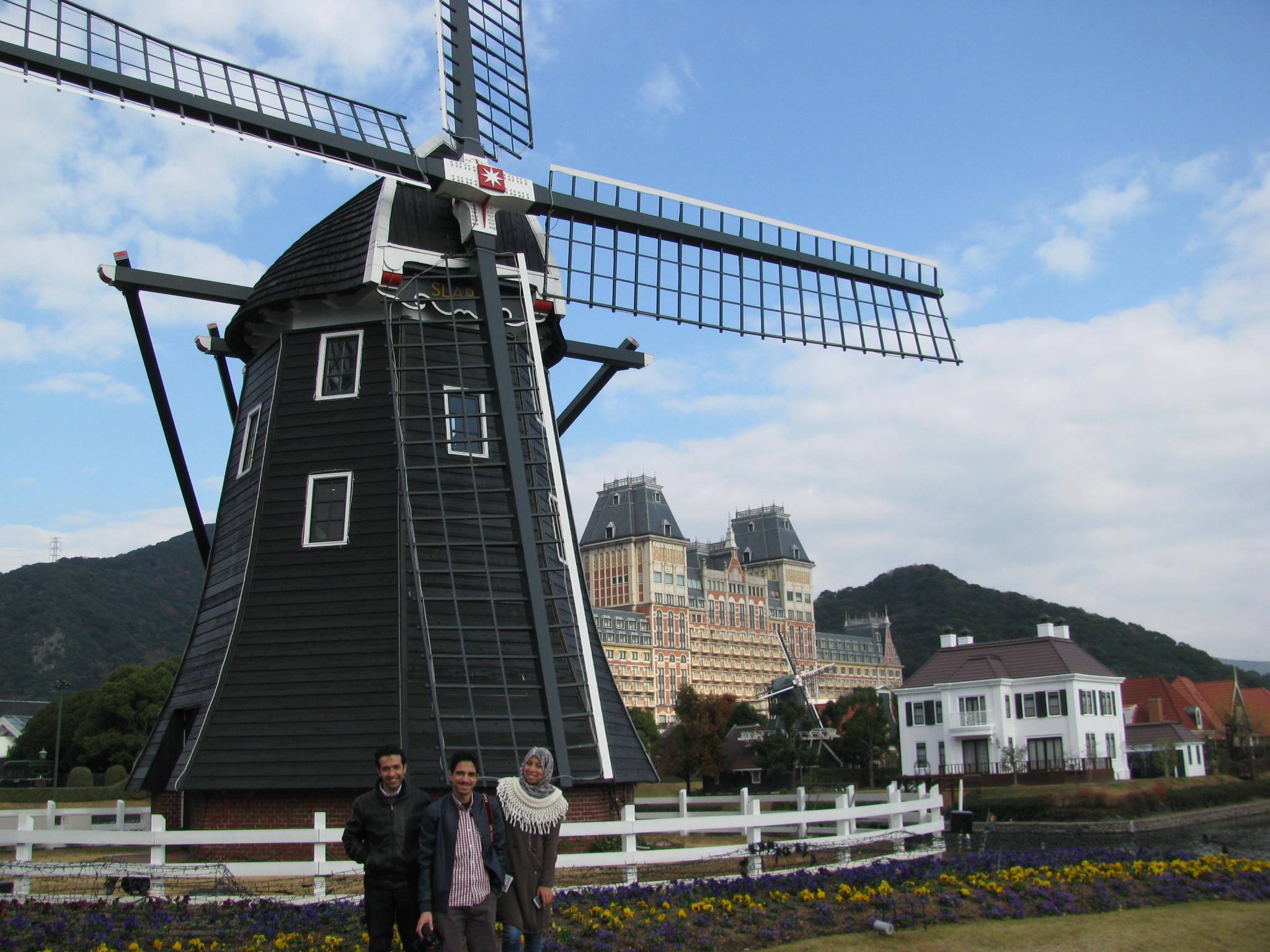 ---
Day 4, December 21   Nagasaki
World Peace learning in Nagasaki-city
Peace Park, Ground Zero, Atomic Bomb Museum
Transfer to Nagasaki Airport and to Urasa, Niigata prefecture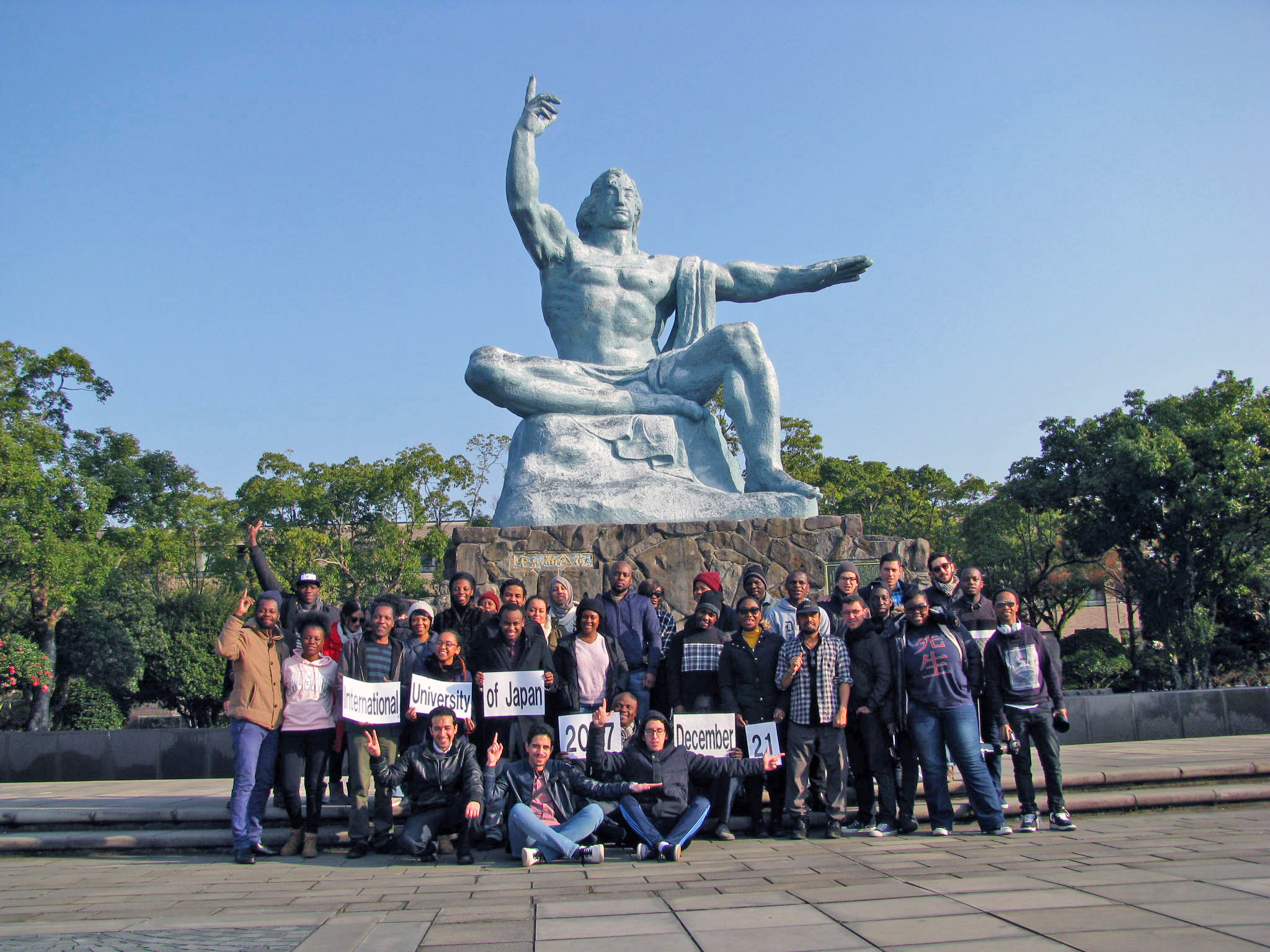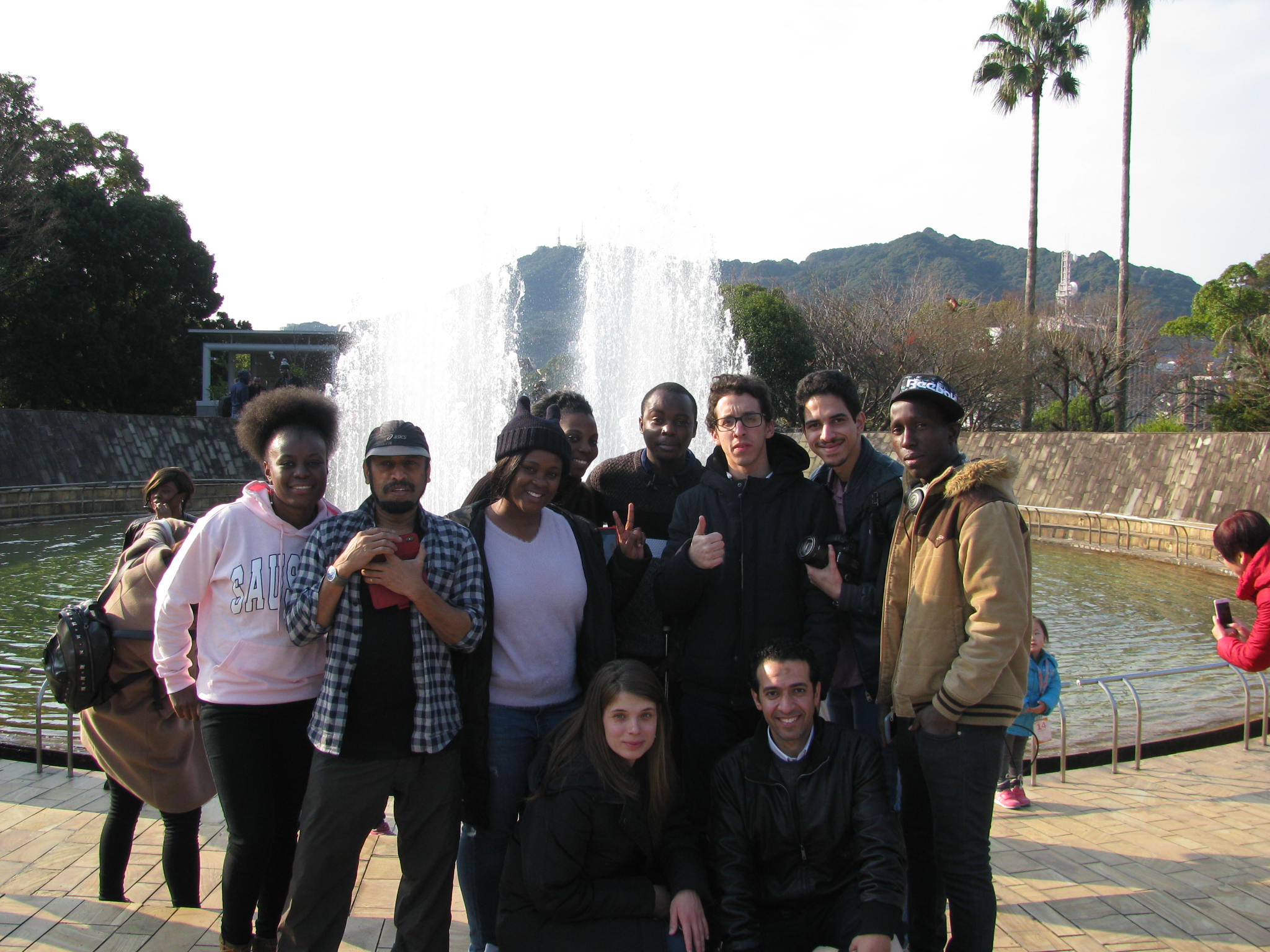 ---
Should you need further information please feel free to contact us.
Your equiry can be sent by selecting the Enquiry Form link below.
You can also contact us by e-mail at info@japan-kyushu-tourist.com
Tel :  +81-93-521-8897, Fax : +81-93-521-8898
Address :  AIM buiding 6th floor, 3-8-1 Asano, Kokura-kitaku, Kitakyushu-city, Fukuoka-prefecture 
---