Pottery experience at Koishiwara
Make your own original Koishiwara-yaki pottery.  Koishiwara-yaki is a type of Japanese
traditional pottery in Koishiwara. The history dates back to the 17th century, when the third
Lord Kuroda Mitsuyuki (1628–1707) invited potters from Imari, Saga-prefecture to Fukuoka.
---
Try your hand at making the famous local Koishiwara-yaki pottery at Ota-gama pottery,
by learning how to create your own piece of Koishiwara-yaki pottery.
---
Location of Toho village Koishiwara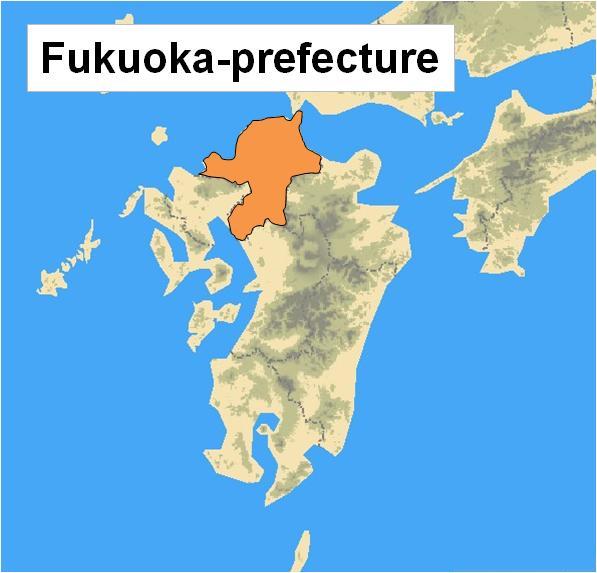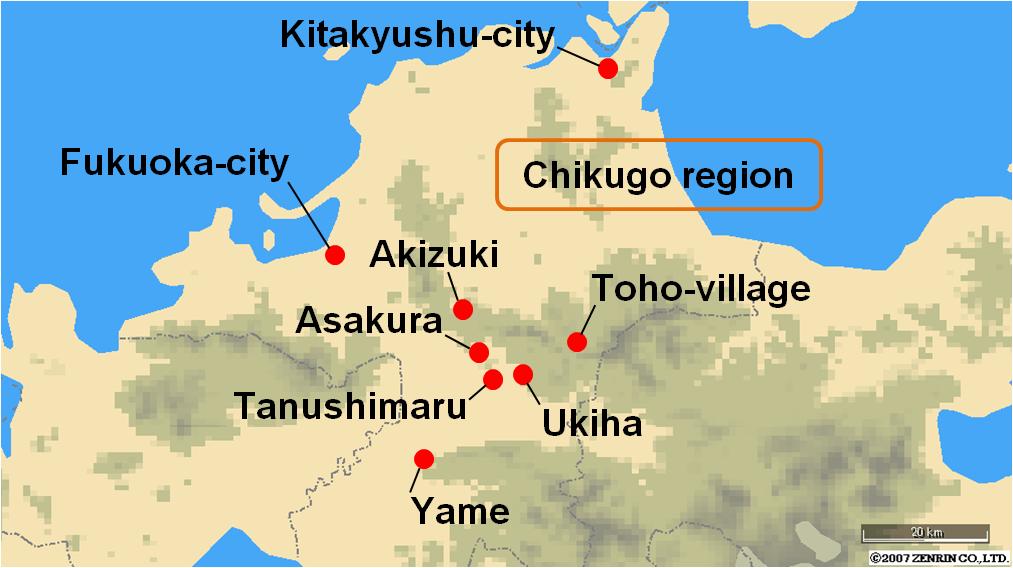 ---
Address

Village hall ; 6425 Oaza-Hoshuyama, Asakura-gun, Fukuoka-prefecture

Access

70 minutes by a vehicle from Fukuoka-city

60 minutes by a vehicle from Dazaifu-city

80 minutes by a vehicle from Yanagawa-city

90 minutes by a vehicle from Kitakyushu-city

Population

2,000   pupulation density : 39 / km2 
---
Should you need further information please feel free to contact us.
Your equiry can be sent by selecting the Enquiry Form link below.
You can also contact us by e-mail at info@japan-kyushu-tourist.com
Tel :  +81-93-521-8897, Fax :  +81-93-521-8898
Address :  AIM buiding 6th floor, 3-8-1 Asano, Kokura-kitaku, Kitakyushu-city, Fukuoka-prefecture 
---
 HOME    About us   Our Services    Terms and Conditions
---