Shiroyama park
The park is most famous for its Shiroyama Observatory with spectacular views over
downtown Kagoshima, Kagoshima Bay and Sakurajima.
The night view is also nice, particularly if a clear sky and bright moon allow Sakurajima to
remain visible.
---
 Location of Kagoshima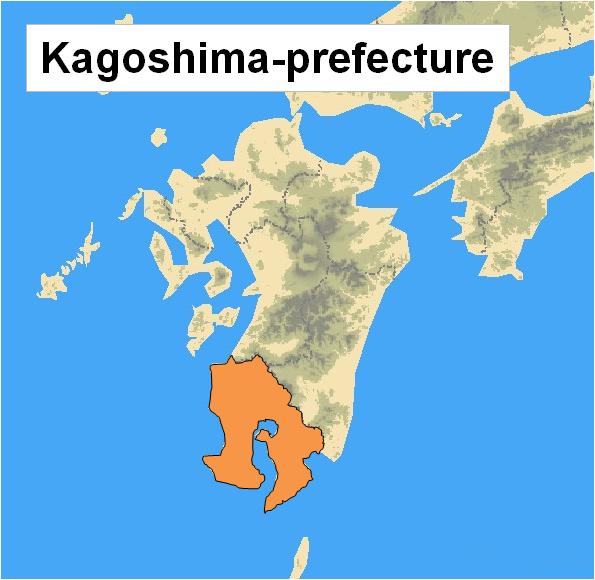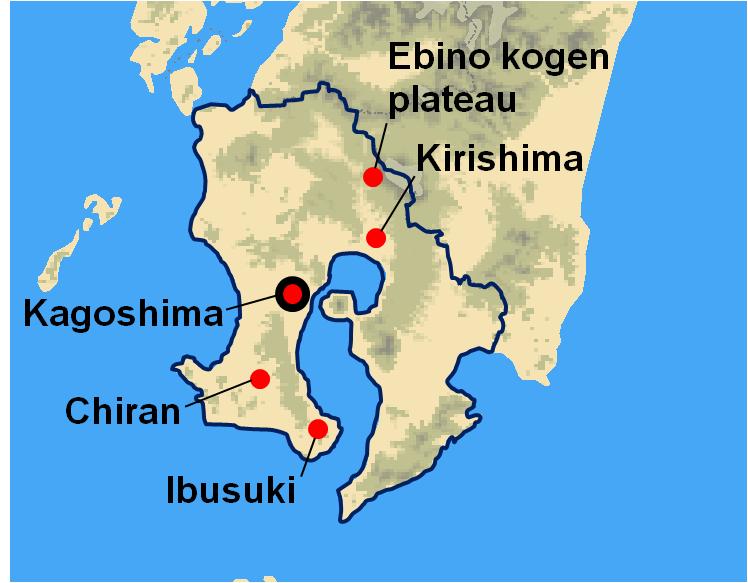 ---
 Featured tours  
Kyushu Round tours
・ 8 days Northern & Central Kyushu tour
・ 6 days North-West Kyushu tour
・ 6 days North-Eest Kyushu tour
---
Should you need further information please feel free to contact us.
Your equiry can be sent by selecting the Enquiry Form link below.
You can also contact us by e-mail at info@japan-kyushu-tourist.com
Tel :  +81-93-521-8897 , Fax :  +81-93-521-8898
Address :  AIM buiding 6th floor, 3-8-1 Asano, Kokura-kitaku, Kitakyushu-city, Fukuoka-prefecture 
---