Onsen resort (温泉リゾート)
Most Japanese love bathing in Onsen, and many believe that the water can
cure certain ailments.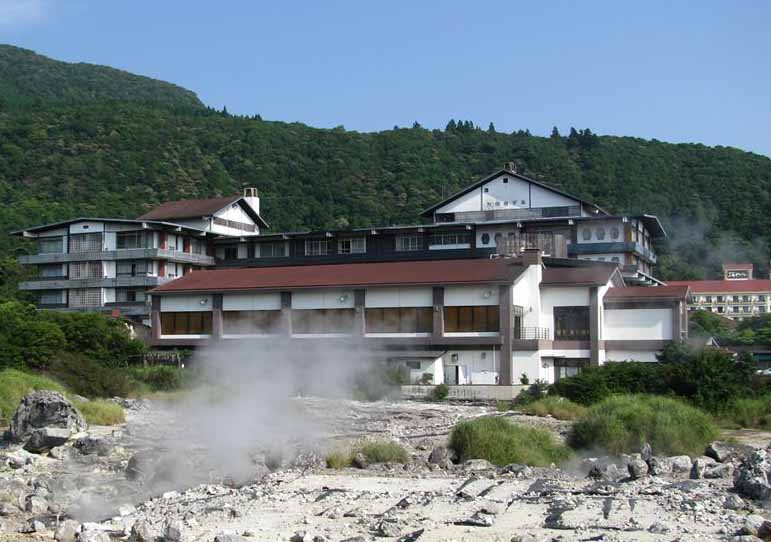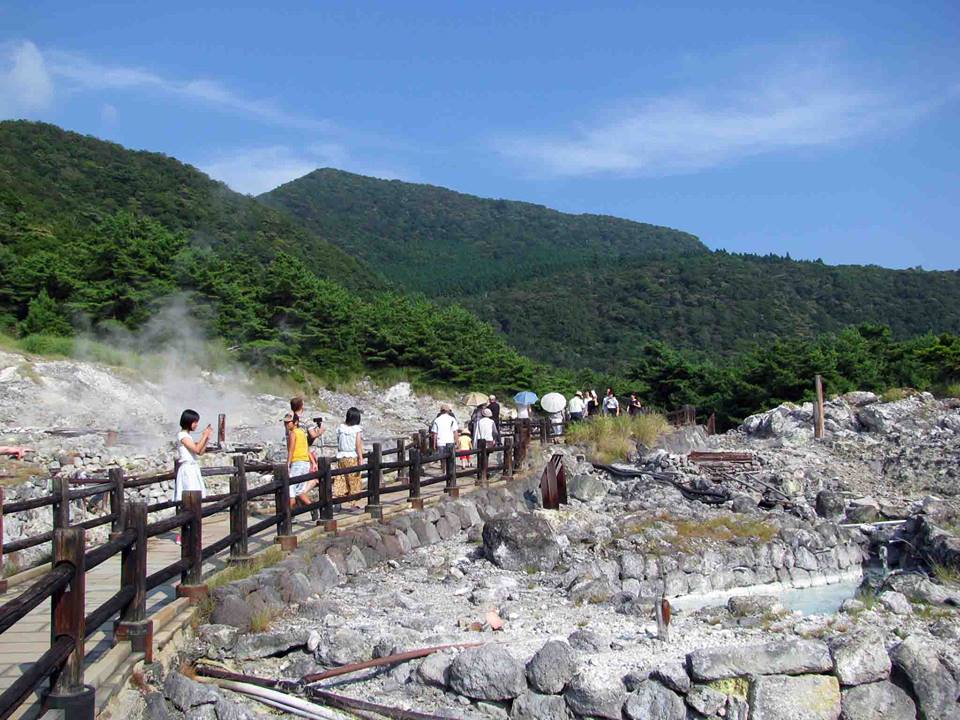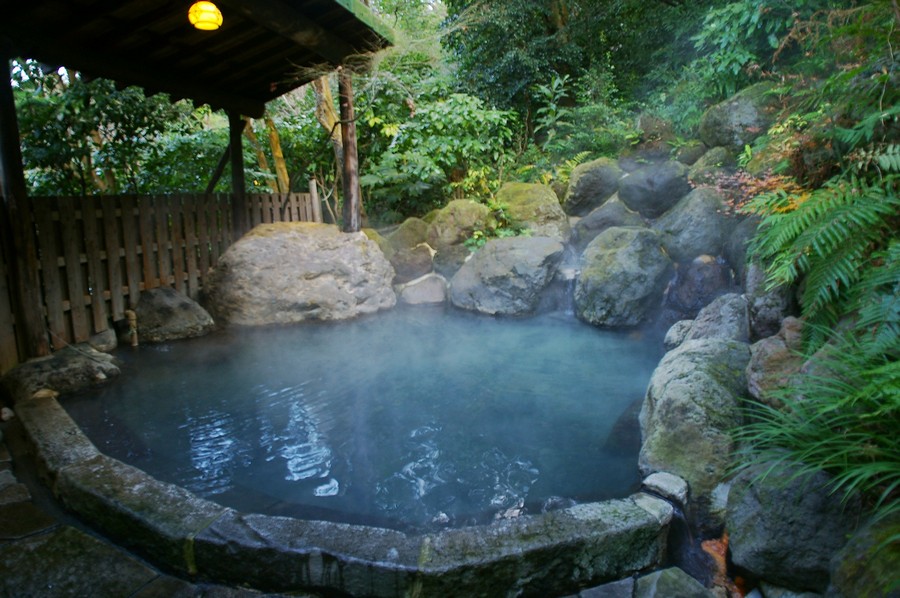 There are many volcanoes around Japan especially Kyushu region, and
therefore many Onsen resorts have been made.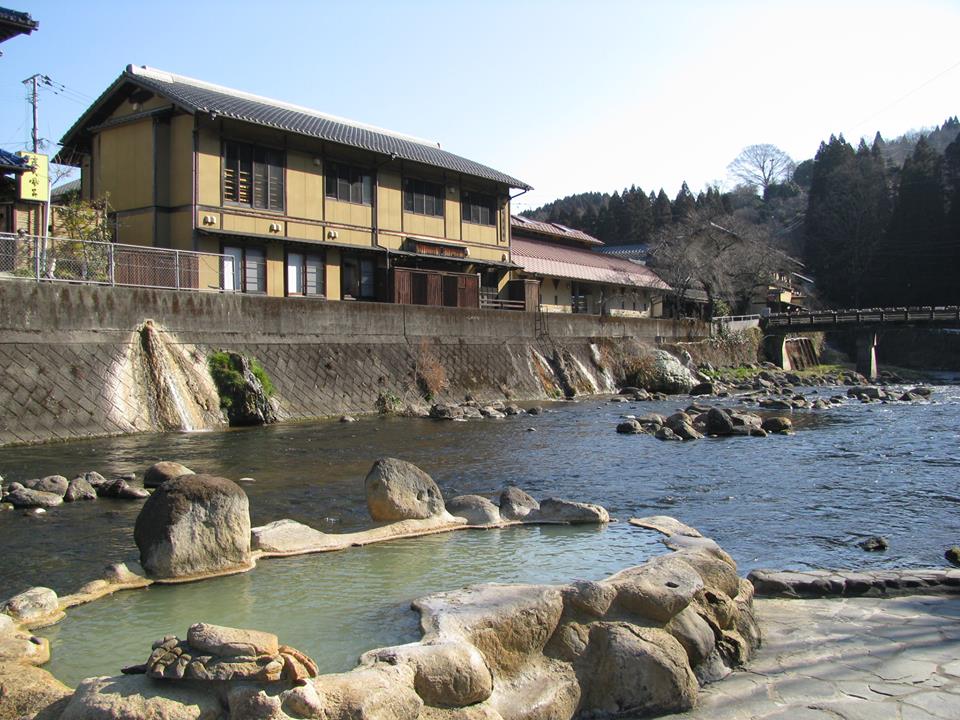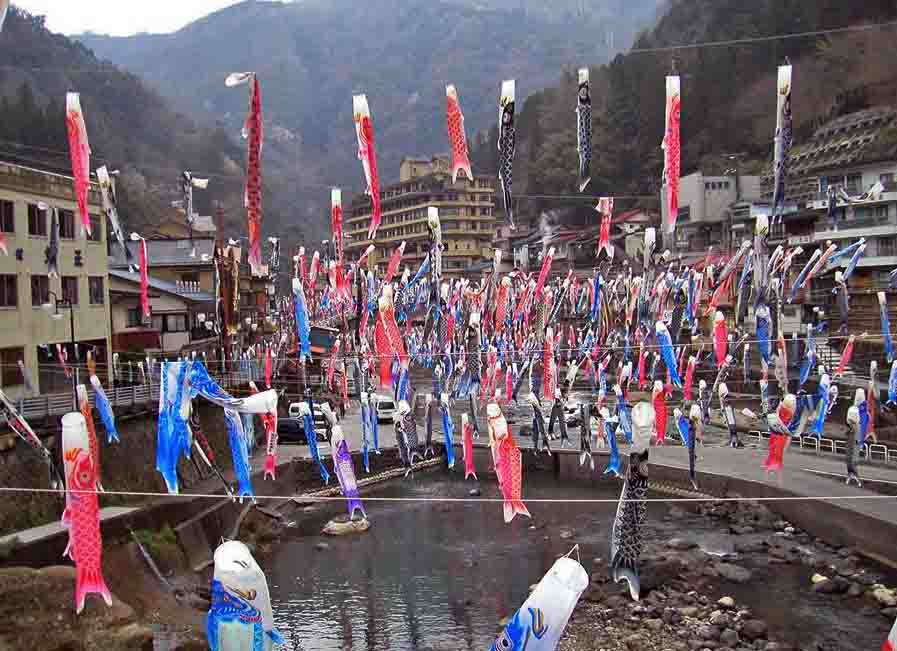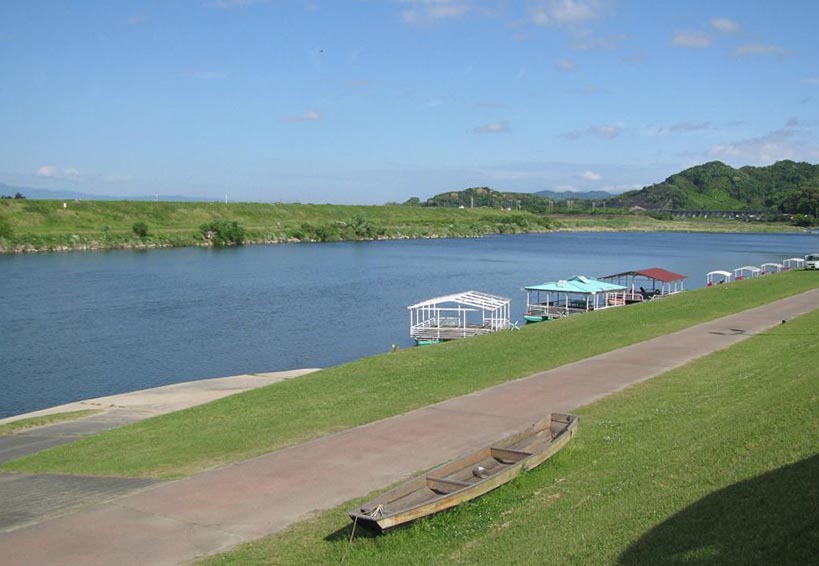 Each Onsen is said to have its own healing property.
Onsen resorts or hotels either use water from an actual spring or they boil
mineral water.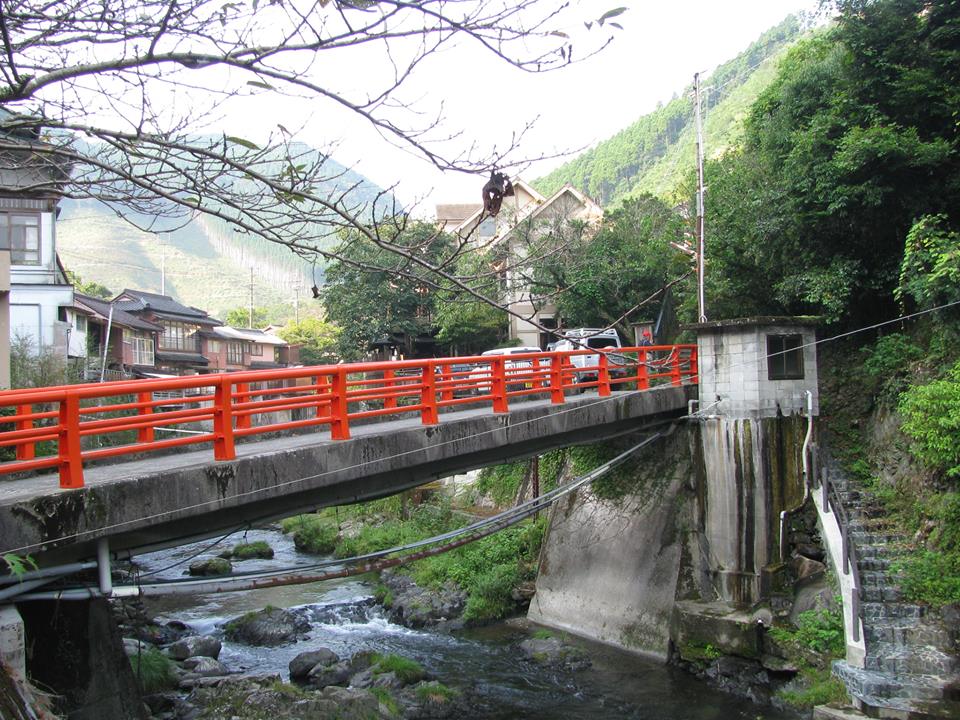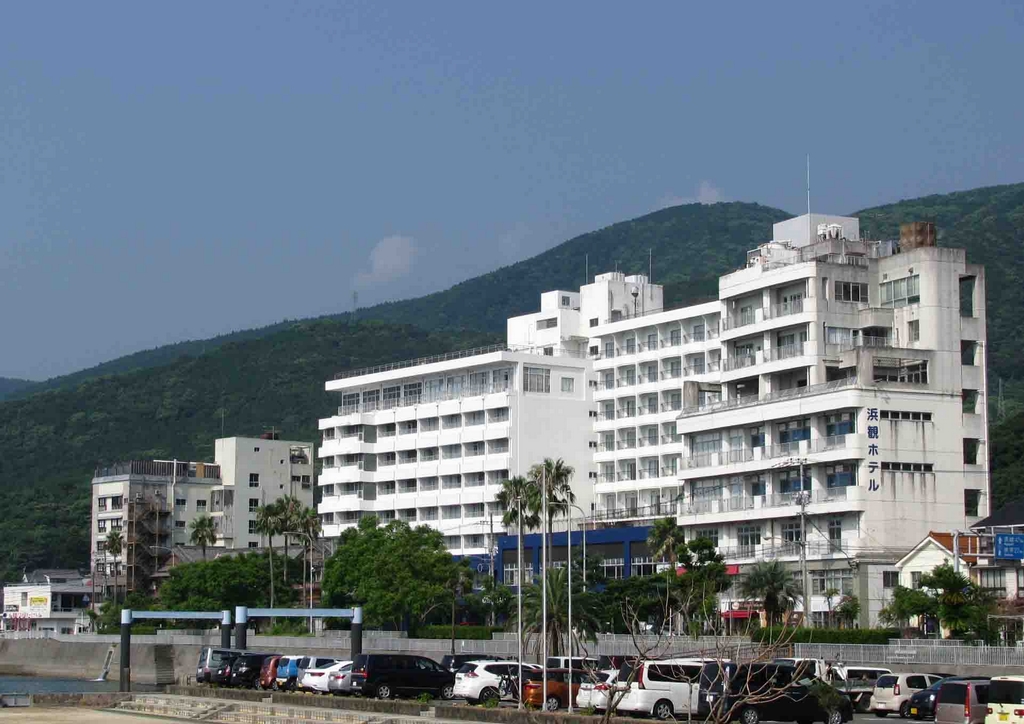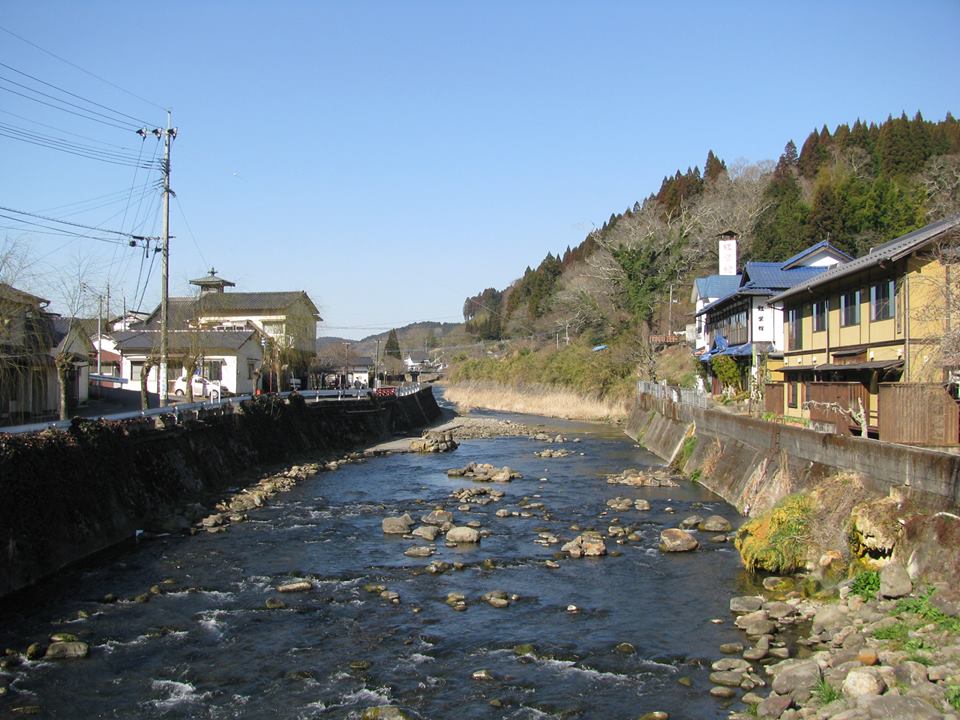 Onsen resorts have opened all over the country, and many hotels and
Ryokan have outside bathes offering spectacular view.

Public baths are also very common in Japan.
They generally have Jacuzzis, garden baths, and saunas.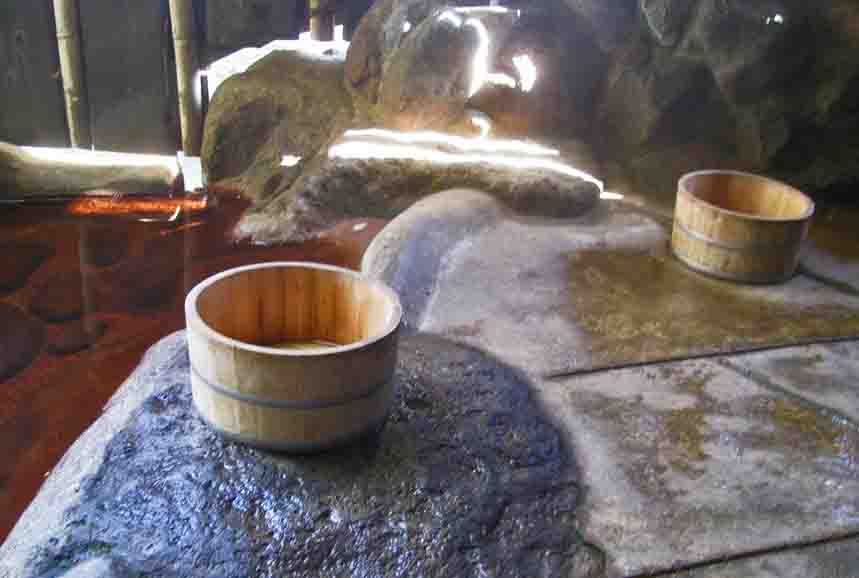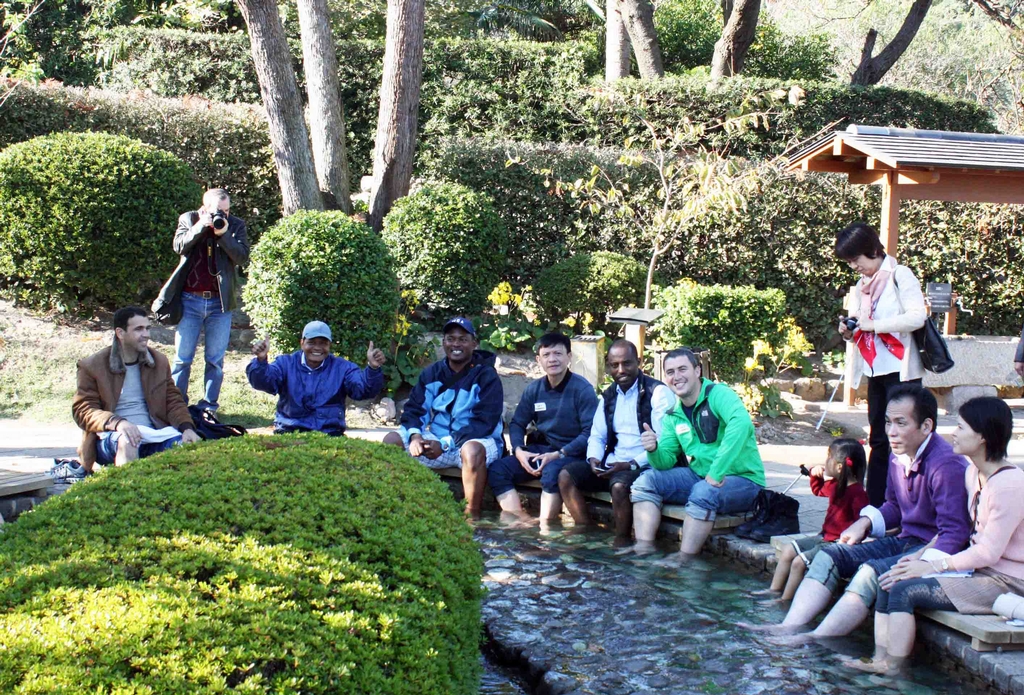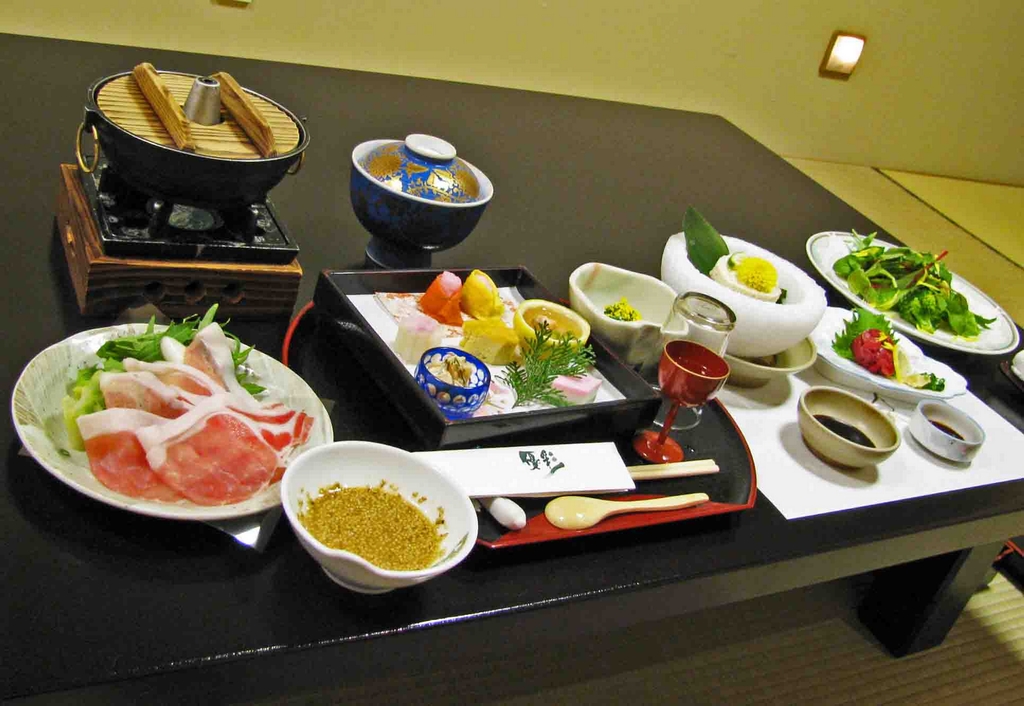 At both Onsen and public baths, people actually wash their bodies before getting into
the water. It is bad manners to use soap or the towels in the bath itself.

The most famous Onsen resorts in Kyushu
・Beppu  
・Yufuin  
・Unzen 
・Shimabara 
・Kurokawa 
・Kirishima  
・Ibusuki