Traditional Japanese cuisine (日本料理)
Please enjoy Traditional Japanese cuisines which can be eaten only 
at the local area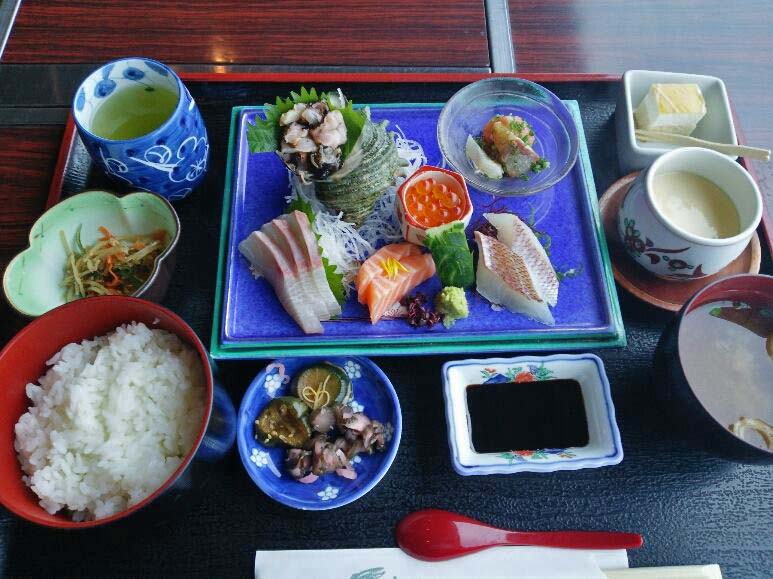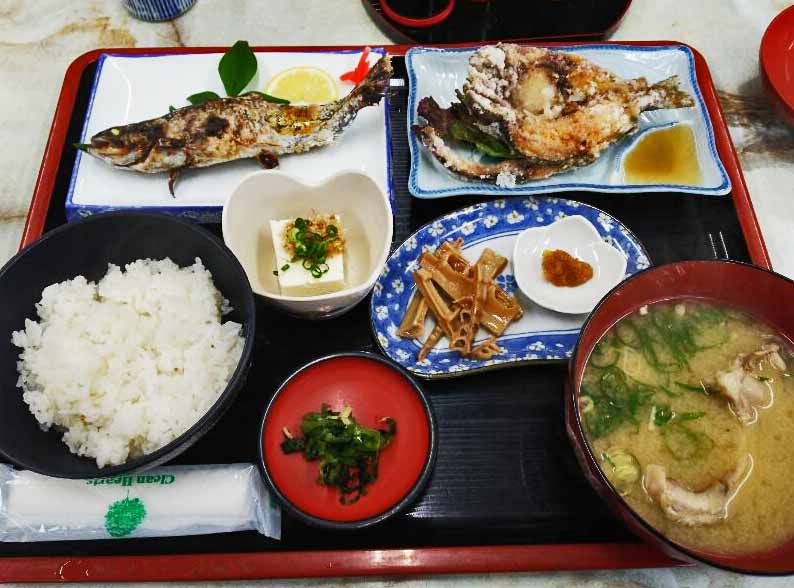 Kyushu has excellent ingredients such as fish, vegetables and fruits and there 
are lots of distinctive cuisine in each region. 
The traditional cuisine of Japan is based on steamed rice, soy bean soup and 
other dishes; there is an emphasis on seasonal ingredients.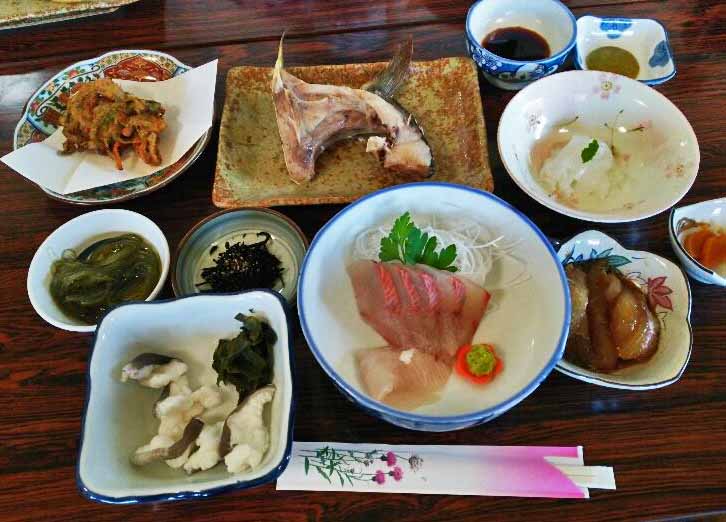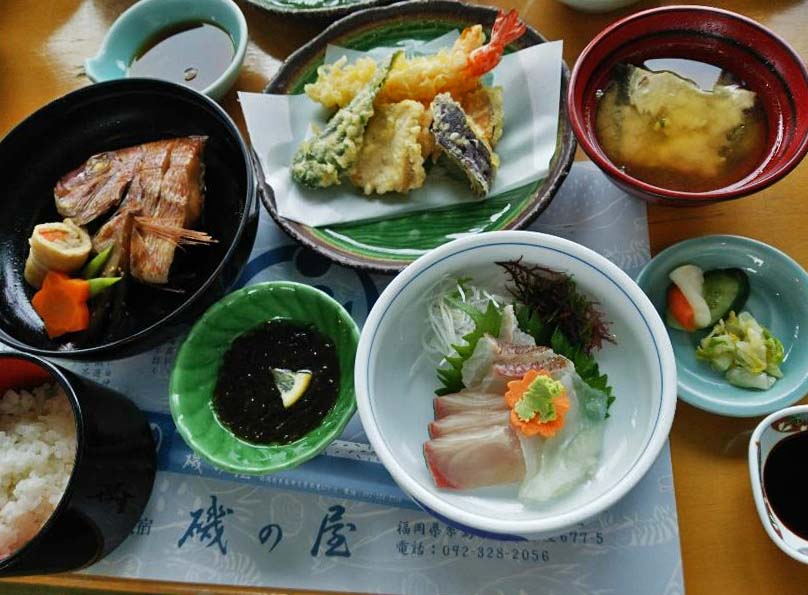 Side dishes often consist of fish, pickled vegetables, and vegetables cooked 
in broth. Seafood is common, often grilled, but also served raw as sashimi or in 
sushi. Seafood and vegetables are also deep-fried, as tempura. 
Apart from rice, staples include noodles, such as udon and soba.
●Set menu of pike conger, can be eaten at Nakatsu area