"Kitakyushu is the World Heritage" Bus tour
Learn English while traveling in Kitakyushu                           Japanese  
Japanese industry at the end of 19th century was 200 years behind.
After Mathew C Perry came to Japan in 1853, Japan's industrial Revolution was started.
In 1901, Japanese modern steel industry started in Kitakyushu. Since then Kitakyushu 
became the industry city and Japan's Industrial modernization has been achieved here
with unprecedented surprising speed. And Japan's Industrial modernization processes
were evaluated by UNESCO, and Sites of Japan's Meiji Industrial Revolution has been
registered on the World Heritage.
The tour offers how Japan became the world's leading Industrial country by visiting World Heritage
and Industrial Modernization Heritages sites as well as Eco-town area.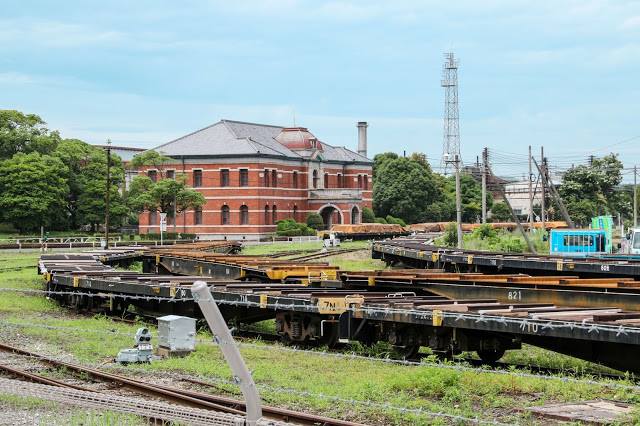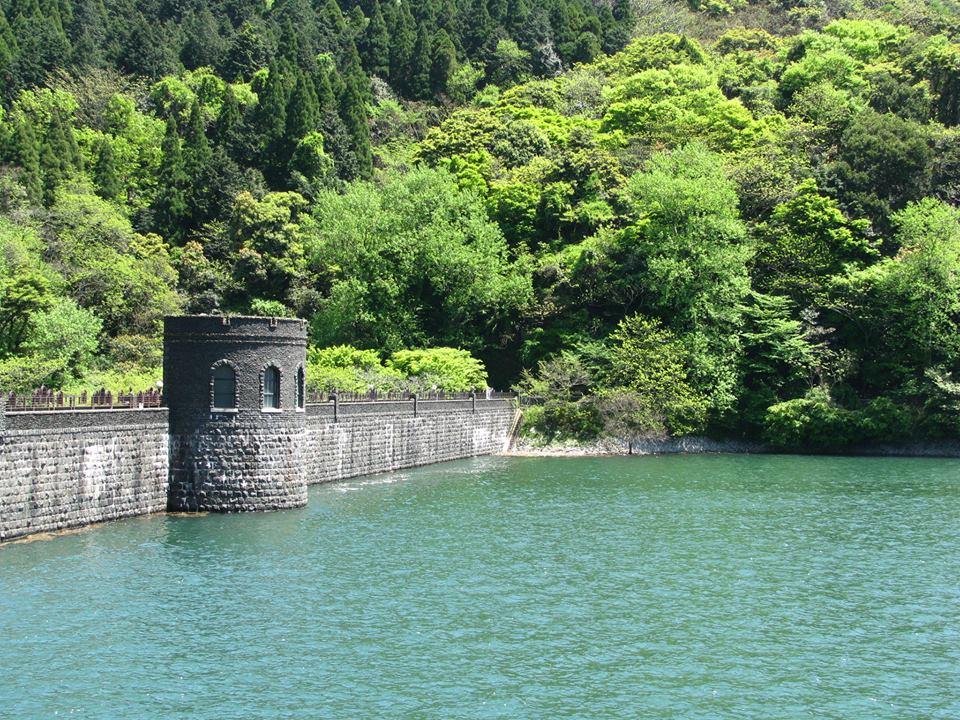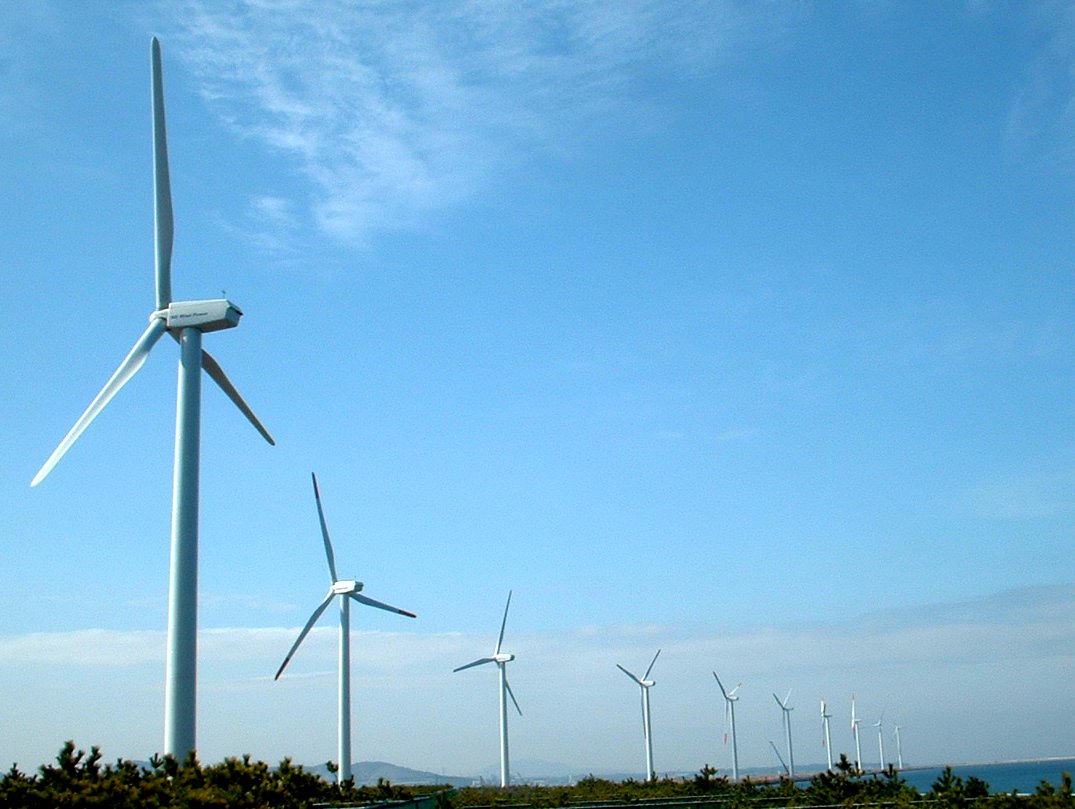 World Heritage                  Kawachi Reservoir                Eco-town
●Where to travel
・Higashida district
    Japan's modern steel industry was started at Higashida district in 1901. 
    Since then, the Works was expanded and enhanced and greatly contributed
    to Japan's industrial modernization
・Kawachi Reservoir
    The first-class civil construction heritage that triggered the registration of 
    UNESCO World Cultural Heritage of Meiji Japan's Industrial Revolution
・Eco-town 
    Kitakyushu is now the most advanced city in Japan with regarding to pollutuion control
    and recycling technologies. The world leading environmental issues can be learned here.
●Tour condition
・Date  March 24 (Sat.), 2018
・Participant : Max 40, Min 25
・Transportation : Chartered bus
・Price : 4,500 yen a person  (included tour document fee)
・Guide  : Japan KYUSHU Tourist  Masa Kondo
●Reception
・Time  :  9:00 through 9:20
・Place :     Parking lot of the Bus at JR Kokura Station Shinkansen side 
●Itinerary
・9:30  Depart at JR Kokura Station
 Kitakyushu Innovation Garary → Higashida No.1 Blast Furnace
   World Heritage / First Head office of the Steel Works → Yawata Port
   Lunch at Higashida AEON Mall
   Kawachi Reservoir → Eco-town
・16:30 Disband at JR Kokura Station
---
Tour Guide : Masa Kondo, Managing director of Japan KYUSHU Tourist

I will guide you in a bilingual language of English and Japanese, who has

has expertise and experience in the technical field having worked in the

steel making company in many countries such as Argentina, Brazil  USA,  Finland, Italy and South Africa.
---
About us Tailor-made tour   Self-guided tour Golf tour Study tour Contact us 
Kyushu Travel Guide Suggested itinerary Blog & local News About Japan 日本語


---