Sakurano-baba Josaien
Josaien is located in Sakurano-baba, at the foot of Kumamoto Castle, one of Japan's three major
castles. It is a popular tourist attraction designed to enhance the appeal of the old castle town and
convey to visitors the food, history and cultural traditions of the region from Kumamoto Castle,
a symbol of the Kumamoto-city.
---
Sakuranokoji brings together 23 shops selling specialty items unique to Kumamoto-prefecture.
Restaurants offer an opportunity to enjoy Kumamoto's distinctive food culture, and many shops
sell Kumamoto souvenirs as well as items found only at Josaien.
---
---
Location of Kumamoto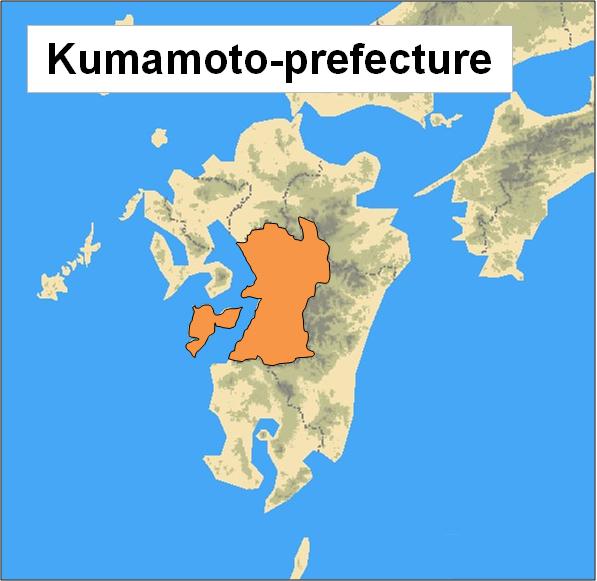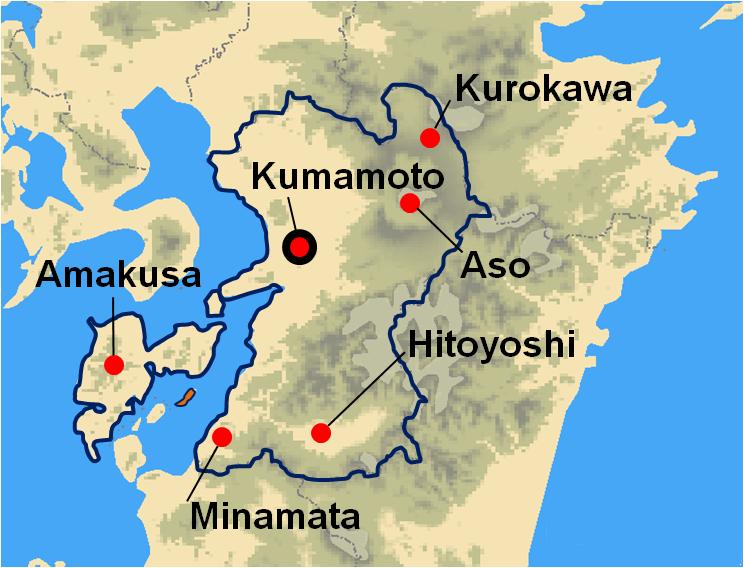 Address

8-1 Suizenji-koen, Chuo-ku, Kumamoto-city

Access

15 minutes by tram from Kumamoto-ekimae to Suizenji-koen-shita

then 4 minutes walk from Suizenji-koen-shita station

10 minutes walk from JR Shin-Suizenji-koen-shita

Open hours

9:00 to 19:00 March to November

8:30 to 17:00 December to February

Admission fee

No fee is required

Days closed

No closing days
Should you need further information please feel free to contact us.