Higashida No.1 Blast Furnace
The birth place where Japan's steel industry 
began in 1901

It contributed greatly to the development of the Japanese steel industry
and was used until 1972,
and has been preserved just as it was.
The big signboard at the top of the Blast Furnace displaying  "1901"
indicates the year in which
the Blast Furnace commenced operation.
Equipment and tools which were actually used are exhibited in the square, and you can see
the iron-making process from the raw material (ore and coke)to production of pig iron.
---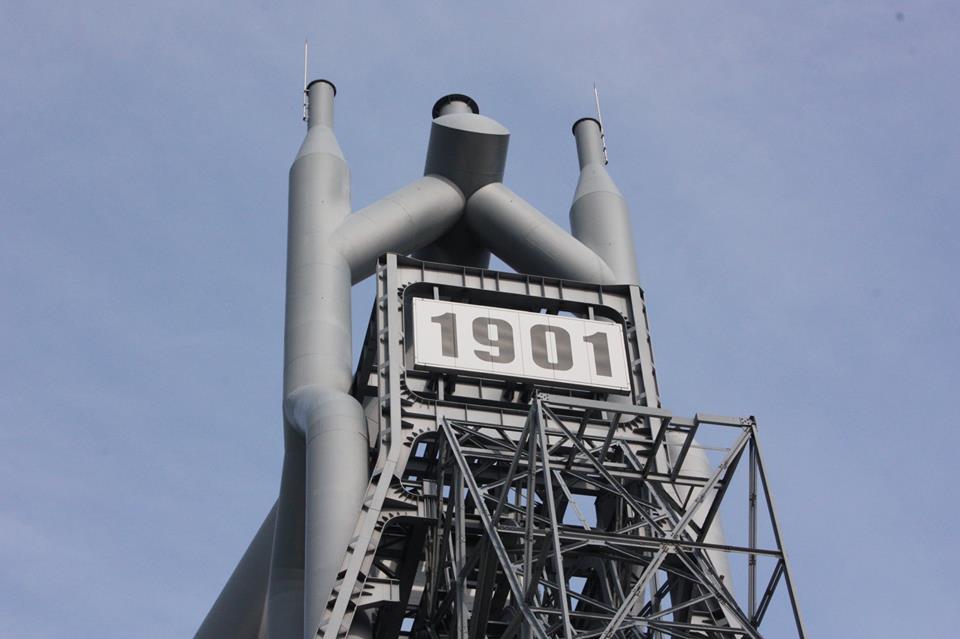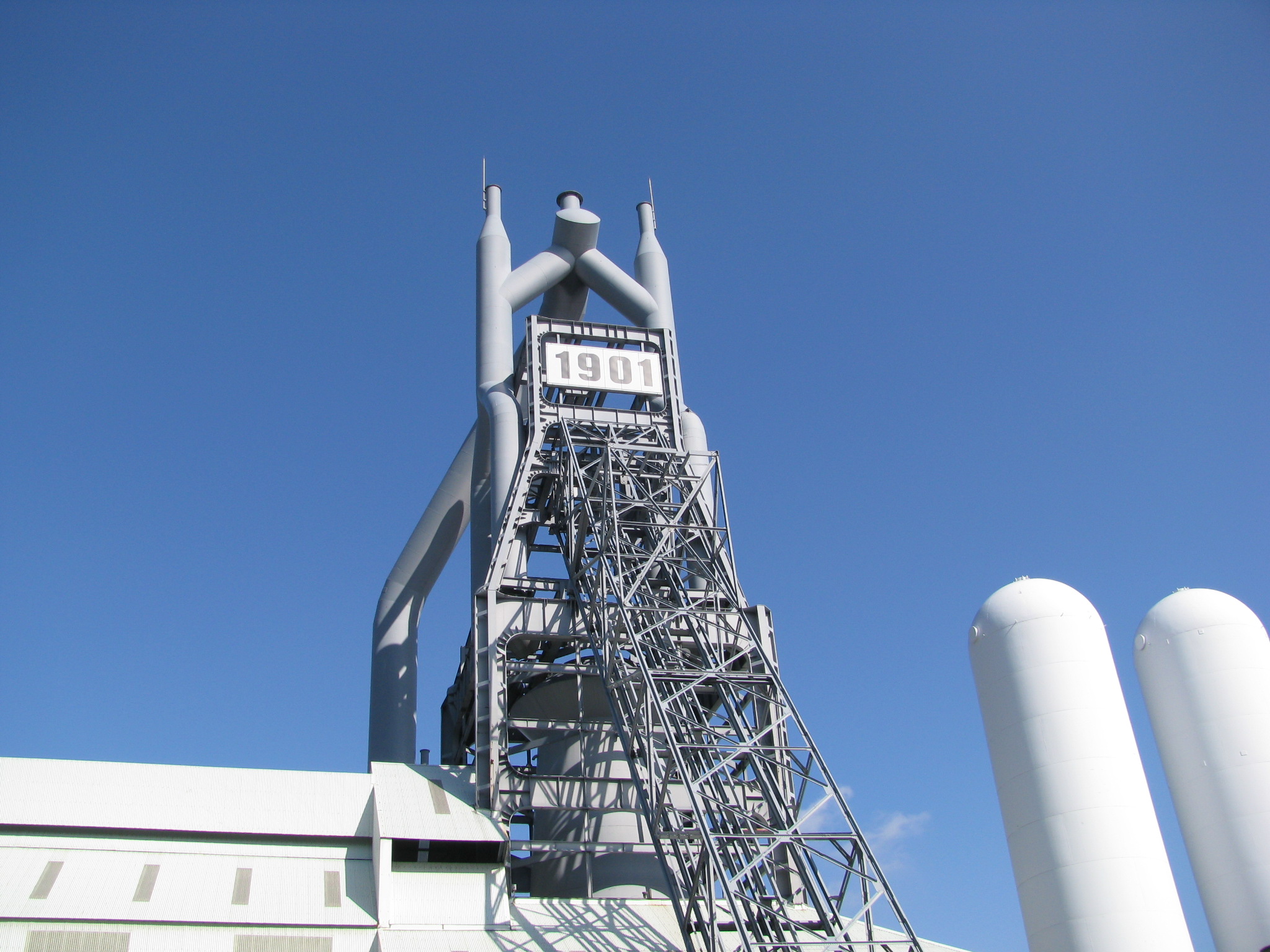 Name Plate indicated blow in year     Blast Furnace Proper                                Hot Stove and Stack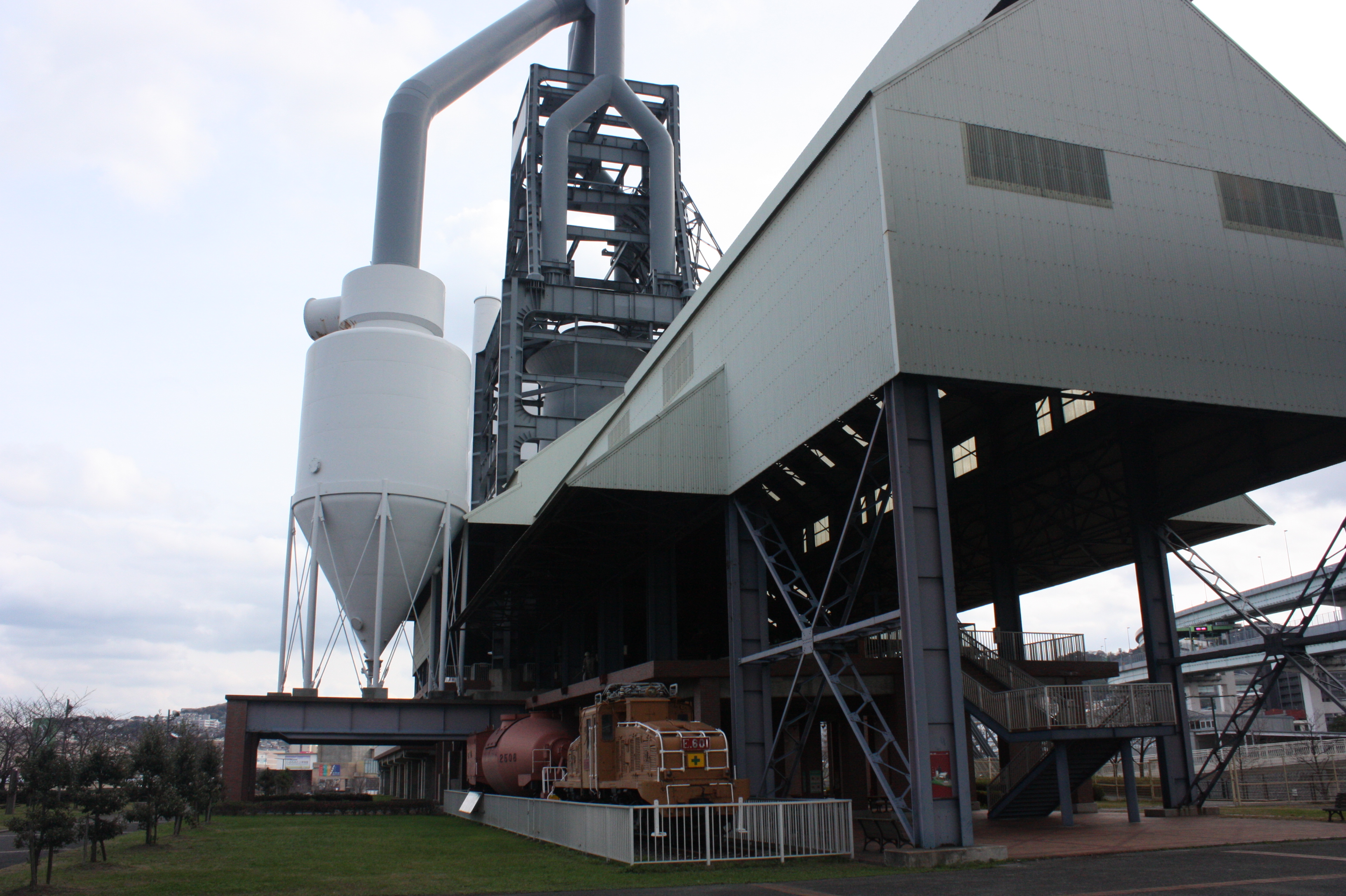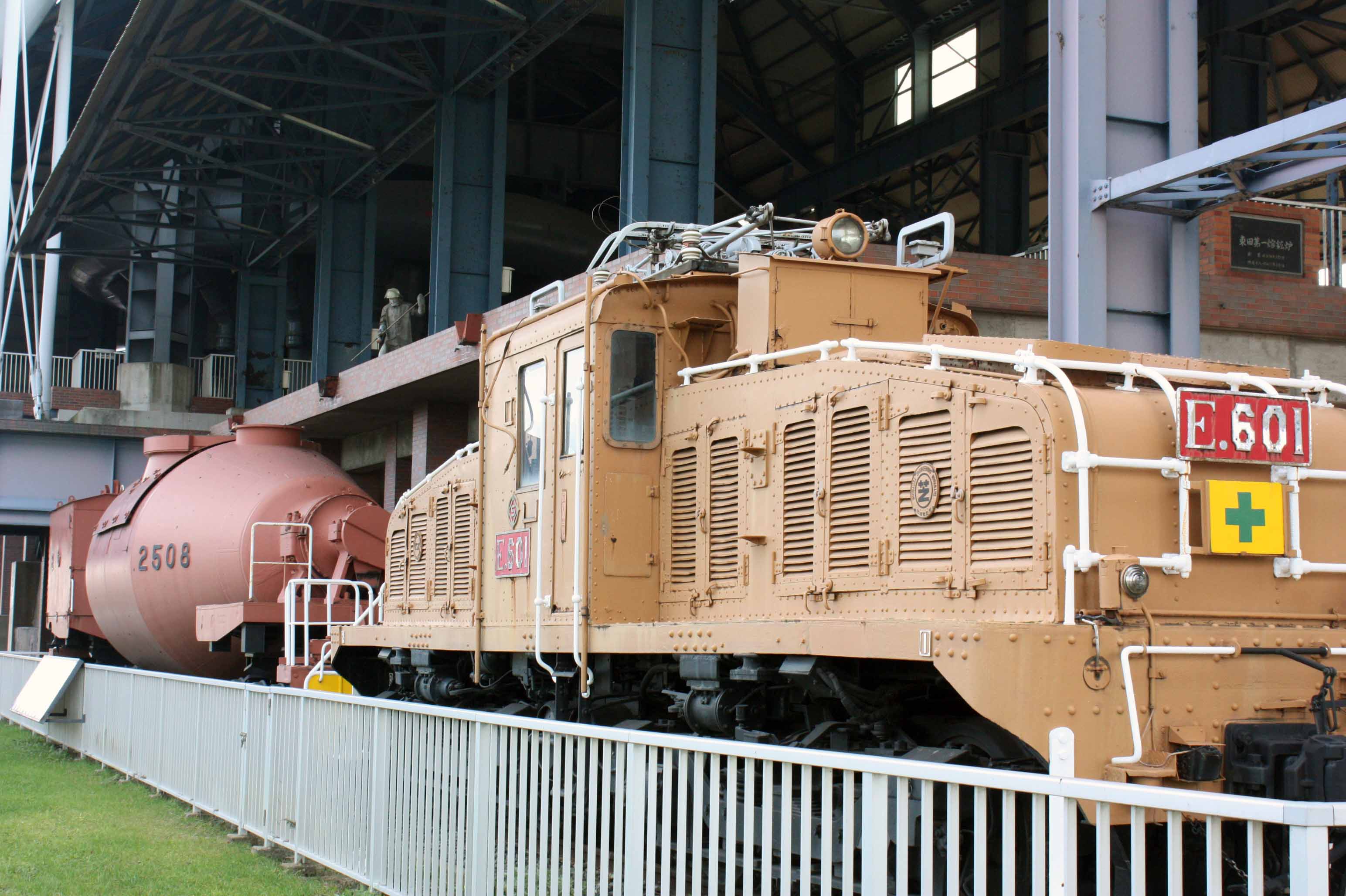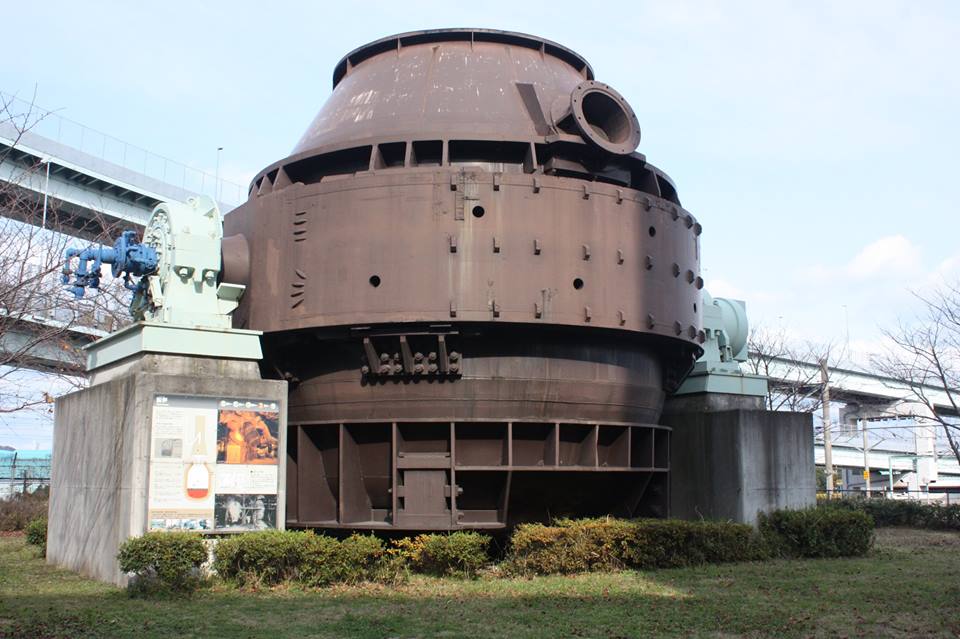 Dust Chatcher & Cast house             Torped Car                                                 Converter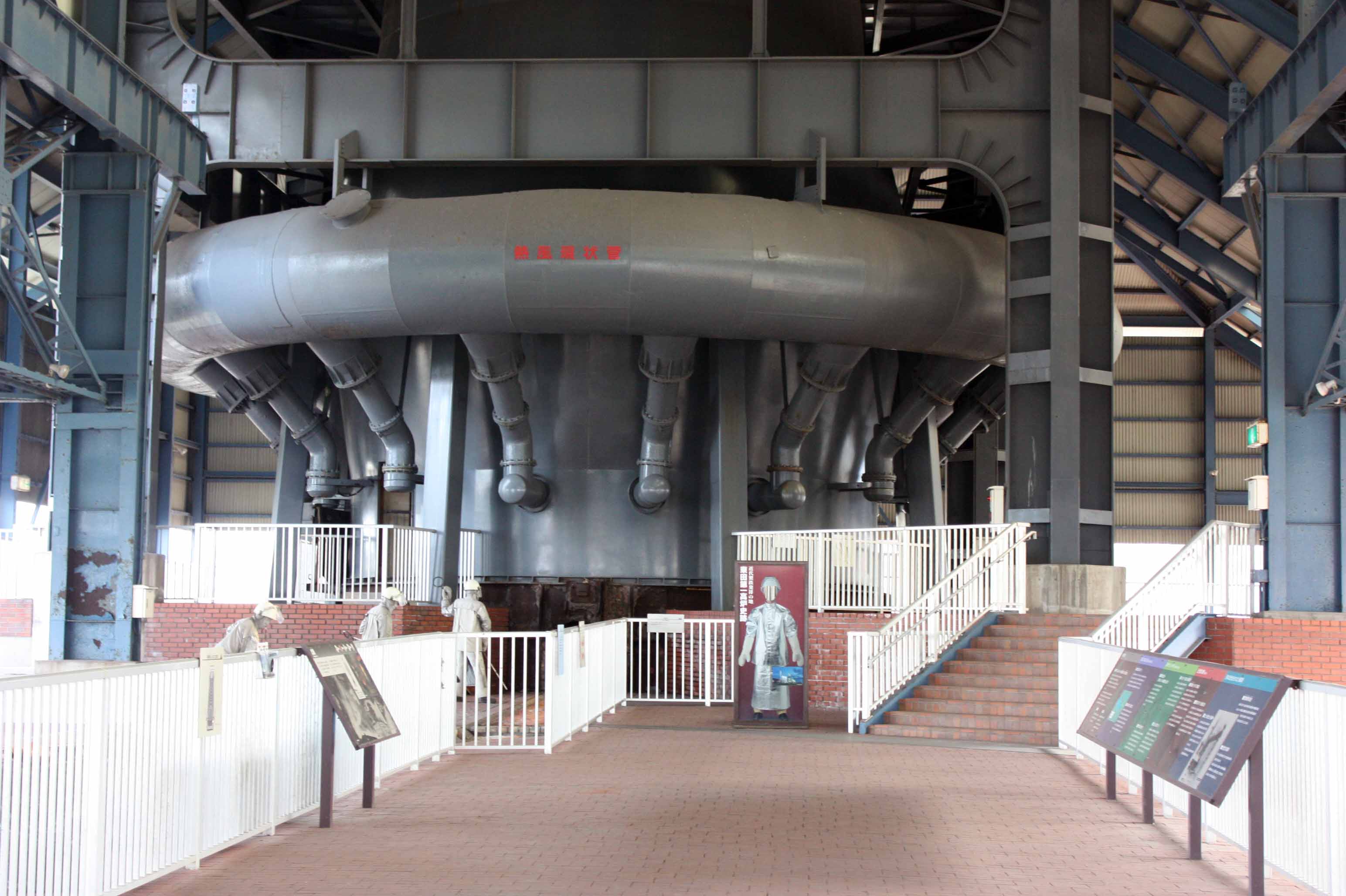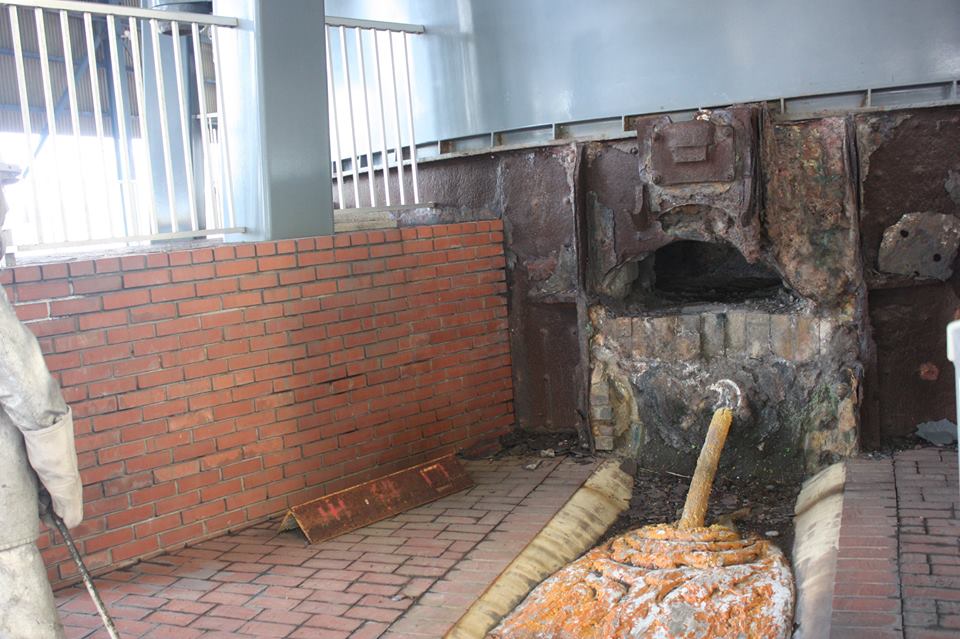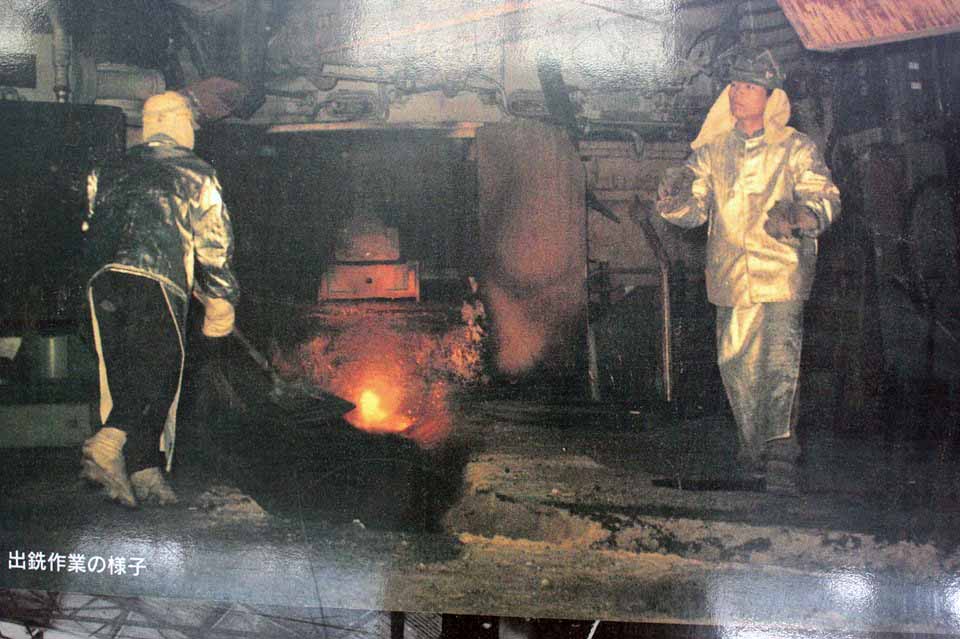 Cast house floor                                          Tap hole                                                Tapping activity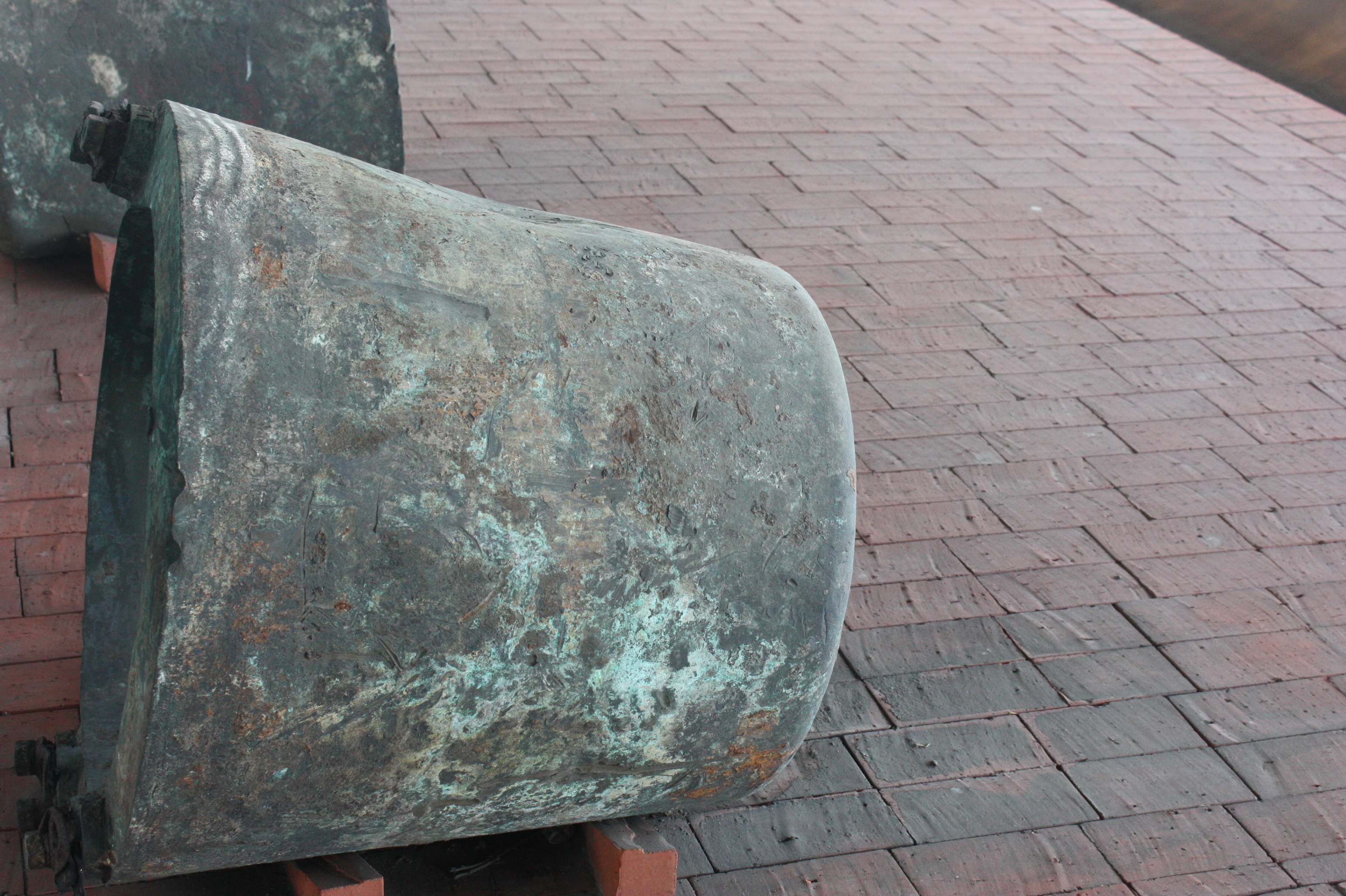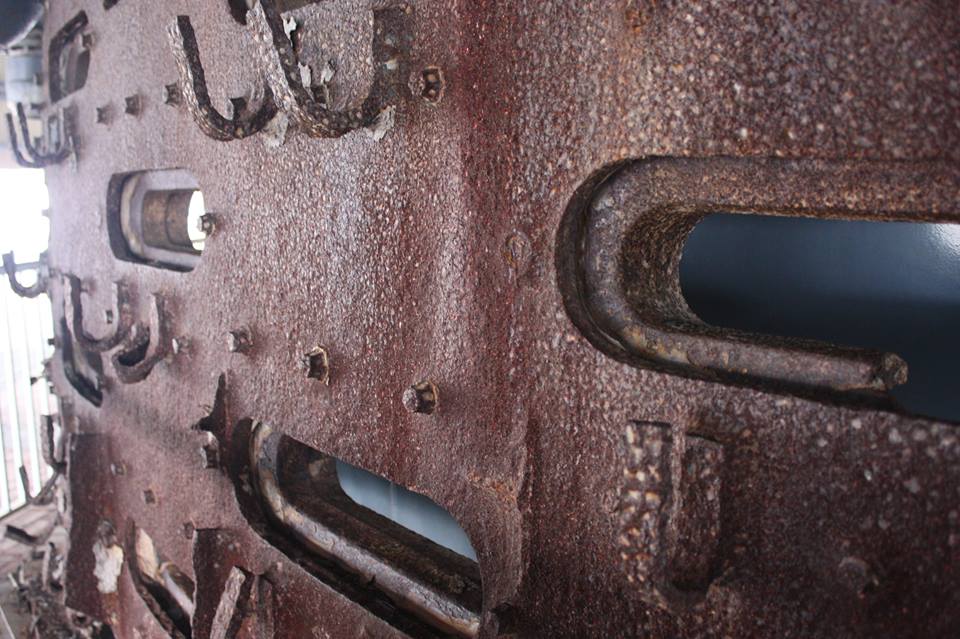 Bustle main and Goose neck                                   Tuyere                                                     Shaft shell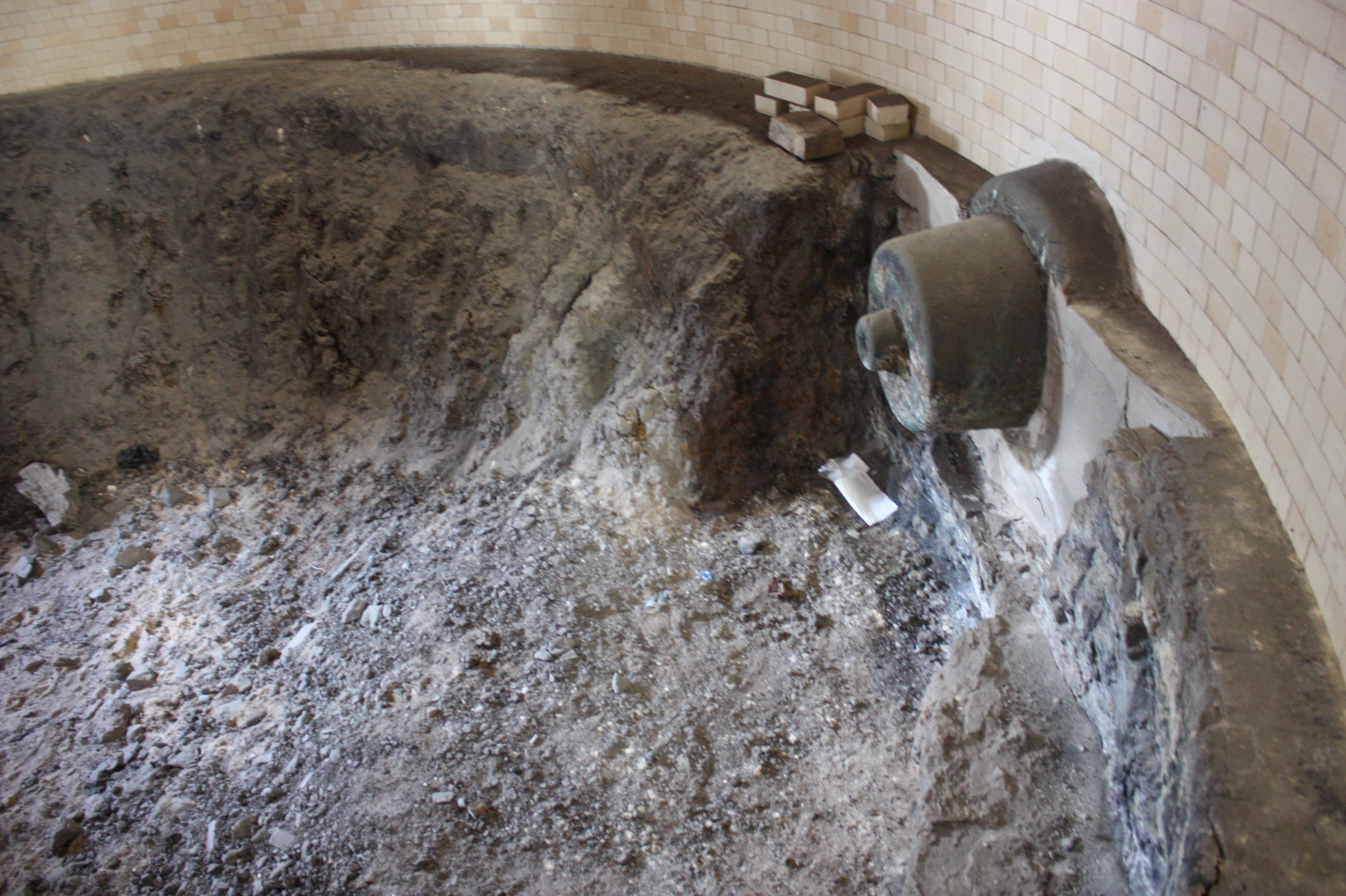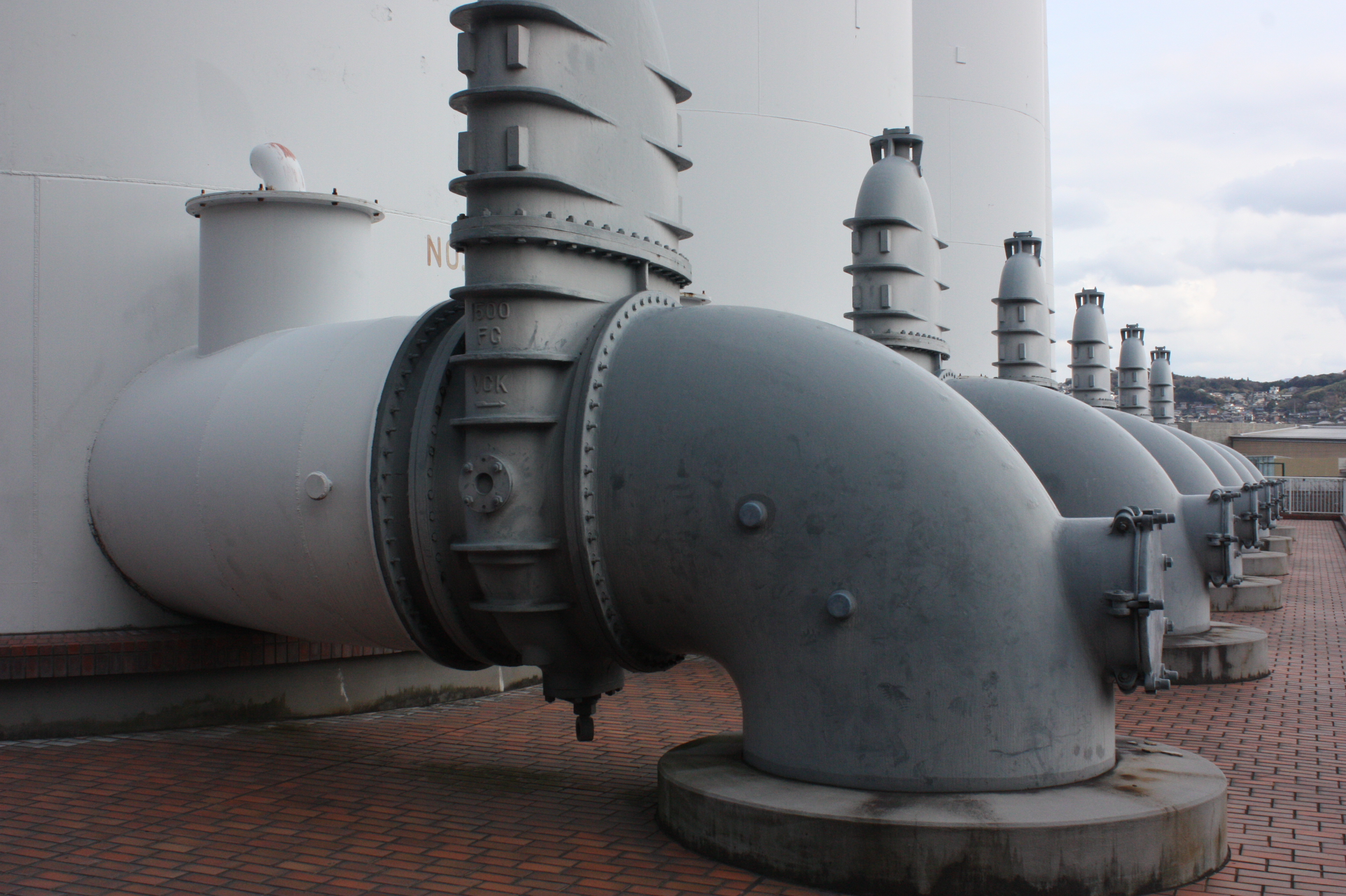 Inside of Furnace after blow-off                      Valves of Hot Stove                                Bustle main brick waork
---
General information
Address

2-3-12 Higashida, Yahata-higashi-ku, Kitakyushu-city, Fukuoka-prefecture

Access

10 minutes walk from JR Space World Station

20 minutes by vehicle from JR Kokura Station

Open hours

9:00 to 17:00

Admission fee

No fee is required

Days closed

No closing days
---