International University of Japan field trip in Okinawa
Field trip in Okinawa 

International University of Japan (国際大学)
The International University of Japan is a private university located in 
Minamiuonuma city in Niigata Prefecture.
The IUJ campus has an extremely diverse student body, with students from all over the 
world. In any given academic year there are students from about 50 countries
● Participant : 49students from 20 African countries 
● Date : December 19 through 22, 2016, 3night 4days
● transportation : 2 chartered large size bus
● What to learn
   Economy, Industris including IT, Education, Culture, and History in Okinawa
---
● Schedule
【December 19】Day1
  8:28 Depart Urasa in Nigata → 15:45 Arrive at Naha airport
  visit SAN-A Naha Main Place
  18:30 arrive at Hotel Route Inn Naha Tomariko
  Dinner at Kokusai dori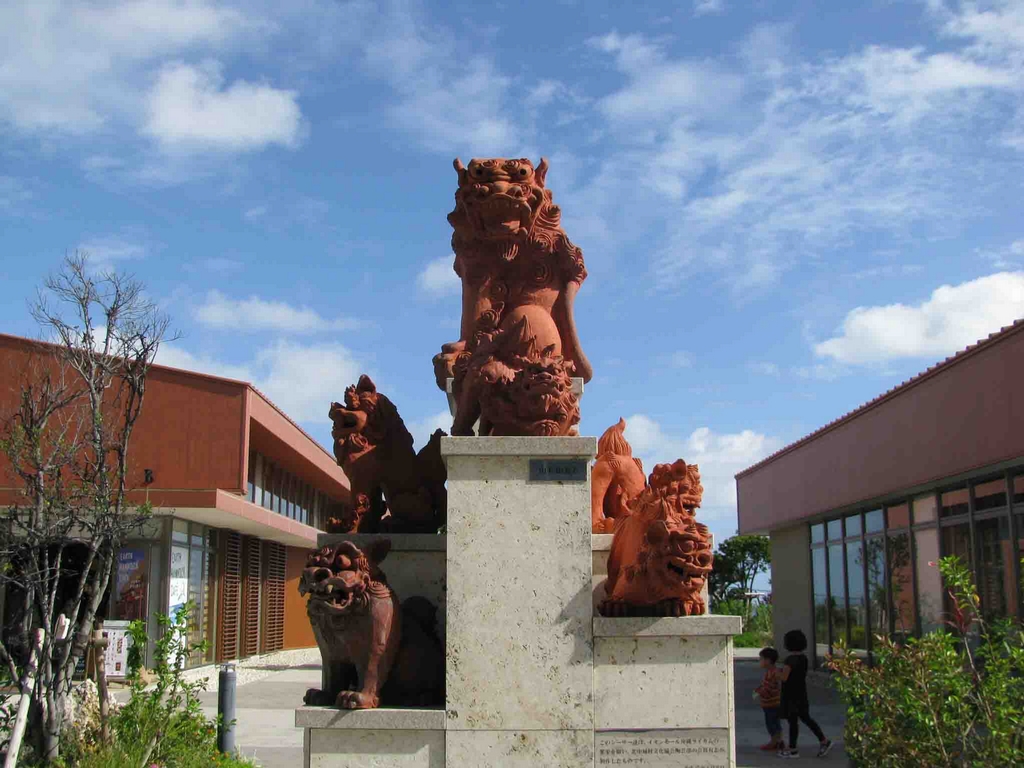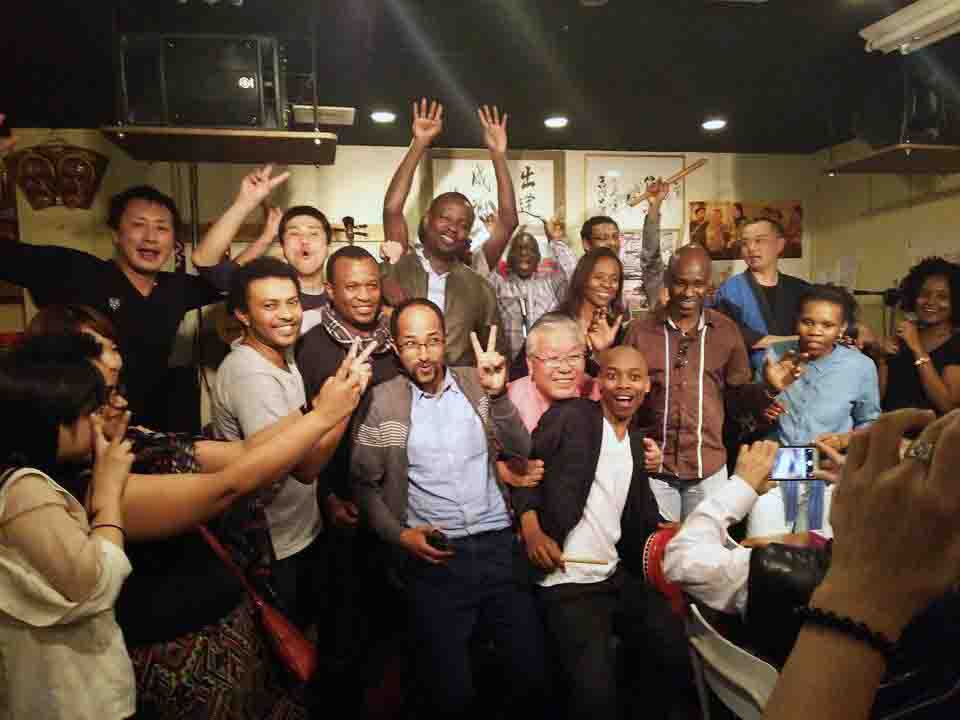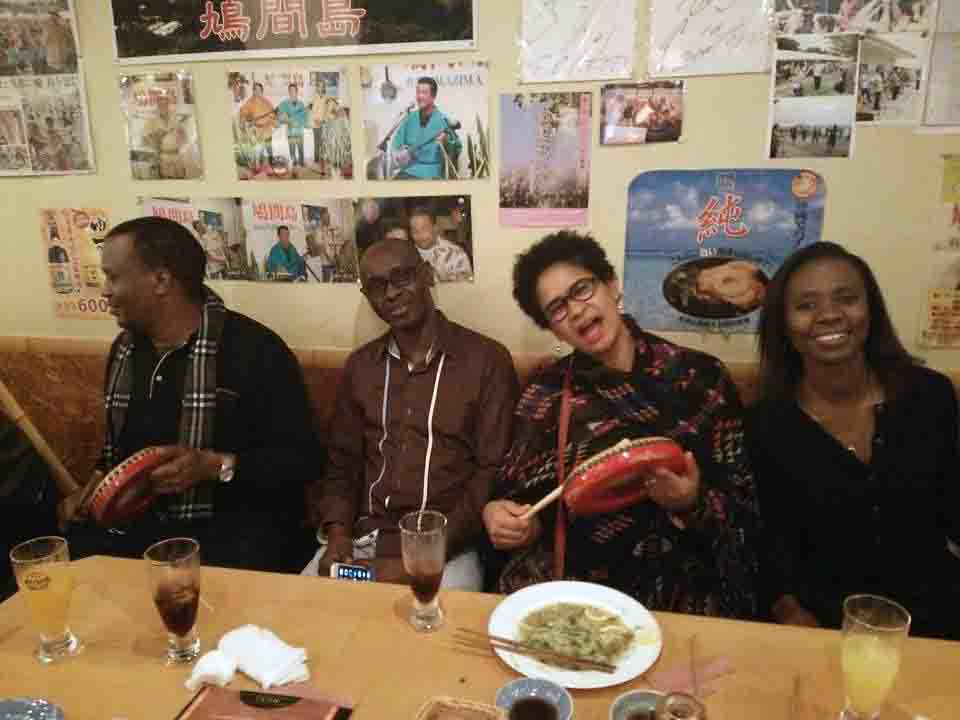 ---
【December 20】Day 2
8:00 leave hotel 
visit IT Shinryo Park, including Okinawa Software Center and Lexues
  The new IT base for developing the advenced software.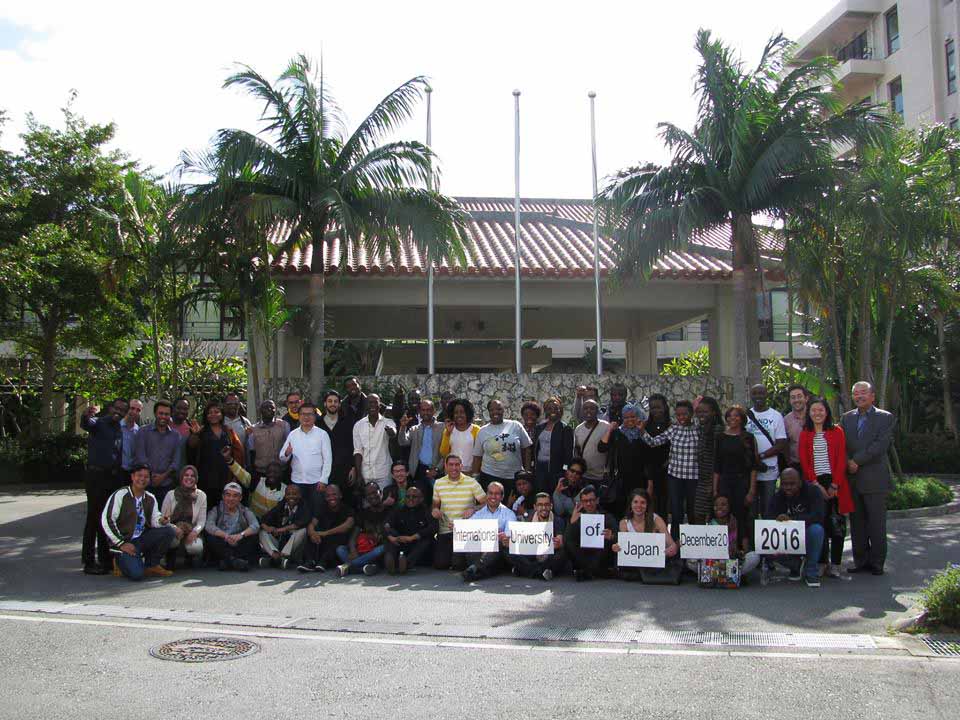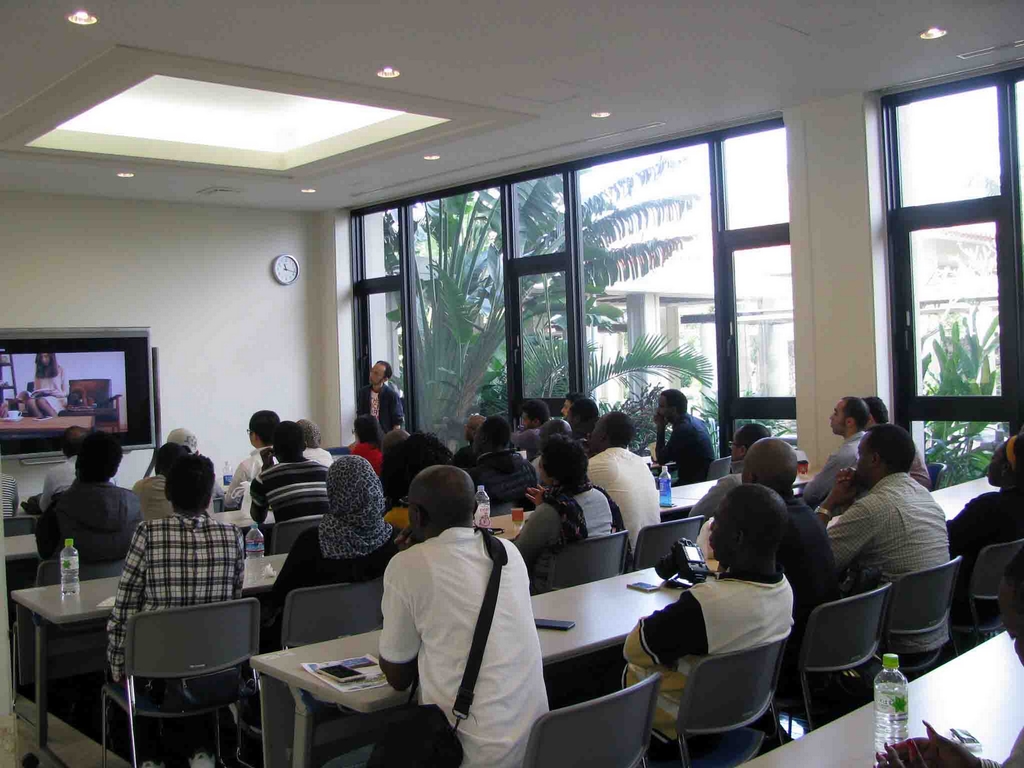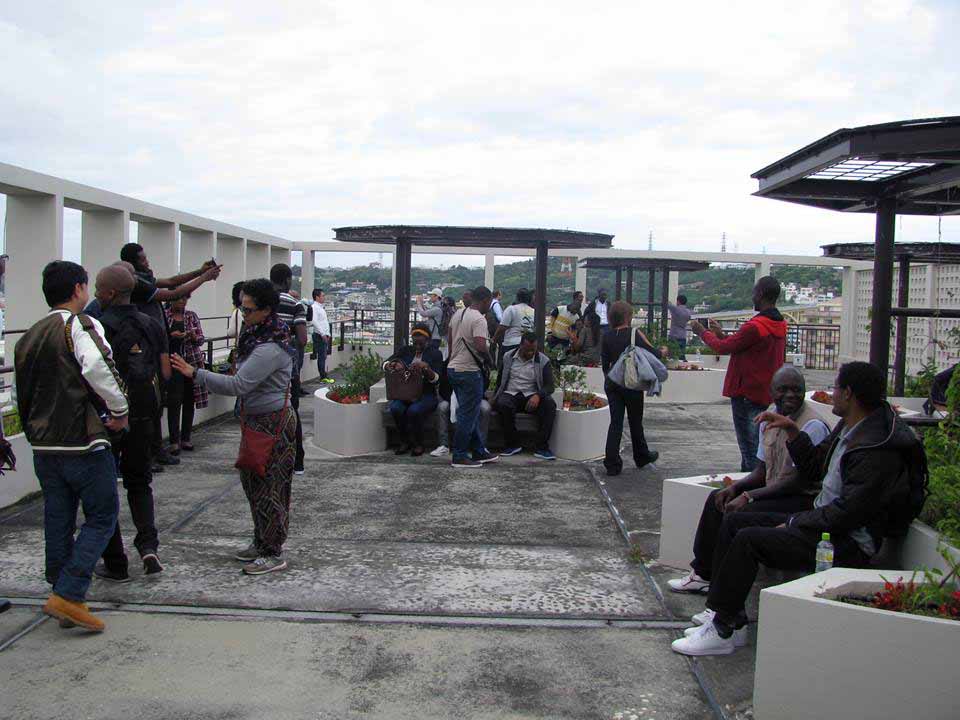 Okinawa Churaumi Aquaeium
 The second largest aquarium in the world opened in 2002, located in Motobu, 
  Under the concept of "encountering the water of Okinawa" the aquarium is home to 
  around 740 species and 21,000 marine life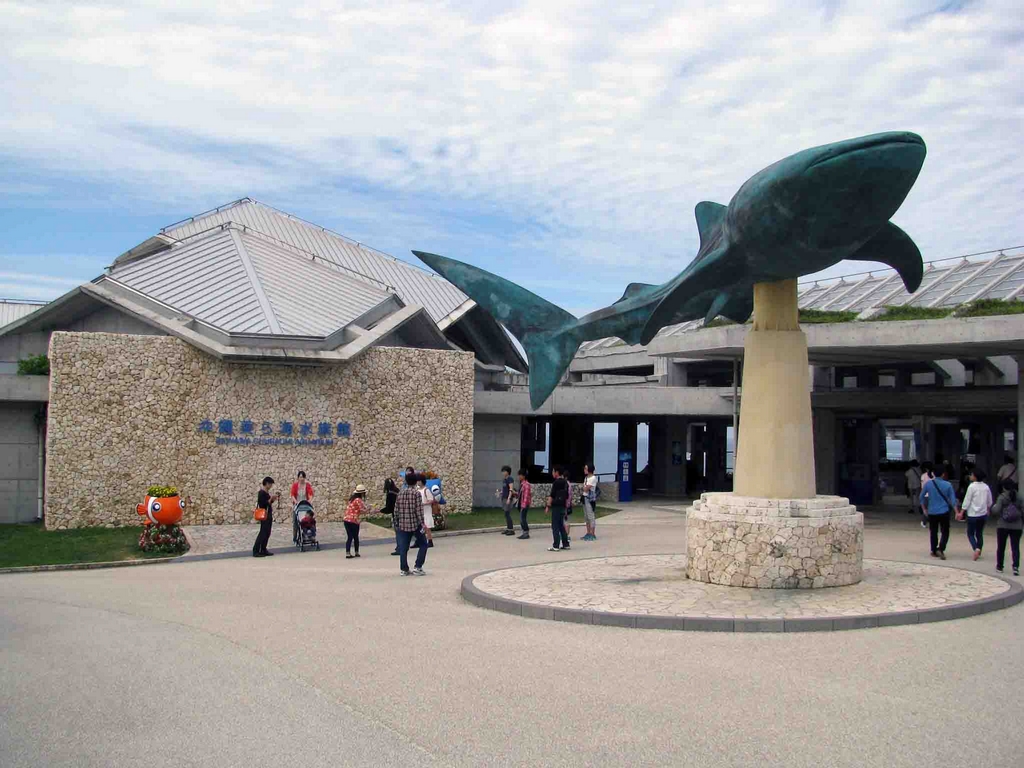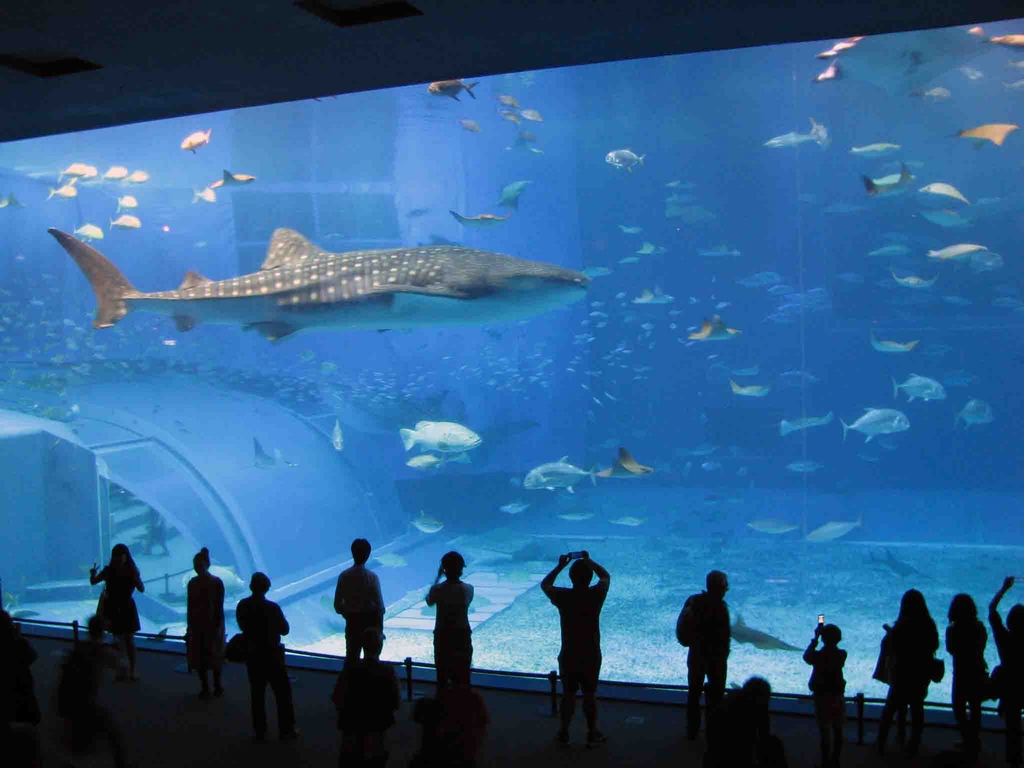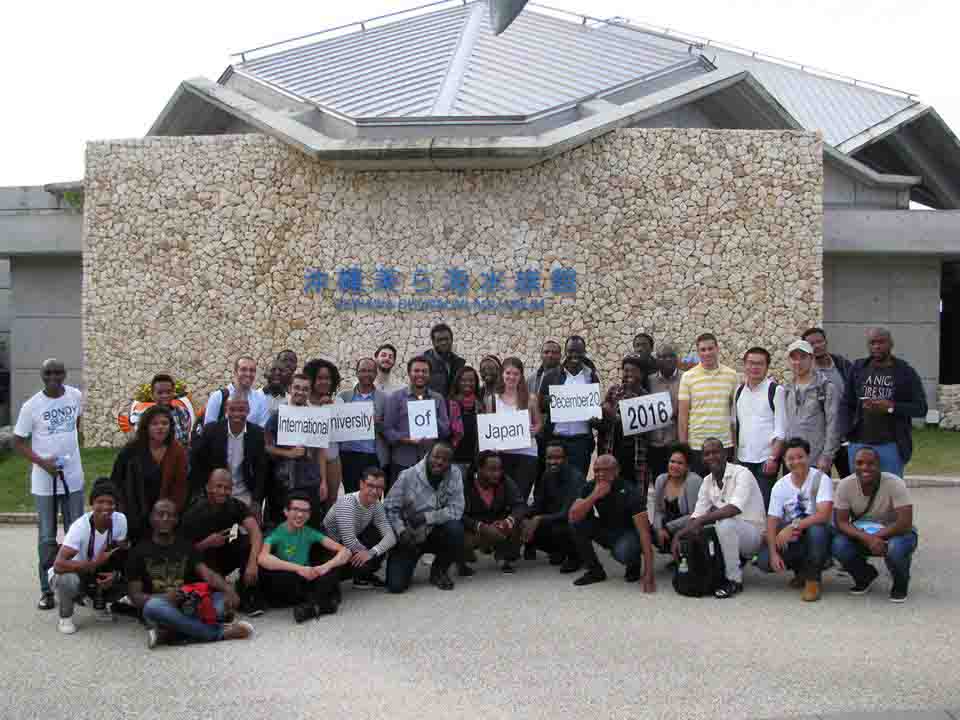 19:00 arreve at Hotel
---
【December 21】Day 3
 8:30 leave Hotel
 
visit OIST (Okinawa Institute of Science and Technology Graduate University)
 The university is an interdisciplinary graduate school established in 2005 in Onna. 
 The school offers a 5-year PhD program in Science.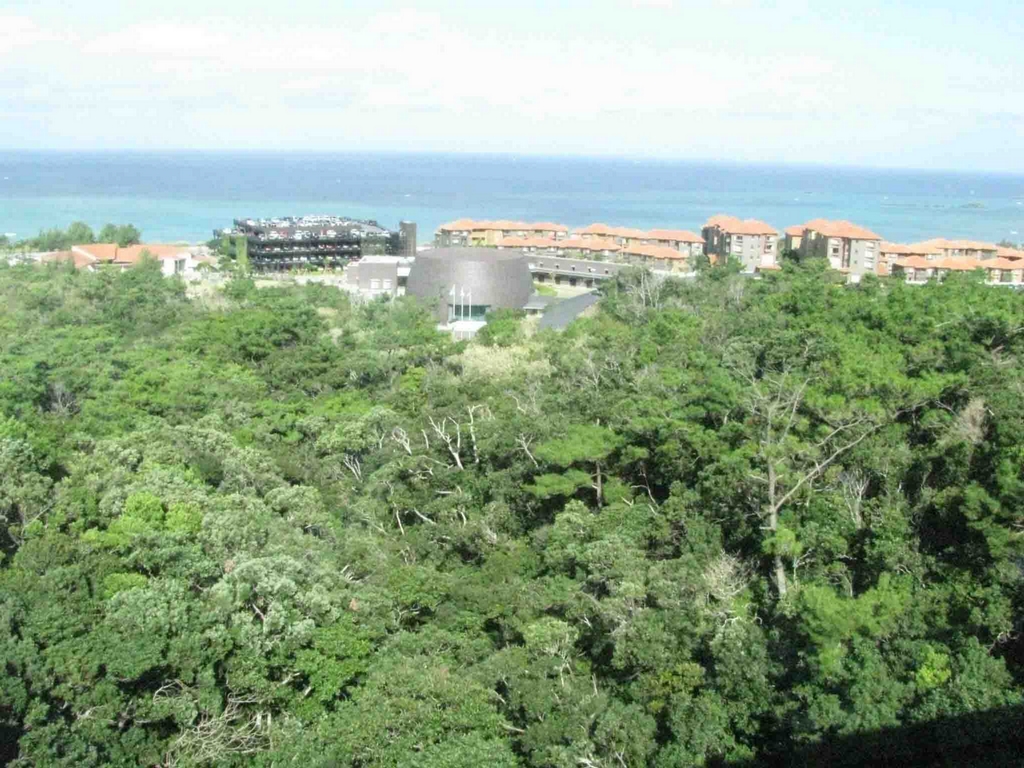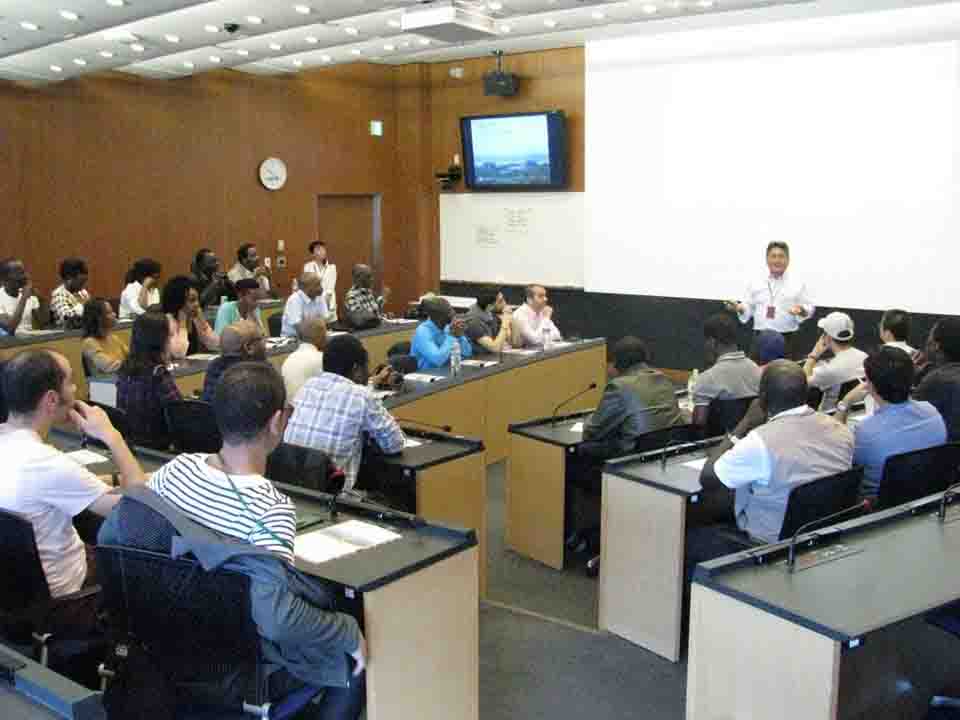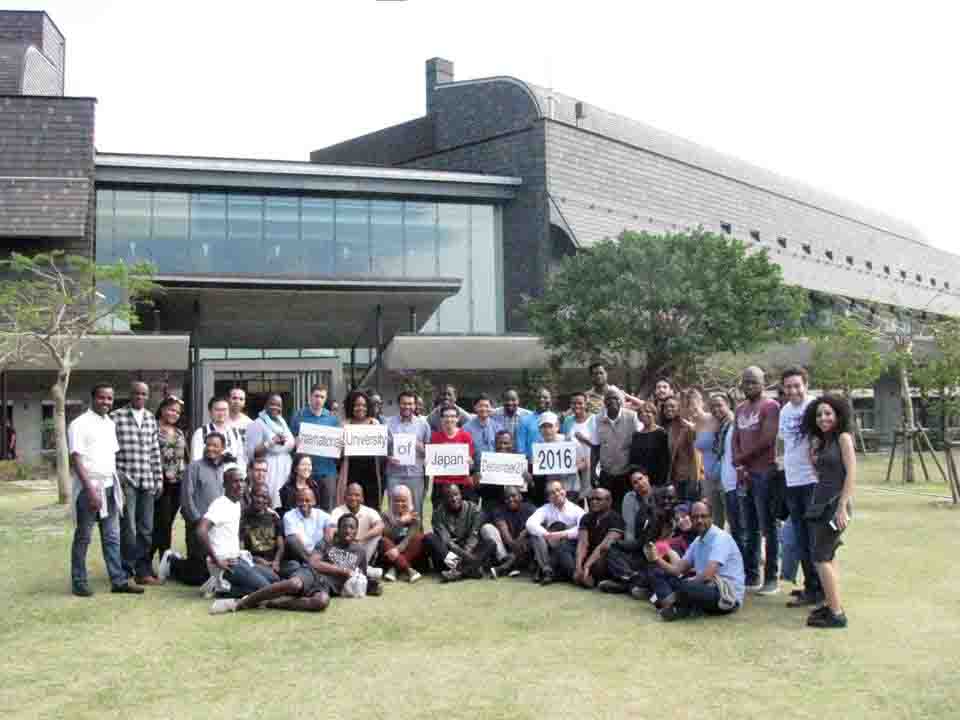 visit Shuri Castle
 Shuri Castle known as " Gusuku", which is unique in Okinawa, built on the 
 upland 120 meters above sea level, this world heritage-listed castle overlooks 
 Naha City, the capital of the Okinawa prefecture.
---
【December 22】Day 4
 9:30 leave Hotel to Naha airport by the Monorail
 Naha to Haneda by ANA462
 Tokyo to Urasa by Max Toki
 17:30 arrive at International University of Japan
---
About us  Tailor-made tour Golf holiday Study tour Tour guide Contact us 

---
Technical visit to Kitakyushu for Malaysian customer
Type of the tour : Study tour, Technical visit
Customer : Perbadanan Putrajaya,  Alam Flora and Nadi Putra
Country of customer : Malaysia
Participant : 11 ( the top management person and engineer) 
Schedule : March 30 through April 2, 2016
Where to visit : Kitakyushu-city
Tour conductor, guide and interpretor ; Masa Kondo, Japan KYUSHU Tourist
Purpose of Technical visit
to learn the Waste management technologies created in Kitakyushu-city.

All the arrangement and proceeding the technical visit including tour 
conductor and interpreter have been done by Japan KYUSHU Tourist.

・Transportation : Chartered bus with 24seats
・English-Japanese speaking interpreter conduct the technical visit
・Accommodation: Rihga Royal Hotel Kokura
Visited companies
The company was established under the Perbadanan Putrajaya 1995 (Act 536)
for the
purpose of managing and administering the 
Federal Territory of Putrajaya. Perbadanan
Putrajaya is also 
entrusted with the functions of a local authority and local planning 
authority by various orders and notifications.
The company collaborates closely with 13 Local Authorities (LA) to provide public cleansing
and waste management for 33 schemes zones.
Malaysian transportation and Travel Company.
---
Tour result
Arrive at Kokura in Kitakyushu by the bullet train from Tokyo
Dinner at Turkish Restaurant served Halal cuisines
---
Day 2, March 31
・Visit Kitakyushu Asian Center for Low Carbon Society
    Introduction of Kitakyushu Environmental strategy and Waste management system
・
Lunch at JICA café served Halal cuisines and Islamic pray
・Hiagari Recycling Center for waste cans and bottles
・Recycling Center for Bulky refuse in Hiagari Plant
・
Dinner at Japanese Restaurant at Rihga Royal Hotel served seafood 
and vegetarian dishes
---
Day 3, April 1
・
Sightseeing Kokura Castle and Mt. Sarakura
・
Lunch at JICA café served Halal cuisines
・Merry Corporation, the company operating food waste recycling that the compost is
    being produced from food waste.
・Recycling Energy, the company is producing the Pyrolysis oil from the waste plastic
    by the use of state-of-art technology.
・Dinner at Japanese restaurant Kanzanso Bekkan served seafood 
    and vegetarian dishes  
---
Day 4, April 2
---
Should you need further information please feel free to contact us.
Your equiry can be sent by selecting the Enquiry Form link below.
You can also contact us by e-mail at info@japan-kyushu-tourist.com
Tel :  +81-93-521-8897, Fax : +81-93-521-8898
Address :  AIM buiding 6th floor, 3-8-1 Asano, Kokura-kitaku, Kitakyushu-city, Fukuoka-prefecture 
---