Japan Heritage, Kanmon Strait
Kanmon Strait has been registered on the Japan Heritage as Kanmon Nostalgic
Strait in 2017.

Kanmon Strait was an important and key place of inland and sea transportation
since ancient times. 
And at the end of Tokugawa Shogunate period in the middle of 19th century, Moji and
Shimonoseki ports were established at both side of Kanmon Kaikyo Strait.
Since then, the western style lighthouses were constructed and many heavy modern 
western buildings were constructed one after another at Moji and Shimonoseki.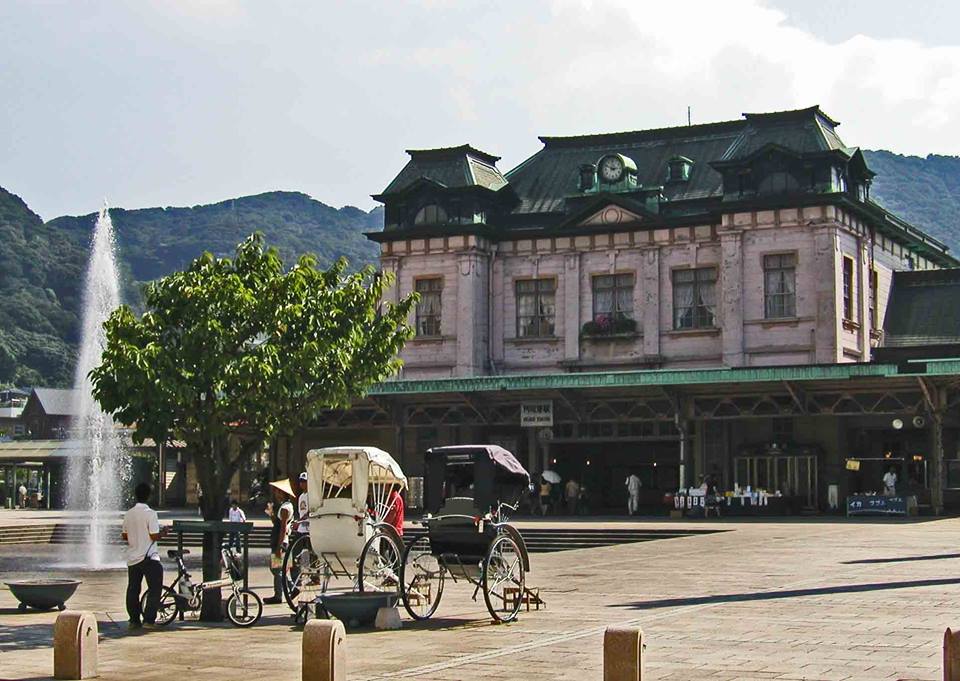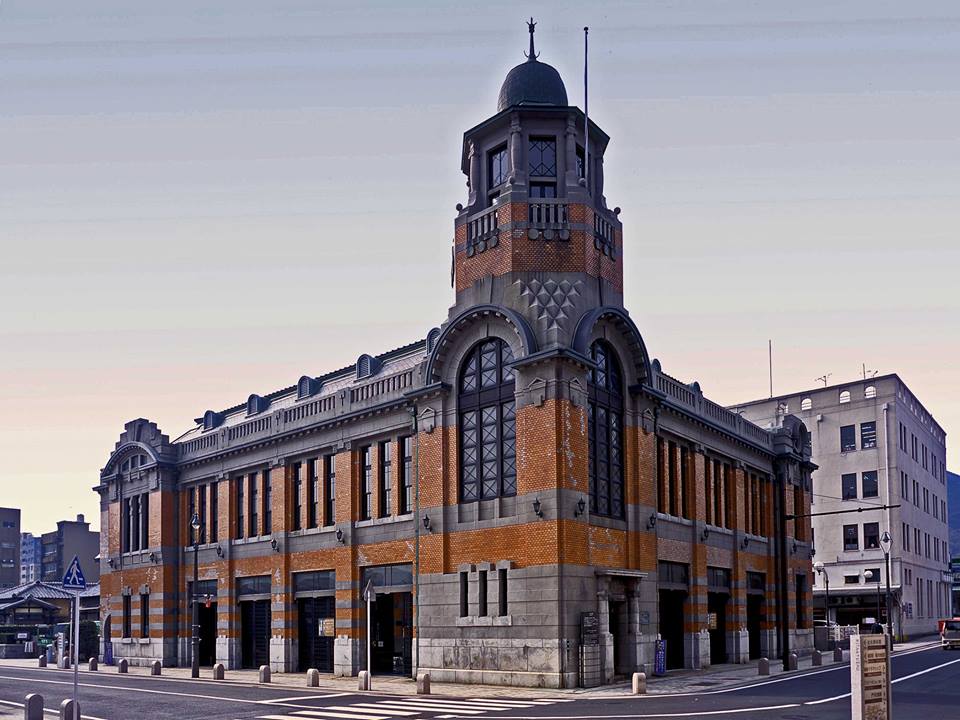 Kanmon Strait was a stage of Japan's modernization history.
At the both side of Strait, Moji and Shimonoseki, there are lot of retro 
buildings and historical places used for modernization of Japan are still remain.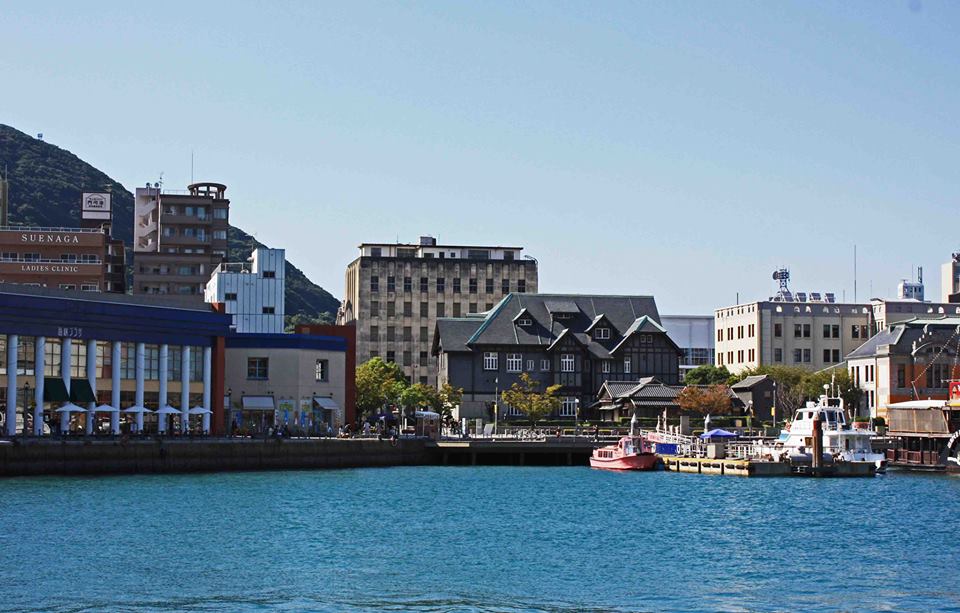 When you visit here, you can feel a nostalgic atmosphere, as if you are in a 
historical movie scene.

---
 Home  Tailor-made tours Study tours Christian Pilgrimage tours Golf tour   Kyushu tour packages
---