Field trip of International Christian University (ICU)
・
Japan's industry development history
・
Global Environment issue
・
1st day in Kitakyushu, stay in Kokura
・2nd day in Kitakyushu, stay in Nagasaki


・

3rd day in Nagasaki
●Tour guide and attendant
Masa Kondo who is managing director of Japan Kyushu Tourist 
performed the tour as a tour guide and attendant through the entire tour. 
He has expertise and experience in the technical field having worked 
in the steel making company as mechanical engineer.
---
Result of the tour

●1st day   (Kitakyushu)
・Kitakyushu Innovation Gallery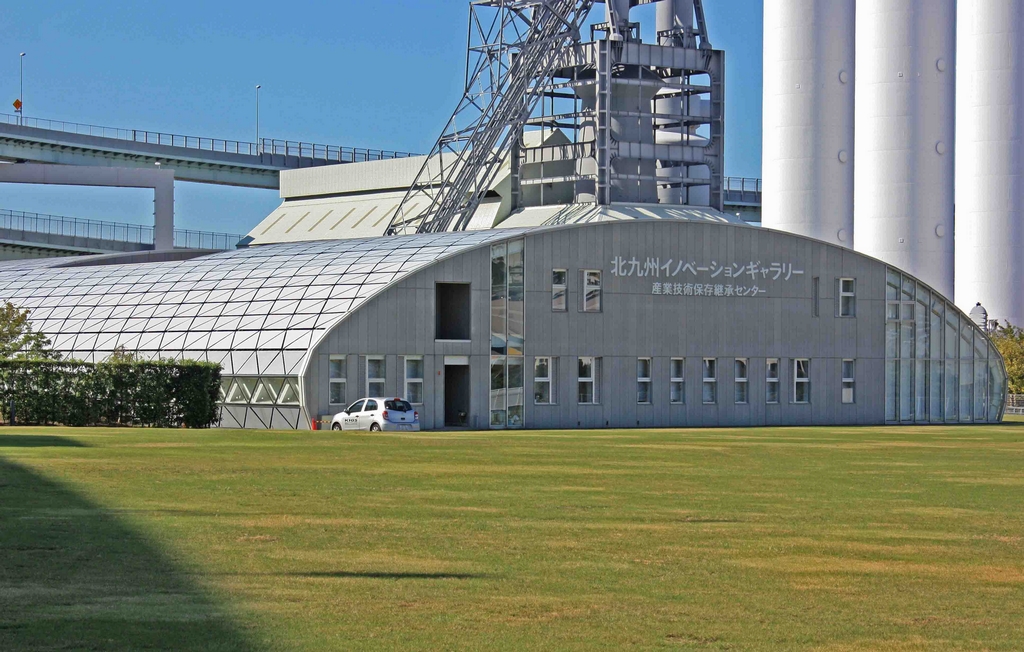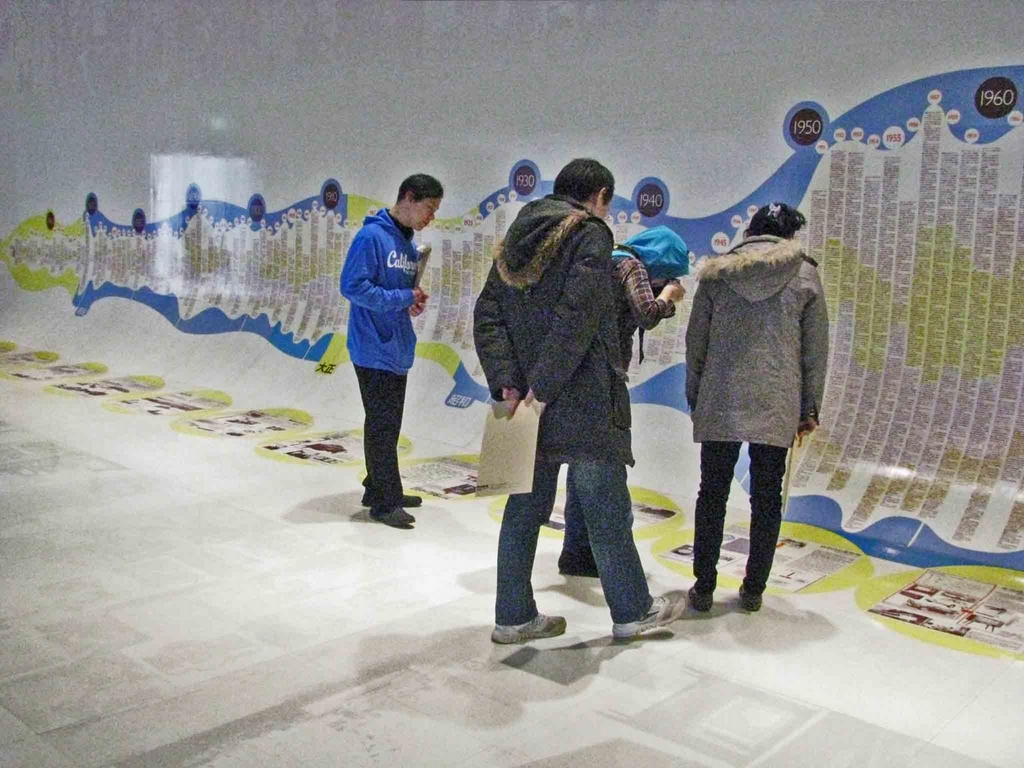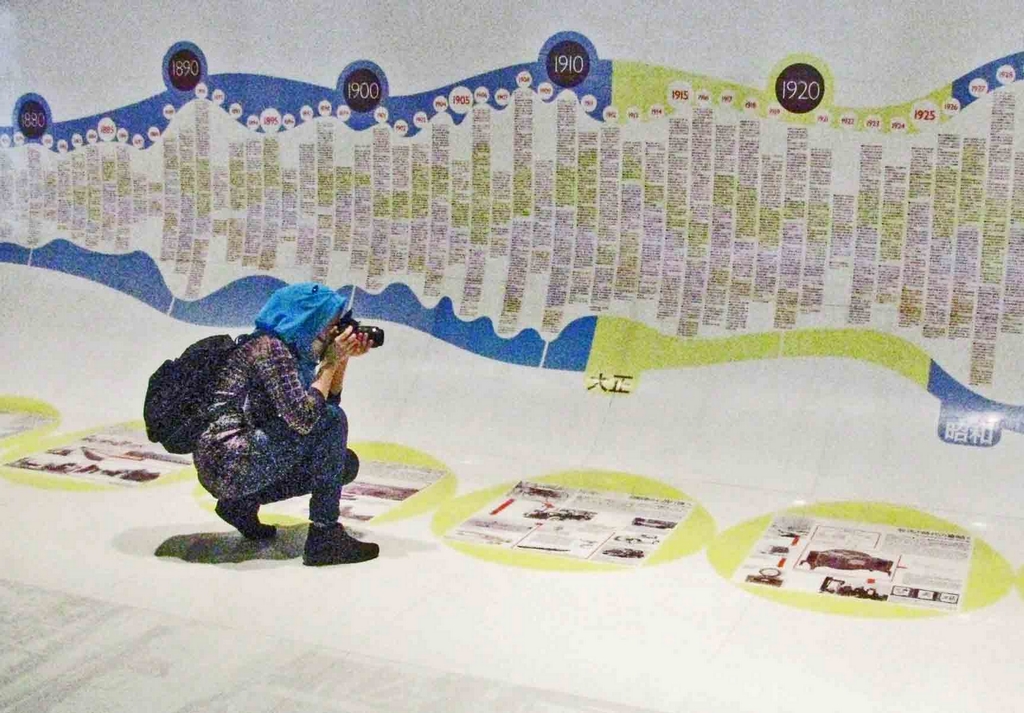 Introducing Kitakyushu and learning the history of Kitakyushu.

・Higashida No.1 Blast Furnace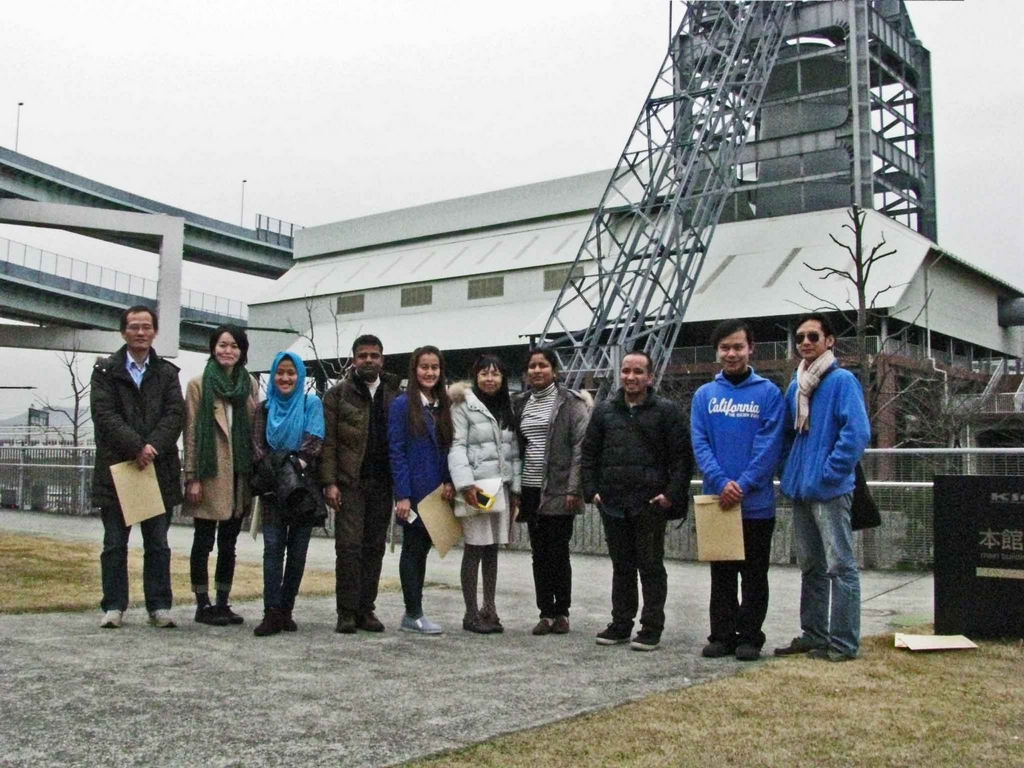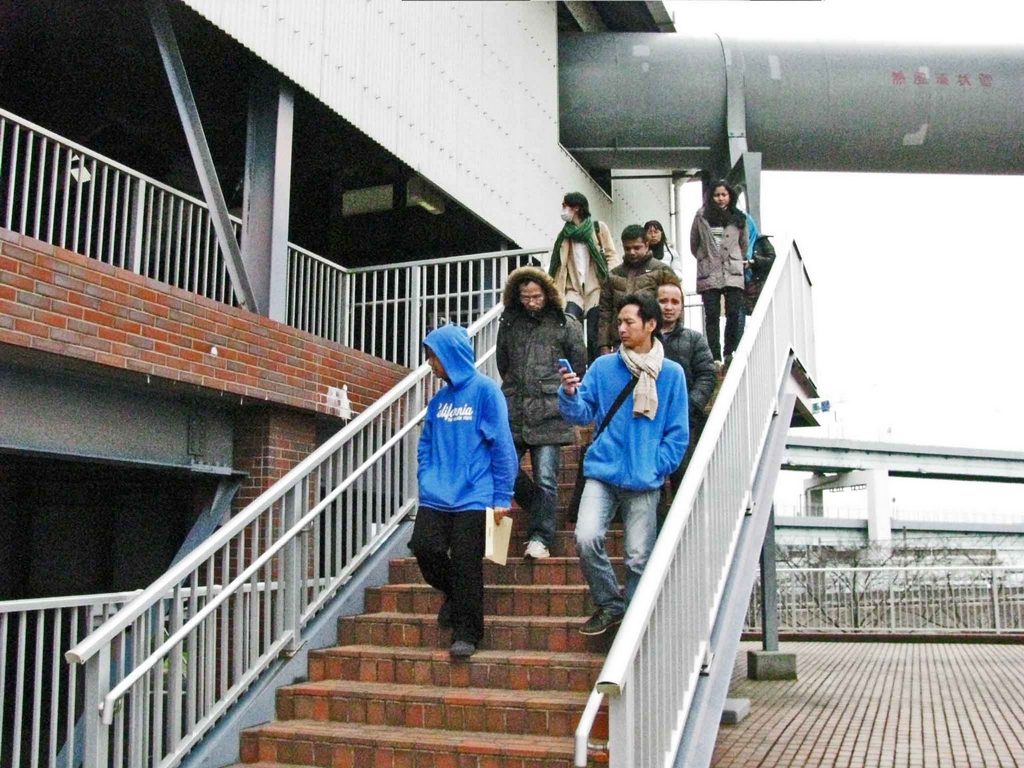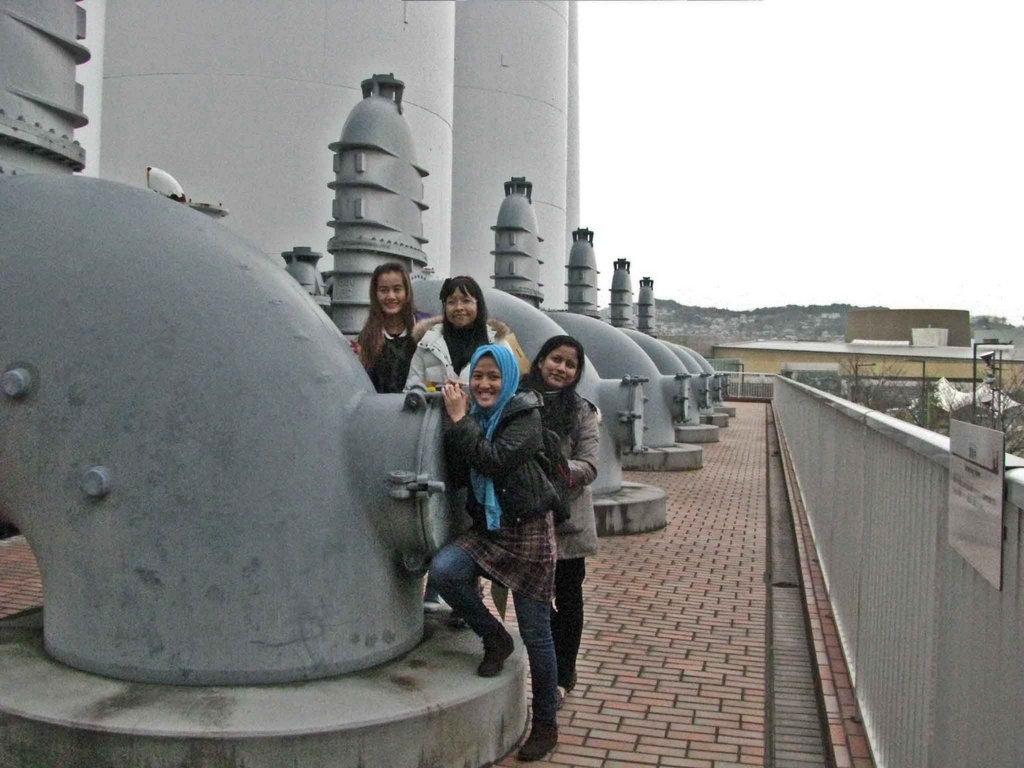 Learning the Japan's Industrial modernization and history of steel 
  industry and environmental issue.
・

Moji Port area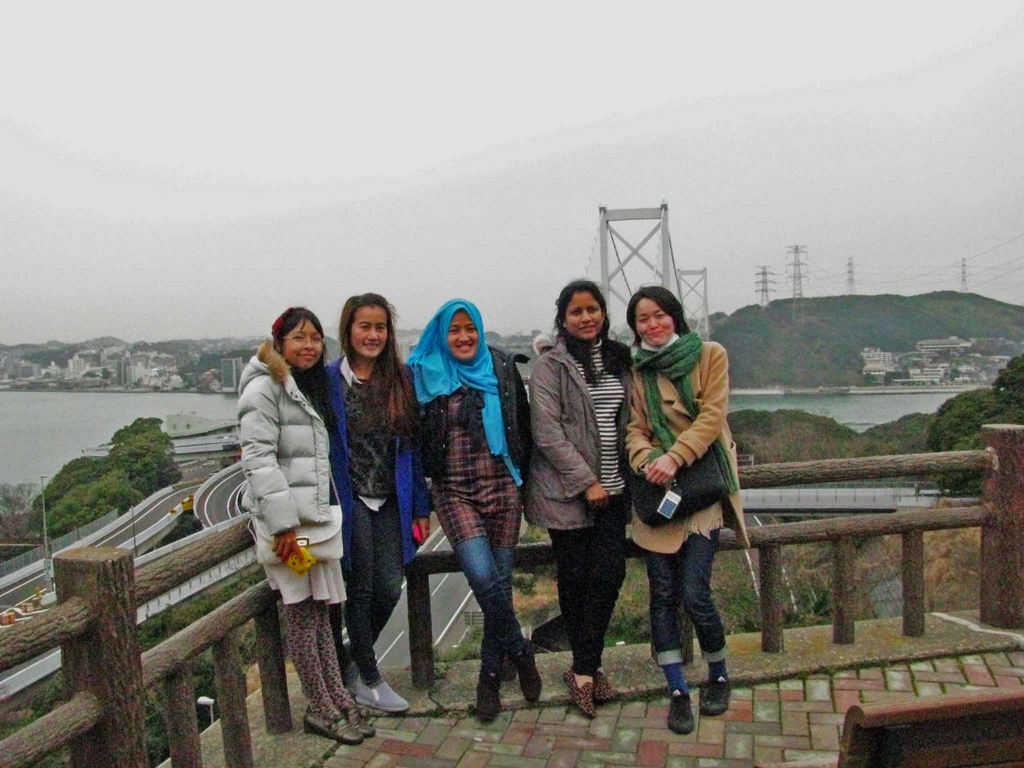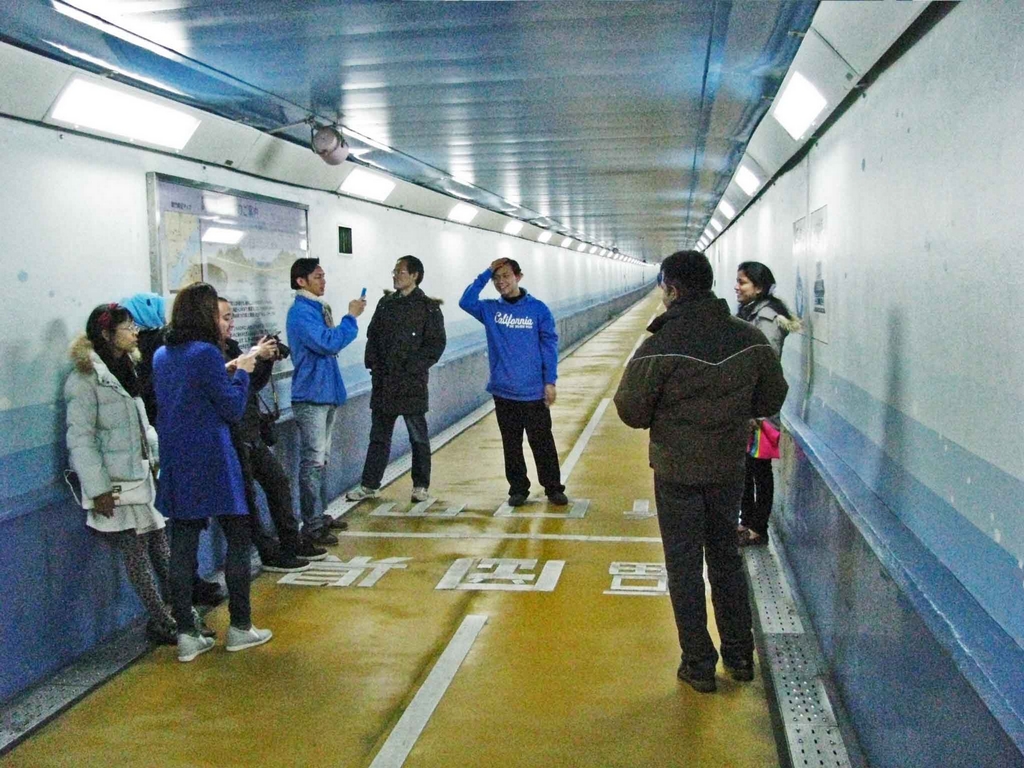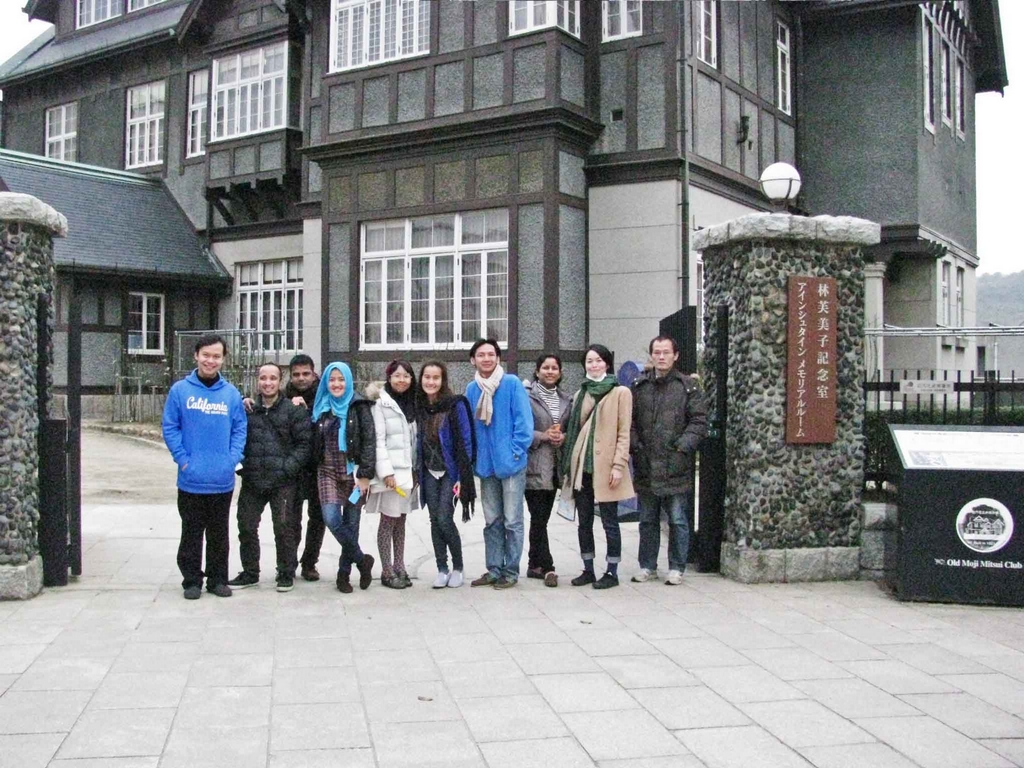 Learning history of Japan's Industrial modernization and 
  sightseeing at Moji Port. 

   Introducing Eco-town and established companies at Eco-town, and 
 learning recycling businesses. Visiting the Vending machine recycle 
  center and the Wind mill power generator.

・Lunch at Rever Walk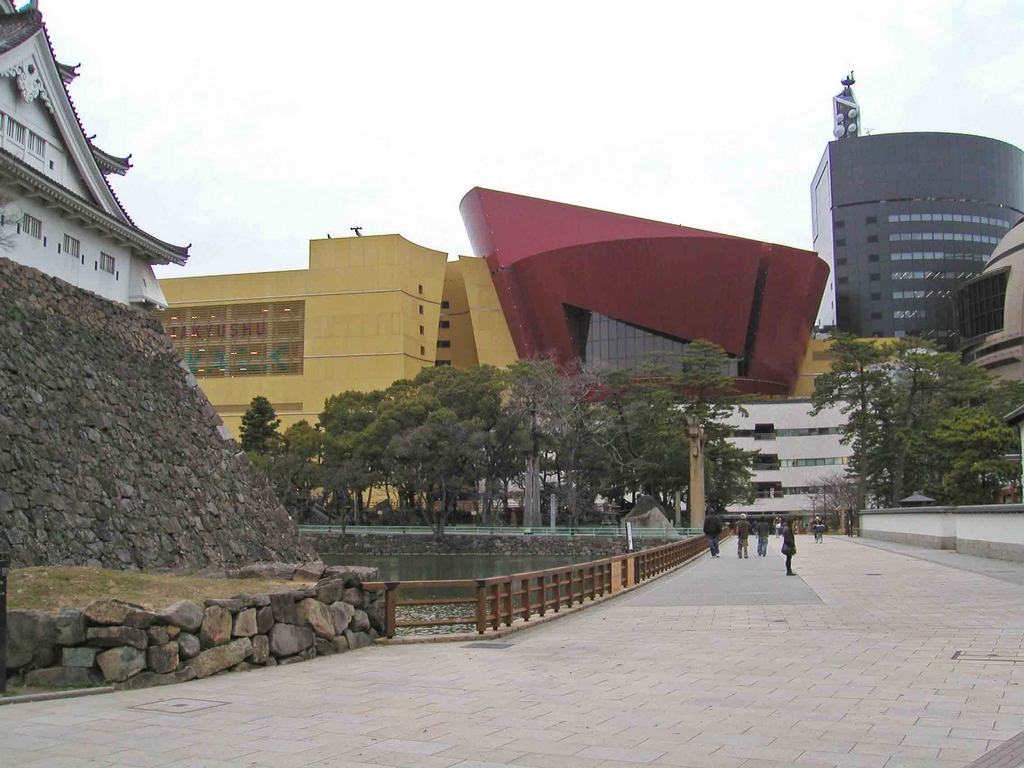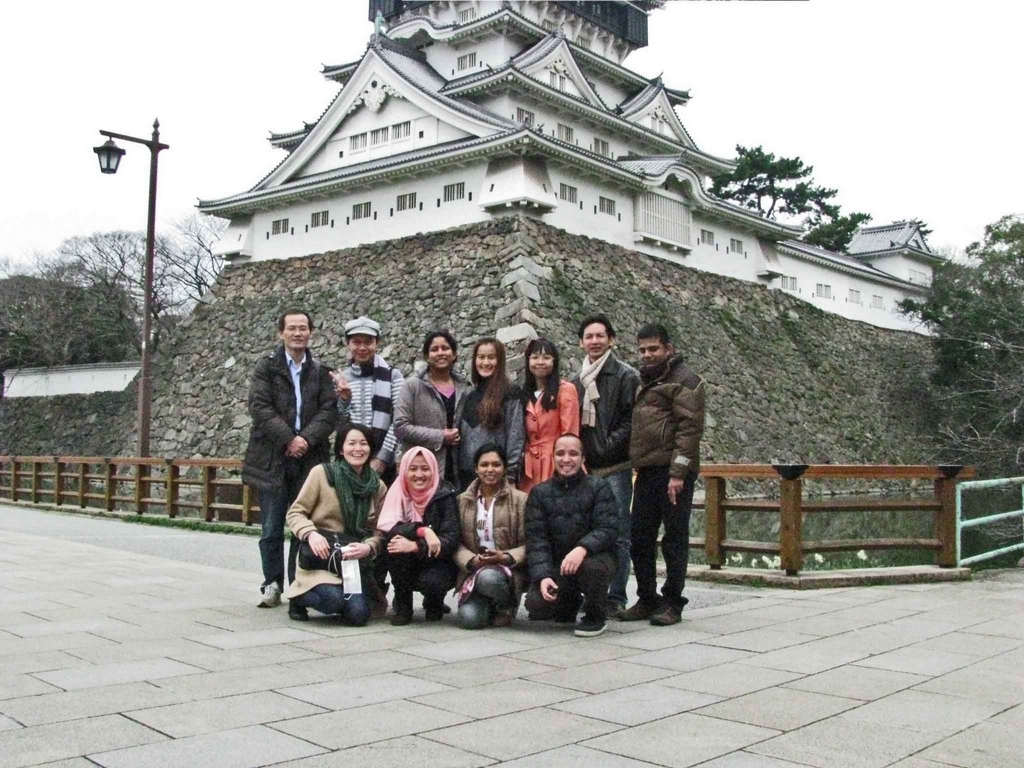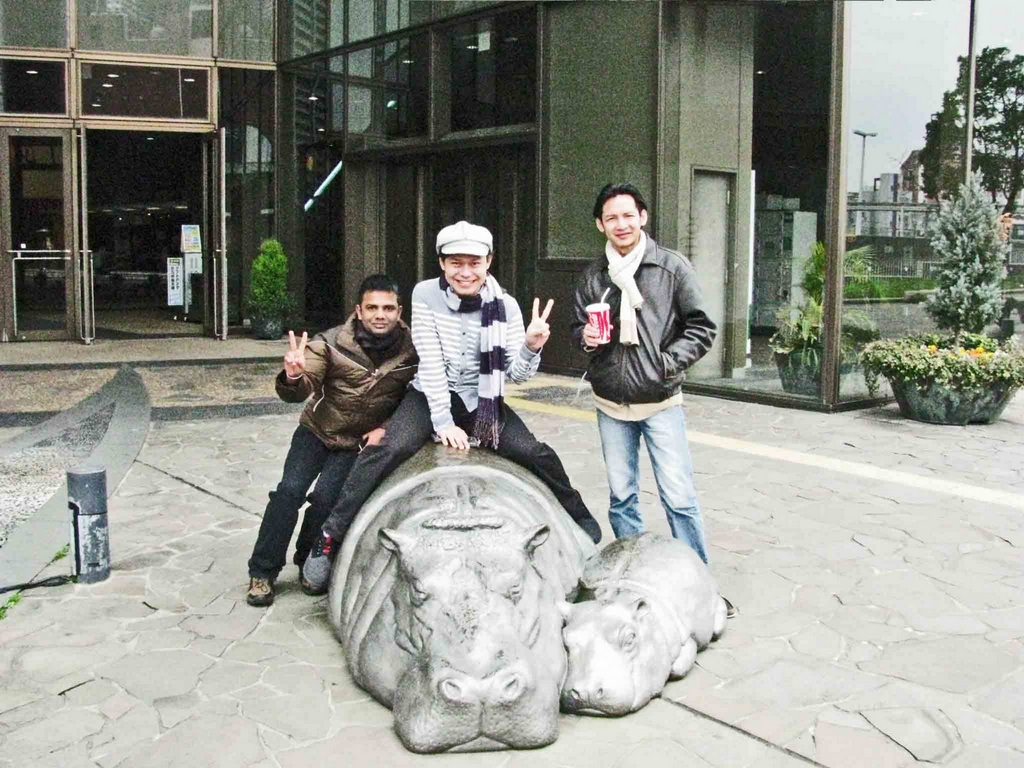 Enjoyed sightseeing at Kokura Castle after lunch.
・

Nippon Steel Sumitomo Metal  Yawata Works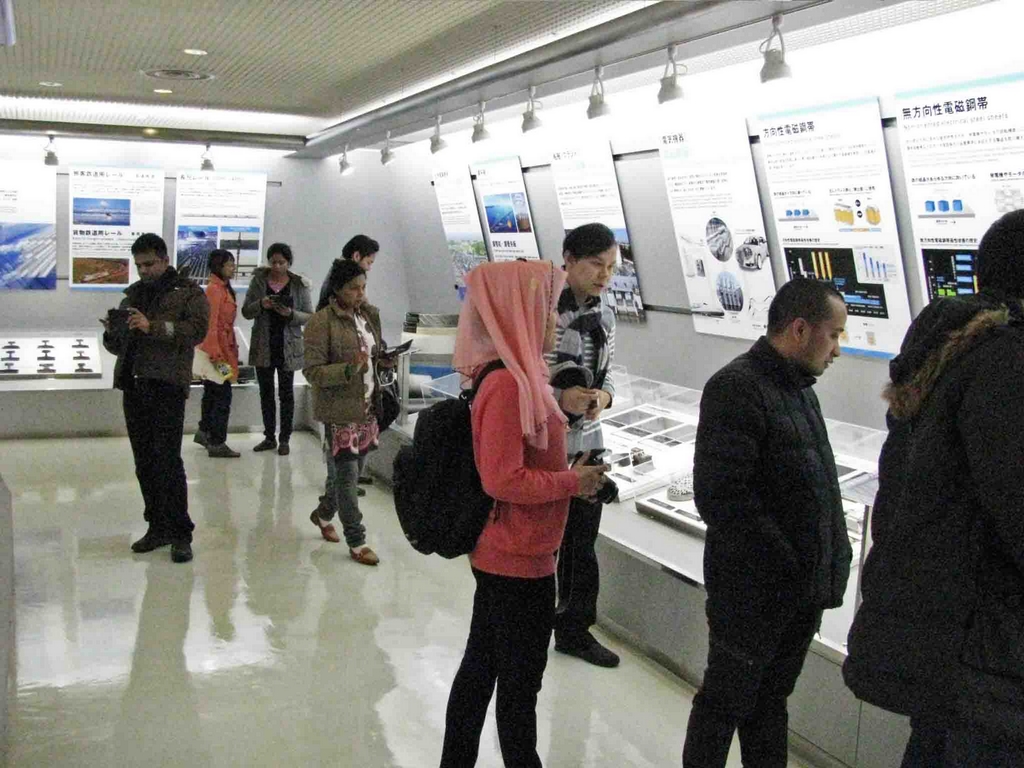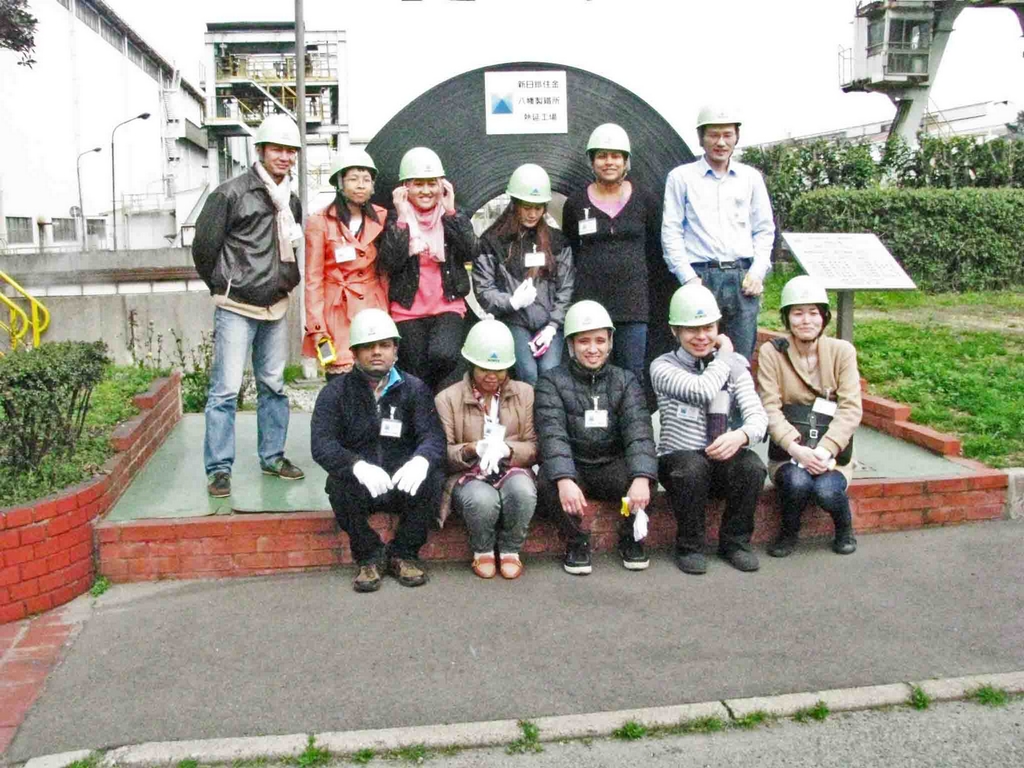 Visiting the raw material unloading port, Tobata No.4 Blast Furnace and 
  Hot Strip Mill.
・Transfer to Nagasaki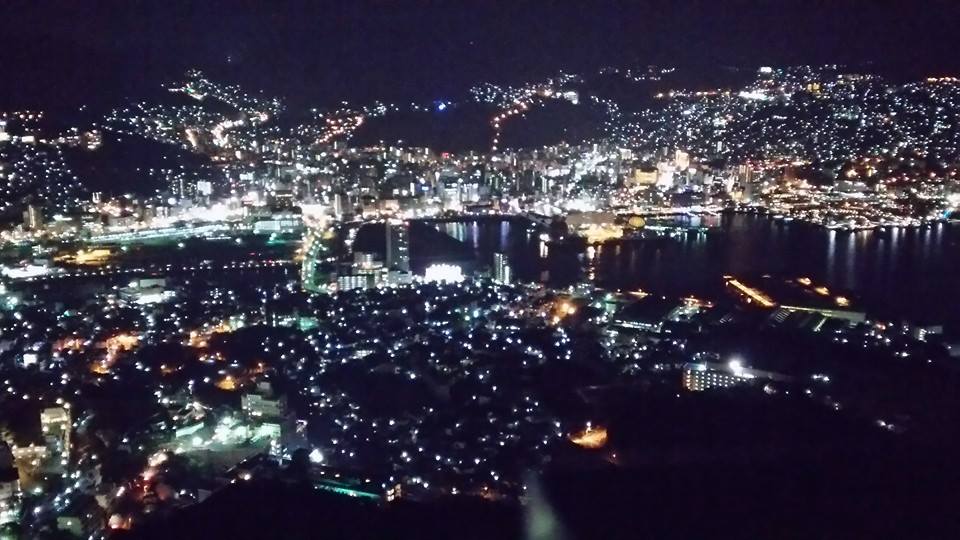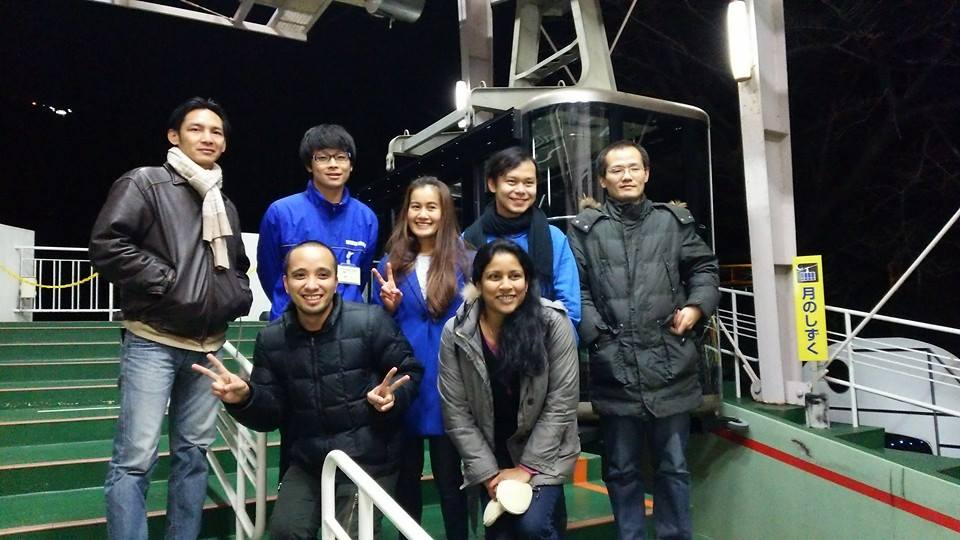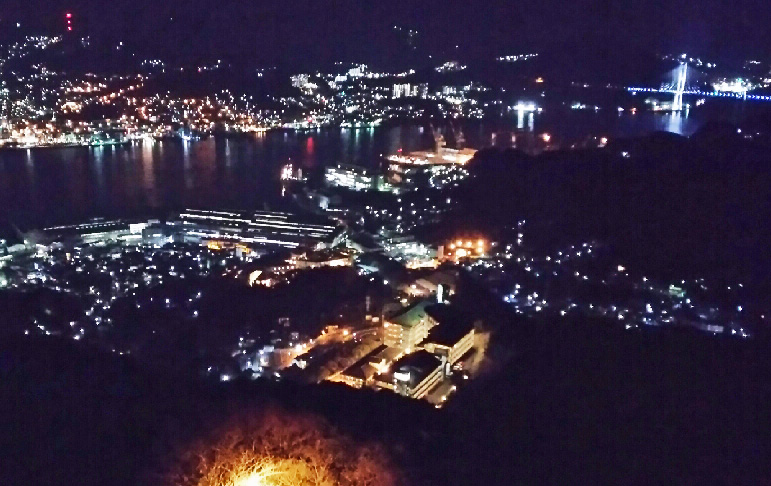 After dinner, Enjoyed night view from Mt. Inasa called the 
  World's three great night view

---
●3rd day  (Nagasaki)
・
The Mitsubishi Archives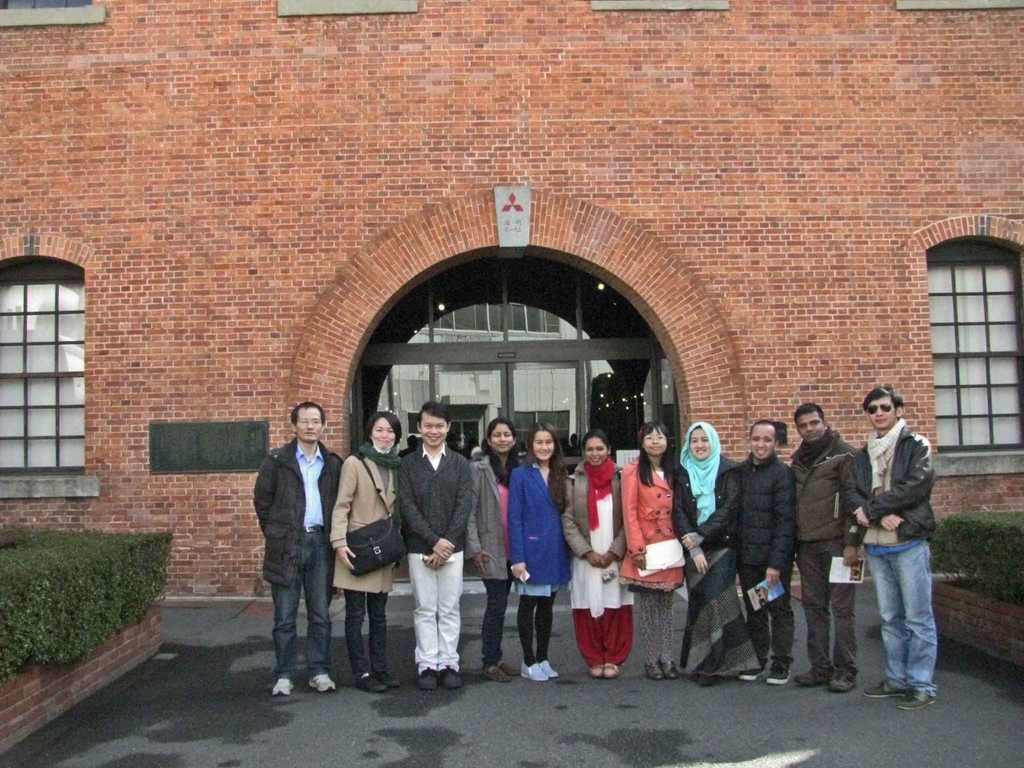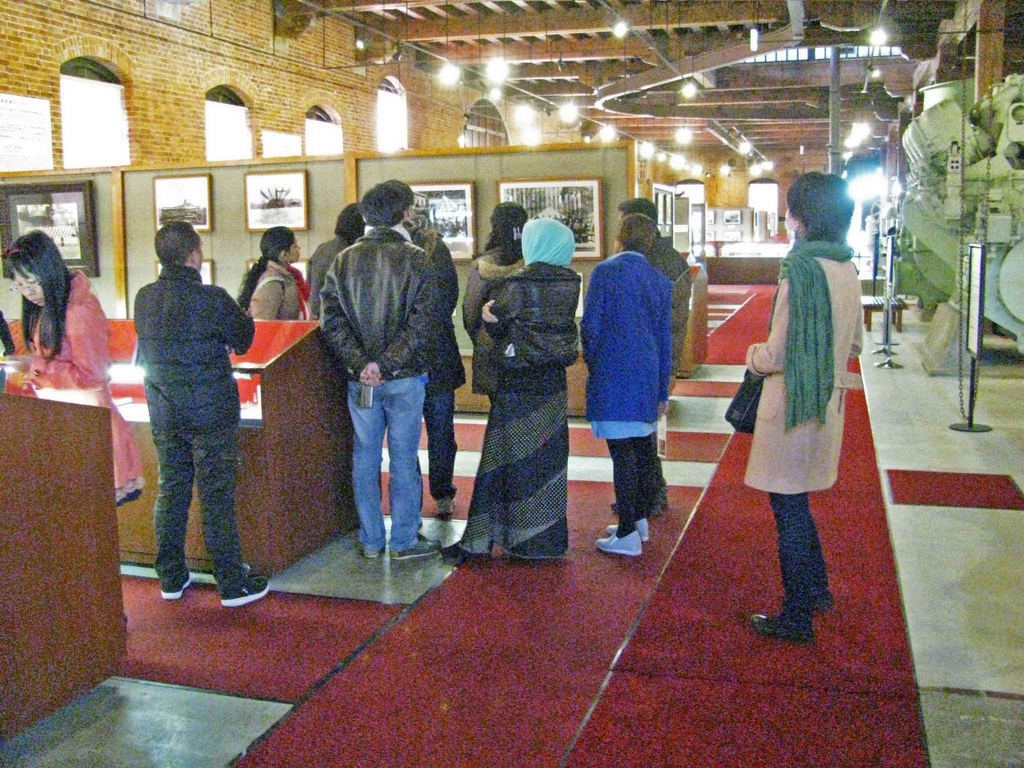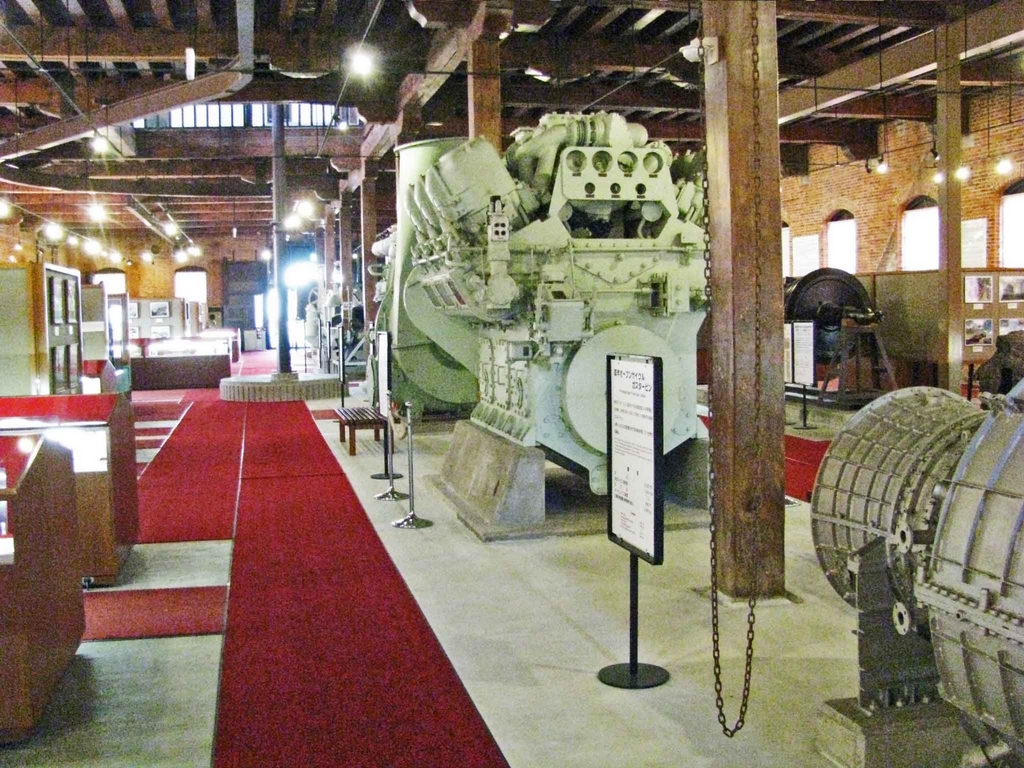 Introducing Mitsubishi Heavy Industry and learning history of shipping 
  industry modernization.
 
・Peace Park,  Atomic bomb Hypocenter, Atomic bomb Museum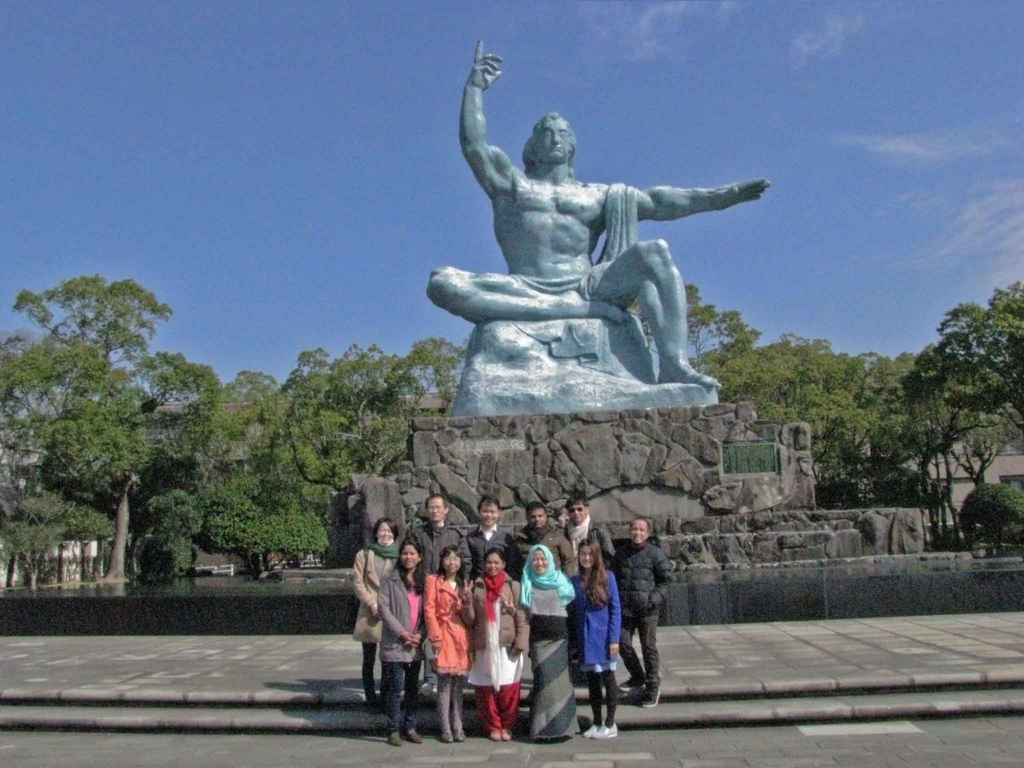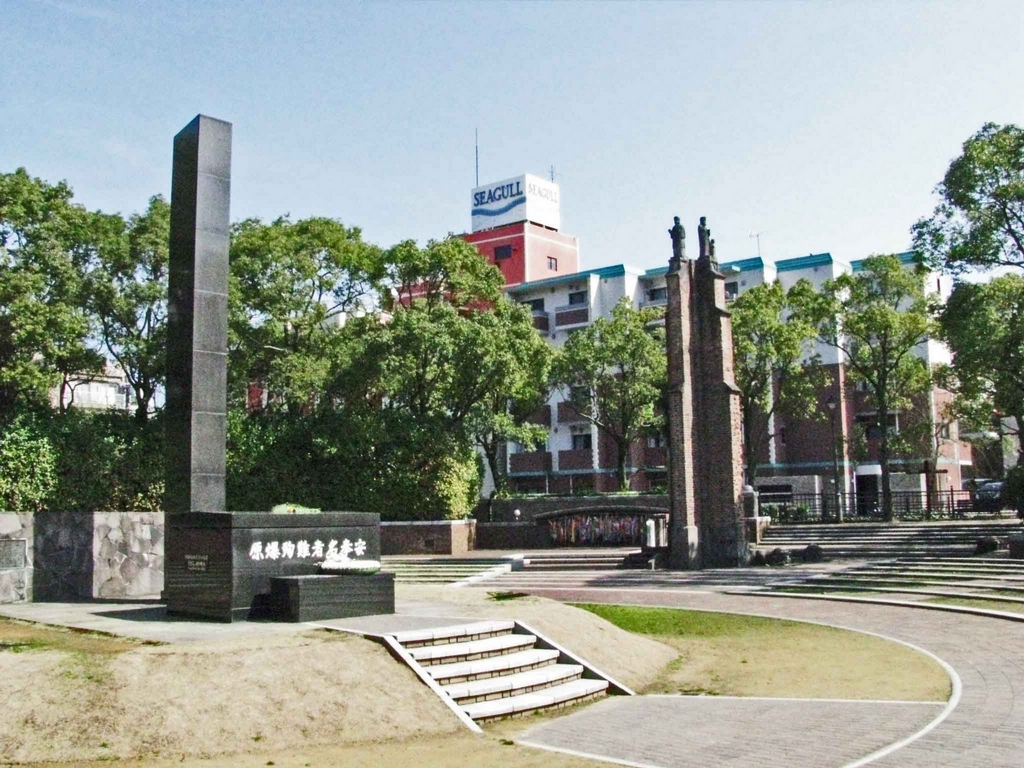 Learning of World Peace
・Site of the Martyrdom of the 26 of Saints of Japan and 
  Oura Catholic Church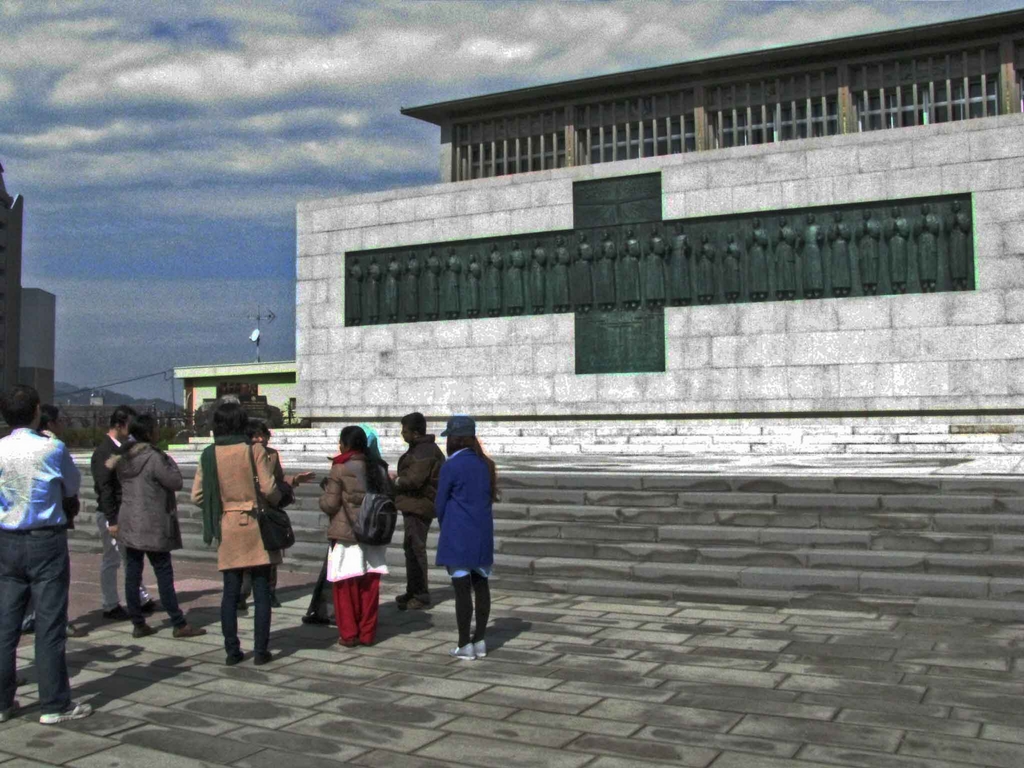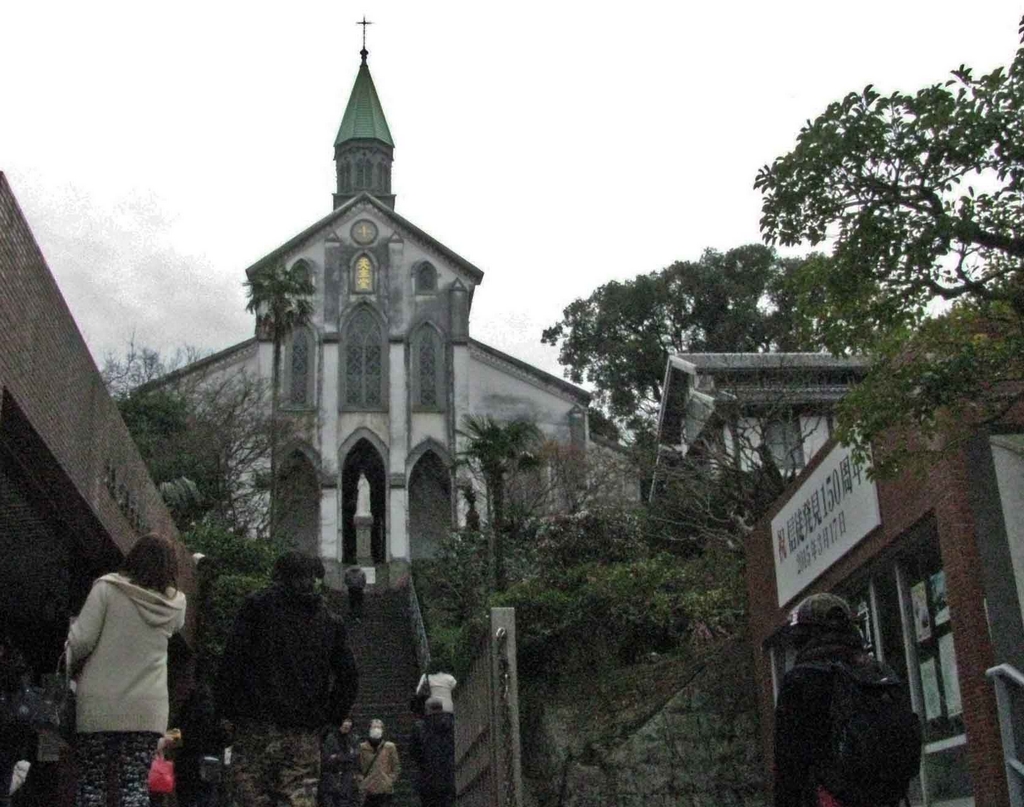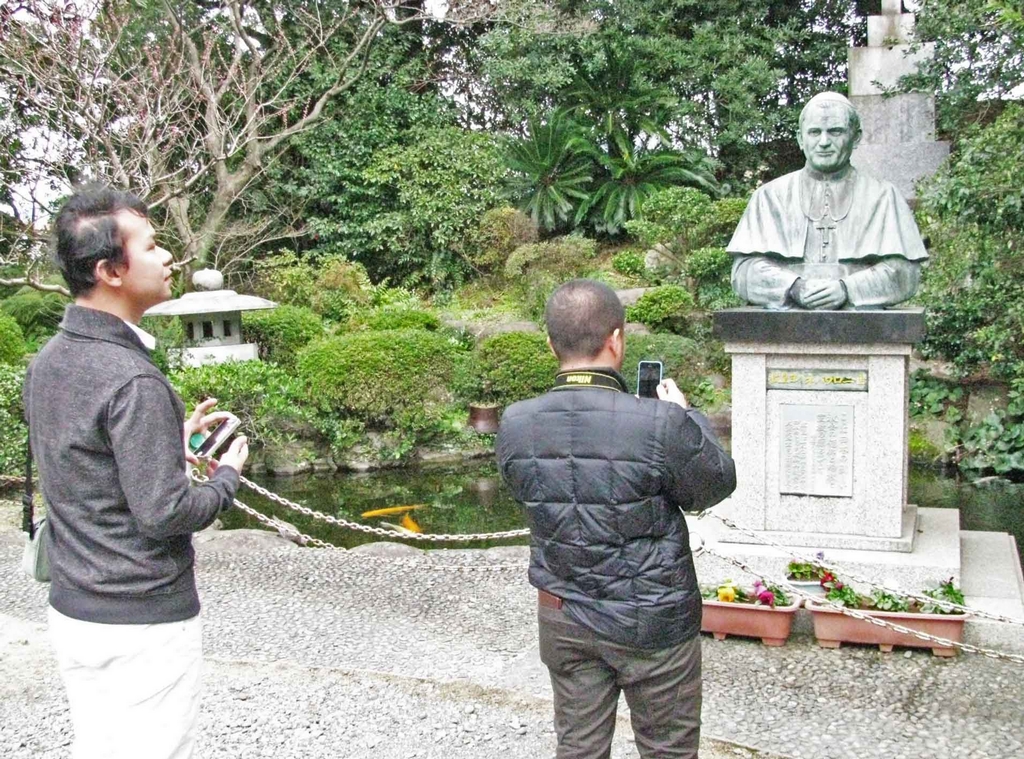 Learning of history of Japan's Christianity.

・
Glover Garden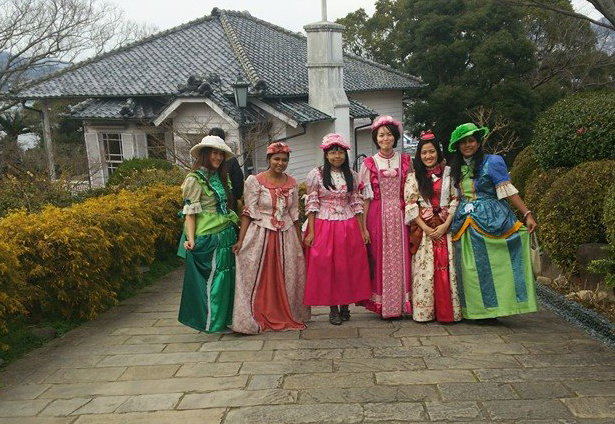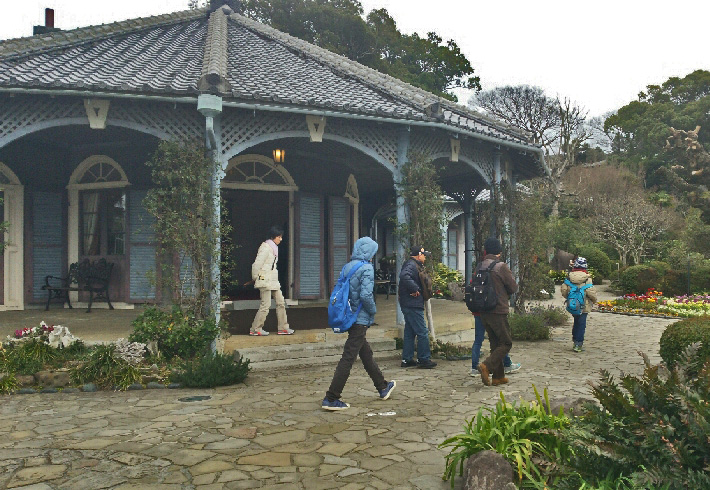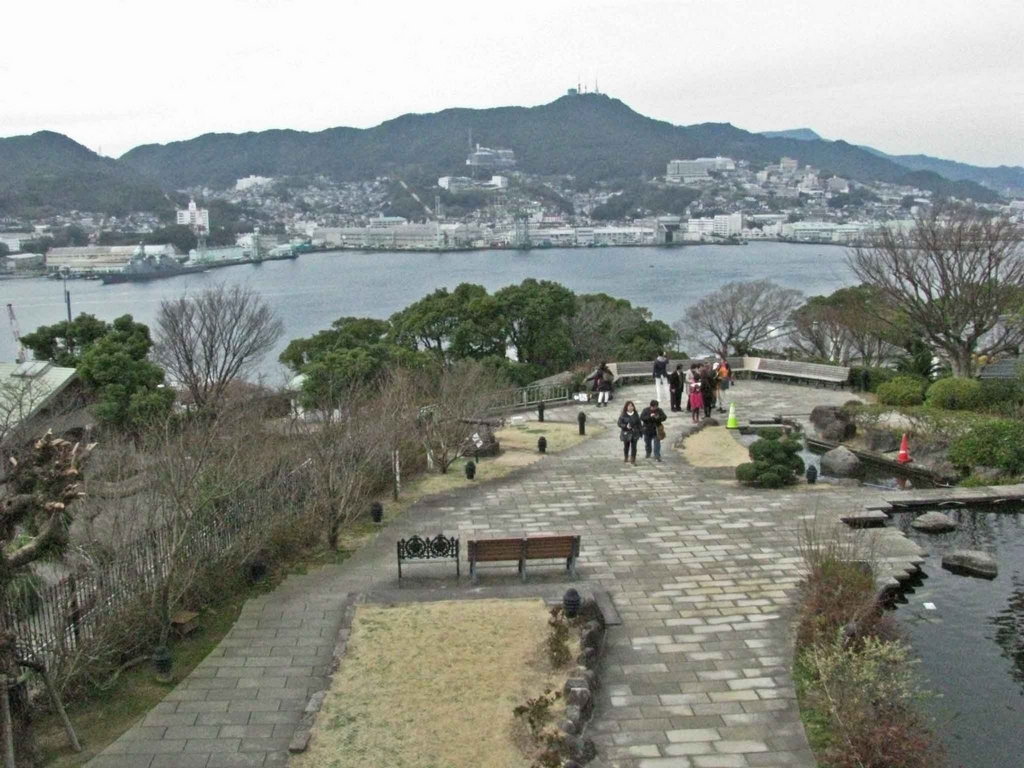 Learning history of Japan's Industry modernization.
Contact us  
(English and Japanese can be spoken)
Japan KYUSHU Tourist Co., Ltd.
Registered Travel Agency by Fukuoka Prefecture
No.3-688
TEL +81-93-521-8897      FAX +81-93-521-8898
E-mail
info@japan-kyushu-tourist.com

Address: Zip
802-0001
6thF AIM Building 3-8-1 Asano Kokura-kitaku
Kitakyushu-city Fukuoka
‐
prefecture