Peace Fountain at Nagasaki Peace Park
Peace Fountain reminds us of the tragic scene unfolded shortly after America dropped
the Atomic Bomb on Nagasaki at 11:02 am on Aug. 09, 1945. With the completion of the
Peace Fountain on Aug. 3, 1969, a monument inscribed with an epitaph was constructed.
Many people were burned deeply and died, crying and groaning for water. When people
recovered their peaceful life in 1965, a campaign for a Peace Fountain was launched.
Recorded on the monument are the name of the founder including the People's Congress
for Prohibition of Nuclear Weapons and Promotion of Peace and the Committee for the
Construction of the Peace Fountain.
---
Part of the epitaph reads as follows: To those who visit this place today. May you offer prayers
to console the souls of those killed and promote peace.
---
 Location of Nagasaki-city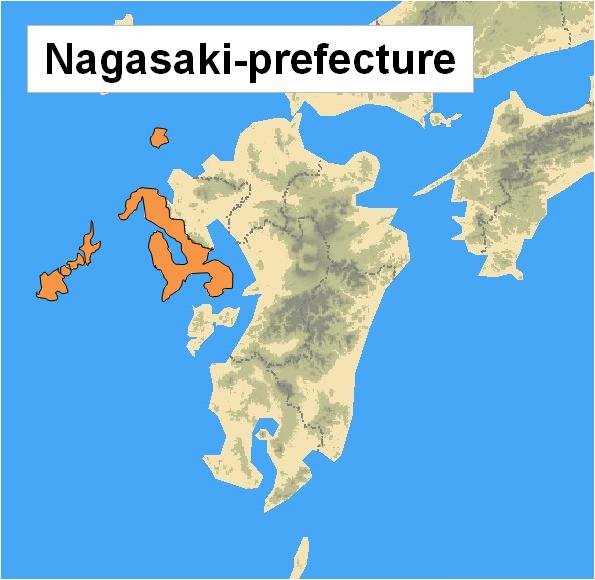 ---
General information
| | |
| --- | --- |
| Address | Heiwakoen, Matsuyama-machi, Nagasaki-city |
| Access | 3 minuts walk from Heiwa-koen-shita Tram Station  |
---
Should you need further information please feel free to contact us.
Your equiry can be sent by selecting the Enquiry Form link below.
You can also contact us by e-mail at info@japan-kyushu-tourist.com
Tel :  +81-93-521-8897, Fax :  +81-93-521-8898
Address :  AIM buiding 6th floor, 3-8-1 Asano, Kokura-kitaku, Kitakyushu-city, Fukuoka-prefecture 
---
 HOME    About us   Our Services    Terms and Conditions
---