Meiji-gura
Enjoy tasting Shochu at the most famous Shochu brewery in Kagoshima. Meiji-gura is Satsuma
Shuzo's Shochu factory and museum. Satsuma Shuzo is producing traditional handmade
Shochu "Tezukuri Meijigura"and other traditional making style Shochu like "Banshokou", "Satsuma
Shiranami Kametsubo Jikomi", and "Meiji no Shochu" etc.
---
The name Meijigura is a Japanese word made up of the words Meiji, from the Meiji Era, and the
word Gura, for distillery. We use this name Meiji because we use the traditional methods from
the Meiji Era for making our handmade Shochu brands.
---
---
---
---
 Location of Ibusuki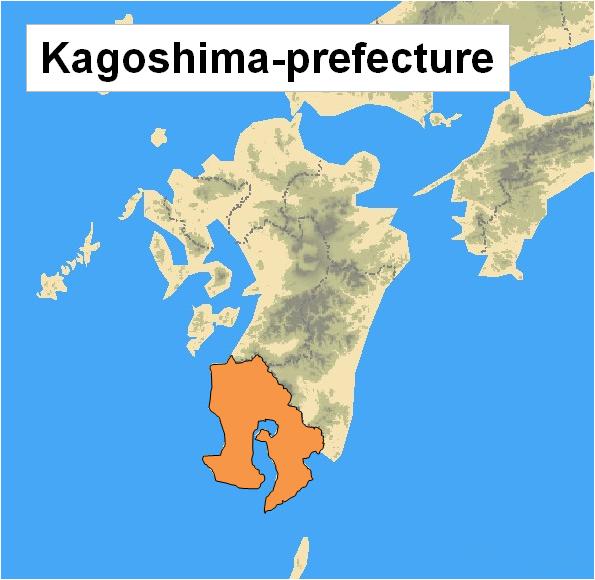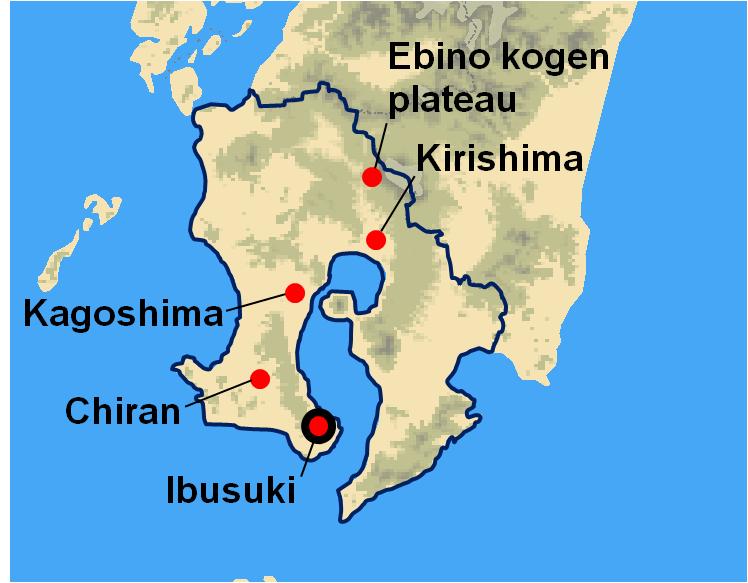 ---
General information  
Address

26 Tategami-honmachi, Makurazaki-city, Kagoshima-prefecture

Access

60 minutes by a vehicle from Kagoshima-city

120 minutes by  a vehicle from Kagoshima Airport

60 minutes by a vehicle from JR Ibusuki Station

60 minutes by a vehicle from Chiran

Open hours

9:00 to 16:00

Admission fee

No fee is required

Days closed

December 31 and January 1
---
Home  Tailor-made tours Study tours Christian Pilgrimage tours Golf tour Kyushu tour packages
---