Technical visit from Malaysia to Kitakyushu
Technical visit from Malaysia to Kitakyushu
The Technical Visit to Kitakyushu of the top management person 
and engineer from Perbadanan Putrajaya, Alam Flora and 
Nadi Putra in Malaysia.
The purpose of the Technical Visit is to learn the Waste management 
technologies created in Kitakyushu-city.

All the arrangement and proceeding the technical visit including tour 
conductor and interpreter have been done by Japan KYUSHU Tourist.

●Date March 30 through April 2, 3nights 4days
●Number of participants : 11 person
●Transportation : Chartered bus with 24seats
●English-Japanese speaking interpreter conduct the technical visit
●Accommodation: Rihga Royal Hotel Kokura
【Visited companies
from Malaysia 
】
The company was established under the Perbadanan Putrajaya 
1995
(Act 536)
for the purpose of managing and administering the 
Federal Territory of Putrajaya. Perbadanan Putrajaya is also 
entrusted with the functions of a local authority and local planning 
authority by various orders and notifications.
The company collaborates closely with 13 Local Authorities (LA) to 
provide public cleansing and waste management for 33 schemes zones.
Malaysian transportation and Travel Company.
Schedule and Where to visit
Arrive at Kokura in Kitakyushu by the bullet train from Tokyo
Dinner at Turkish Restaurant served Halal cuisines
・
Visit Kitakyushu Asian Center for Low Carbon Society
  Introduction of Kitakyushu Environmental strategy and Waste 
  management system
・
Lunch at JICA café served Halal cuisines and Islamic pray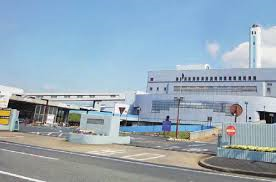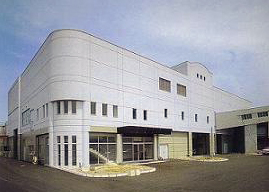 ・
Hiagari Recycling Center for waste cans and bottles
・
Recycling Center for Bulky refuse in Hiagari Plant
・
Dinner at Japanese Restaurant at Rihga Royal Hotel served seafood 
  and vegetarian dishes
【Day 3 April 1 】
・
Sightseeing Kokura Castle and Mt. Sarakura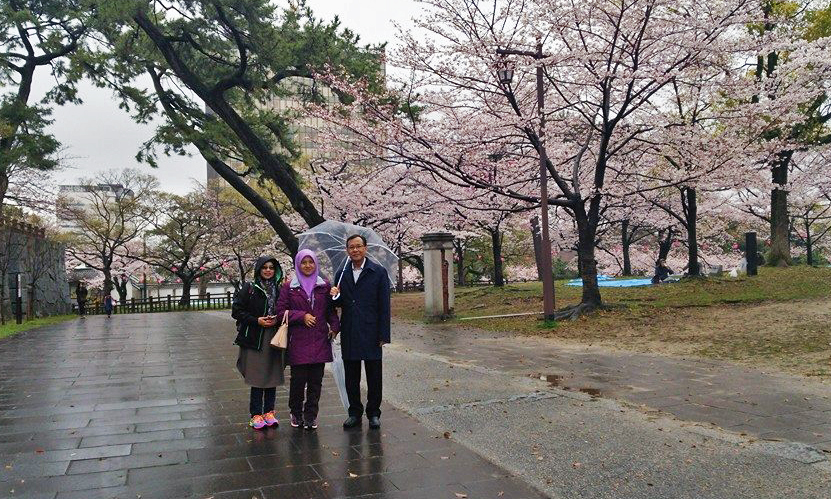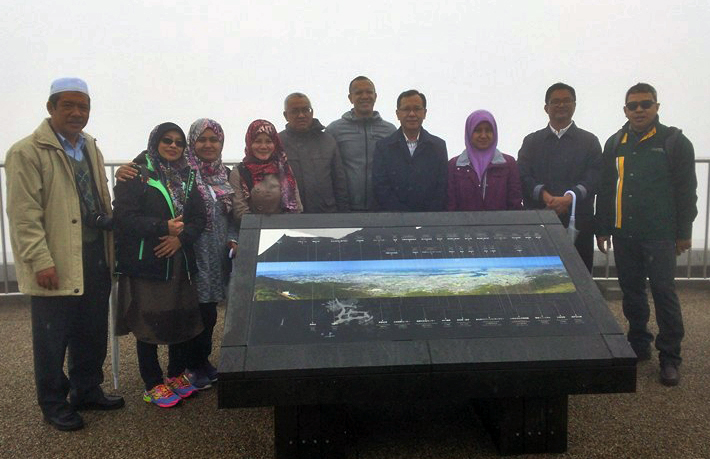 ・
Merry Corporation, the company operating food waste recycling that 
 the compost is being produced from food waste.
・
Recycling Energy, the company is producing the Pyrolysis oil from 
  the waste plastic by the use of state-of-art technology.
・
Dinner at Japanese restaurant Kanzanso Bekkan served seafood 
  and vegetarian dishes  
Travel to Malaysia