Umagase
Exciting scenery created by raging wave of Hyuga Sea. The coastline here is a ria coastline,
marked by intricate waterways sandwiched between cliffs. The cliffs here are 70m high and
the waves' splashing against them is an enchanting sight.
---
Exploring Umagase
The bare rock faces of the cliffs have given way to columnar joints, which are formed when
magma from a volcanic eruption cools and hardens. The source of the name "Umagase" is
thought to come from the fact that the rocks here are similar in colour to horses.
---
---
---
 Location of Hyuga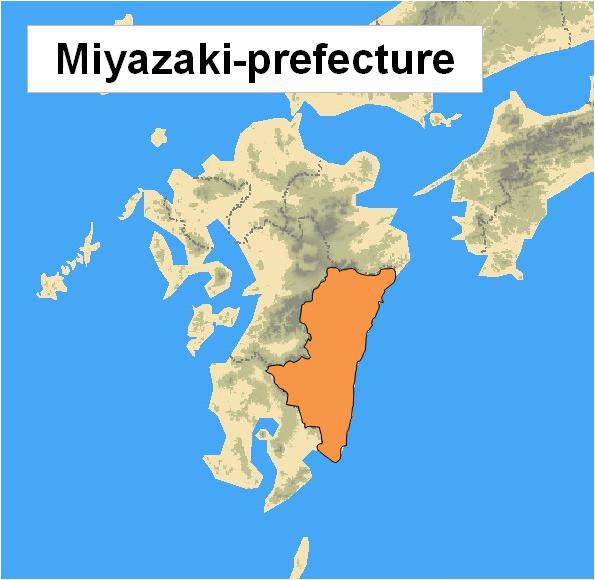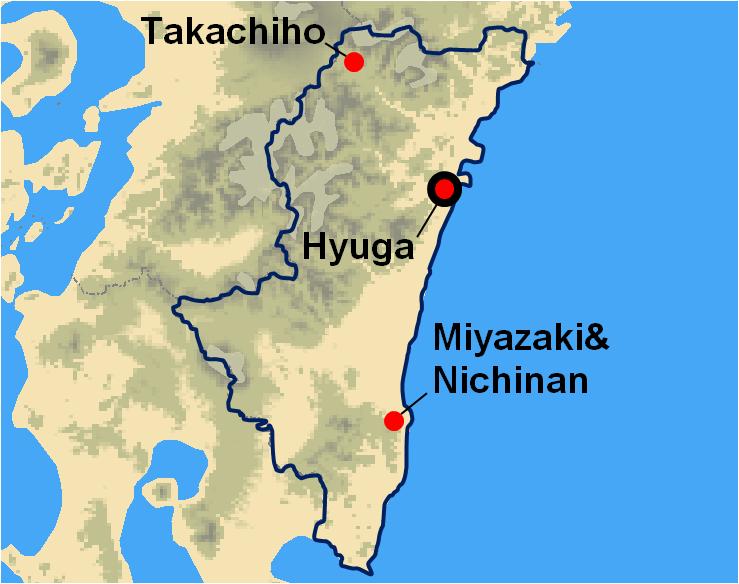 ---
General information  
Address

Hososhima, Nichinan-city, Miyazaki-prefecture

Access

20 minutes by a vehicle from JR Nichinan-shi Station 

5 minutes by a vehicle from Cruz Sea 
---
Home  Tailor-made tours Study tours Christian Pilgrimage tours Golf tour Kyushu tour packages
---