Yamada Church
After the discovery of the numerous hidden Christians in Ikitsuki Island in 1865, they began
to work on recovering their Catholic faith although they were not too successful at first.
Then in 1878, a priest named Fr. Pelu came to Hirado and baptized many people who are
said to be the ancestors of the churchgoers of Yamada Church today.
---
The butterfly-wing decorations adorning the wall surface of the church interior was personally
made and painted on by the priest at the time, and the mosaic-like paintings are made from
actually, ground butterfly wings. These are considered as one of the church's "seven sacraments."
In 1981, St. Thomas Nishi along with 15 other martyrs were beatified in the Philippines. St.Thomas
was later canonized and a statue of him was built in commemoration of his canonization, in a
garden in Ikitsuki.
---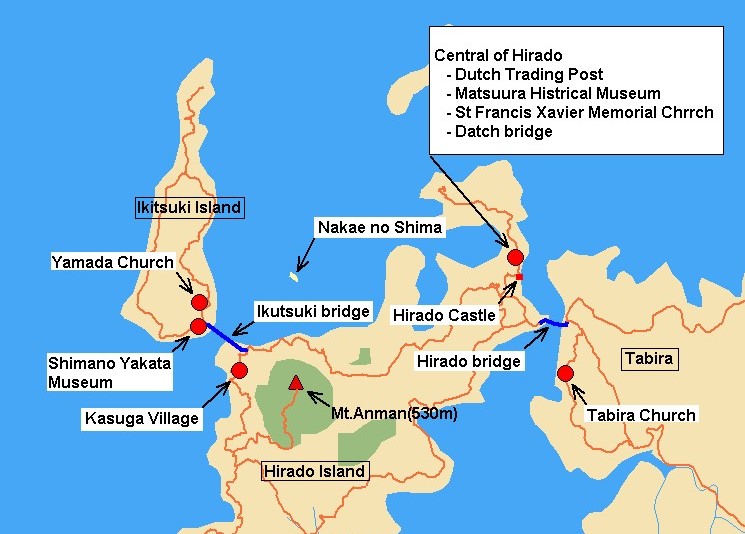 ---
Home  Tailor-made tours Study tours Christian Pilgrimage tours Golf tour   Kyushu tour packages 
---