Usa Shrine
Usa Shrine is one of the most beautiful Shrine in Japan, and is the head shrine of Hachiman Shrine that is composed 44,000 shrines

that dedicated to the Hachiman Deity. 

Emperor Ojin, who was deified as Hachiman-jin  (the tutelary god of warriors),

is said to be enshrined in all the sites dedicated to him; and the first and earliest of these was at Usa in the early 8th century.

The Shrine is located in

the city of Usa beween 

Kitakyushu-city

and

Beppu

, and was founded in 727.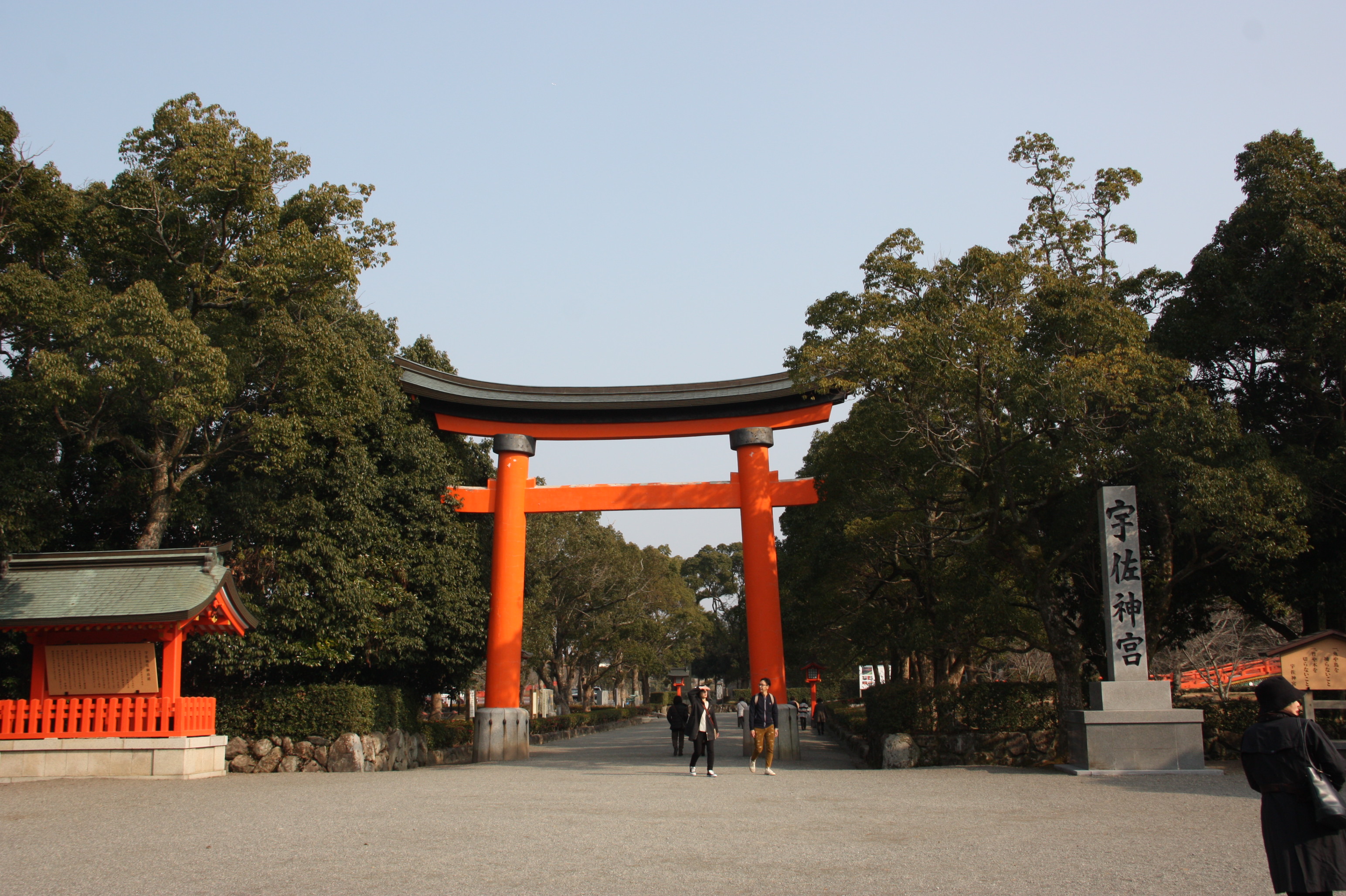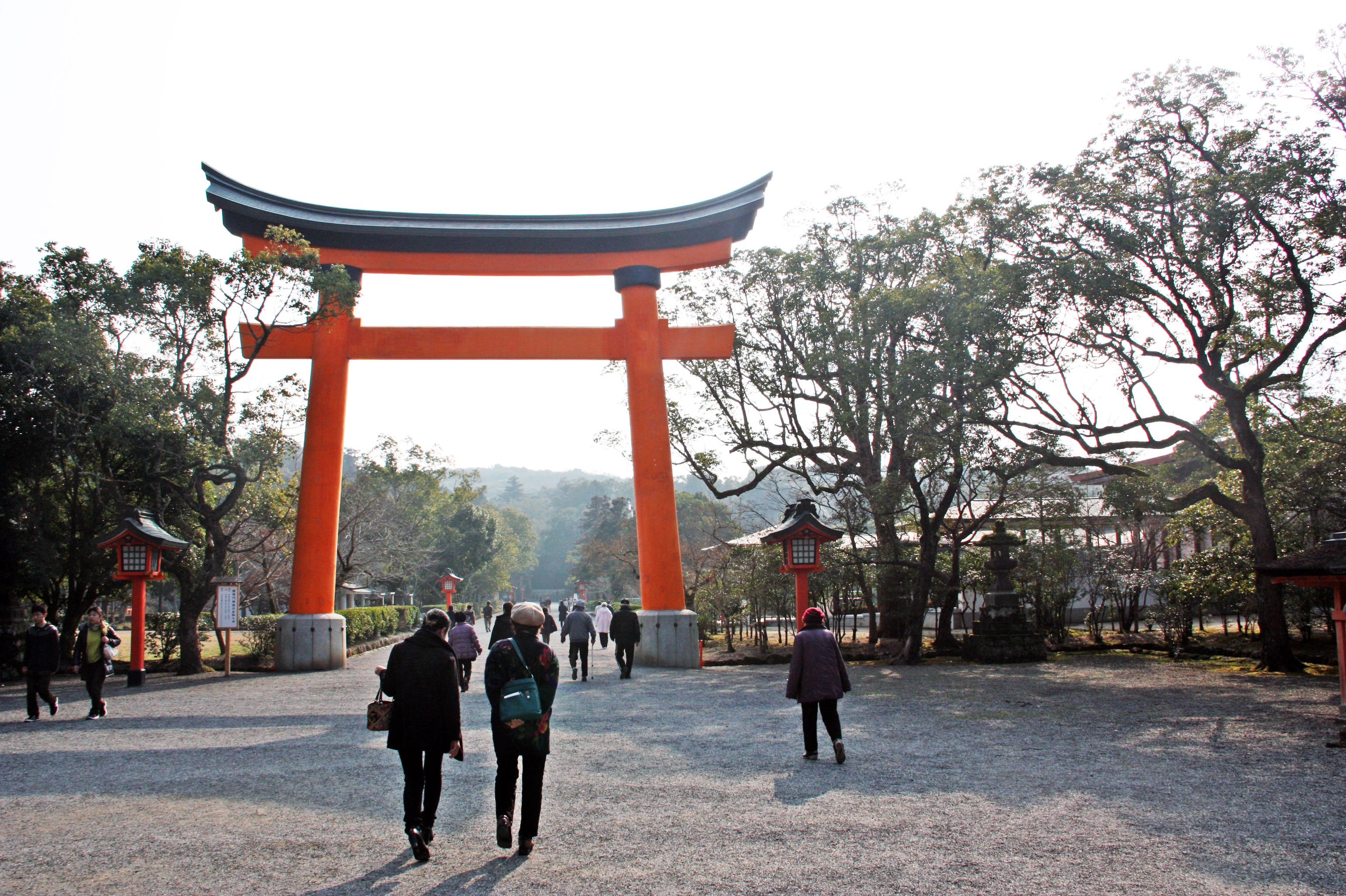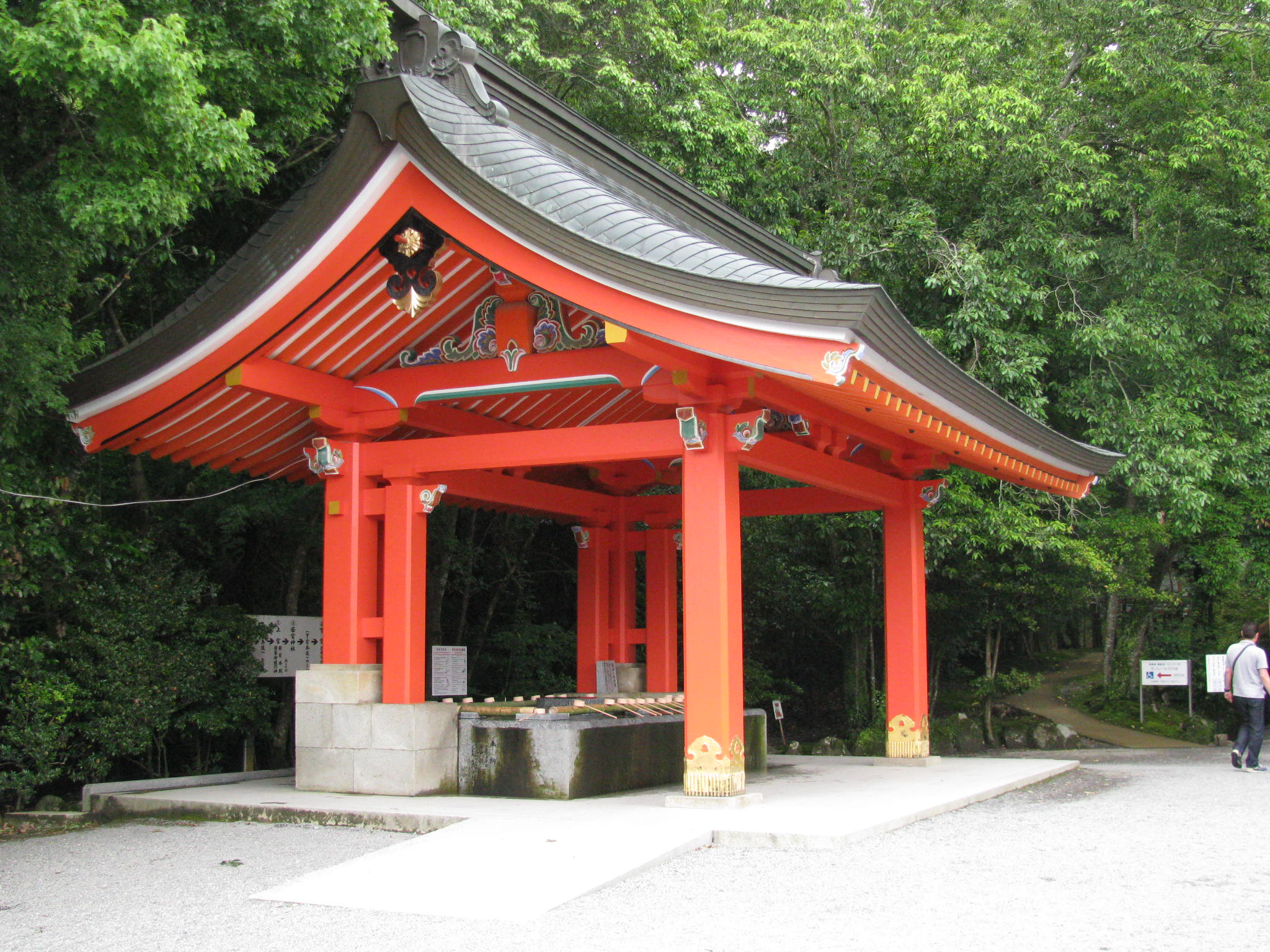 Main gate, Torii                                 2nd gate, Torii                     Chozusha, purification place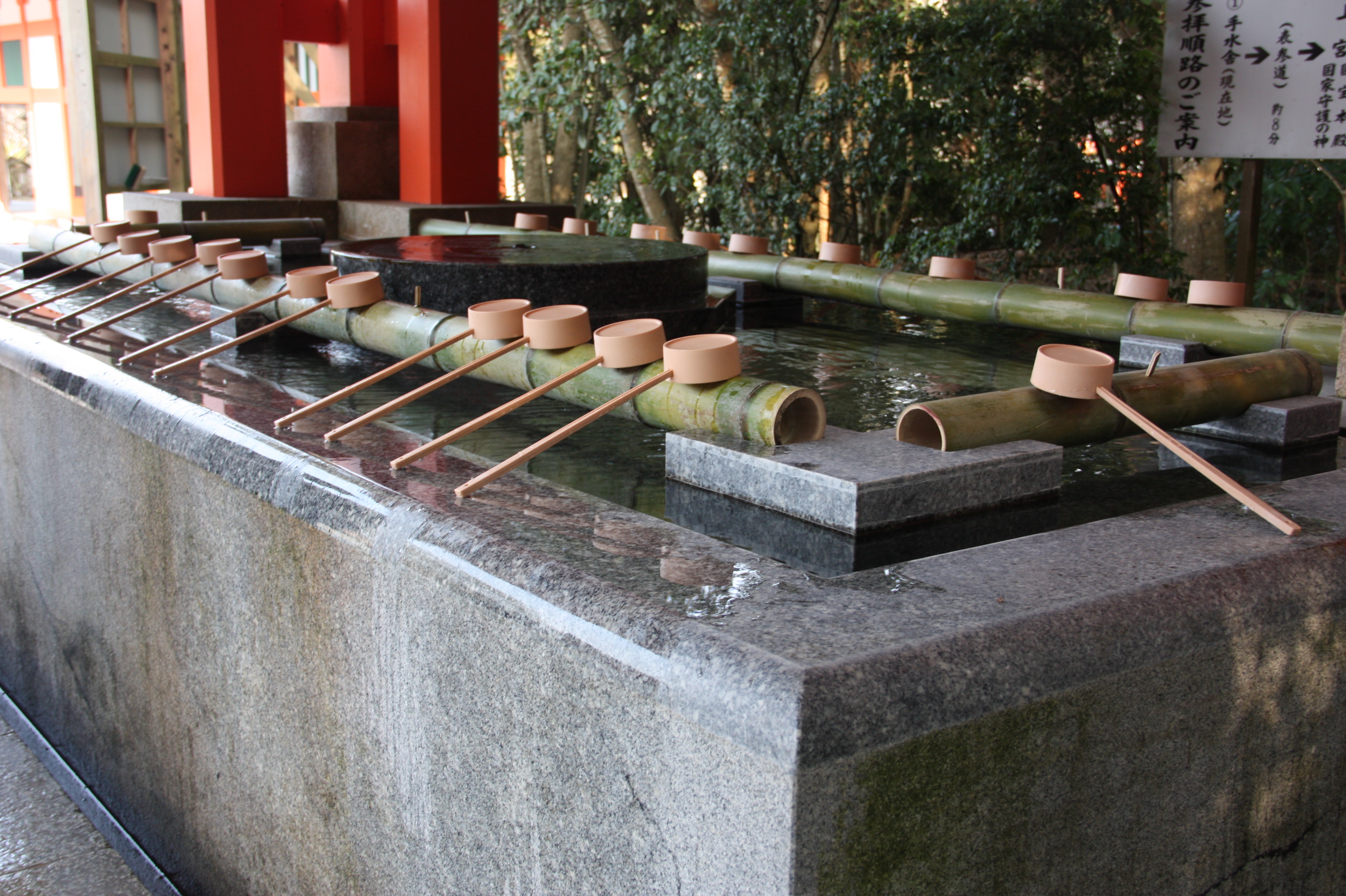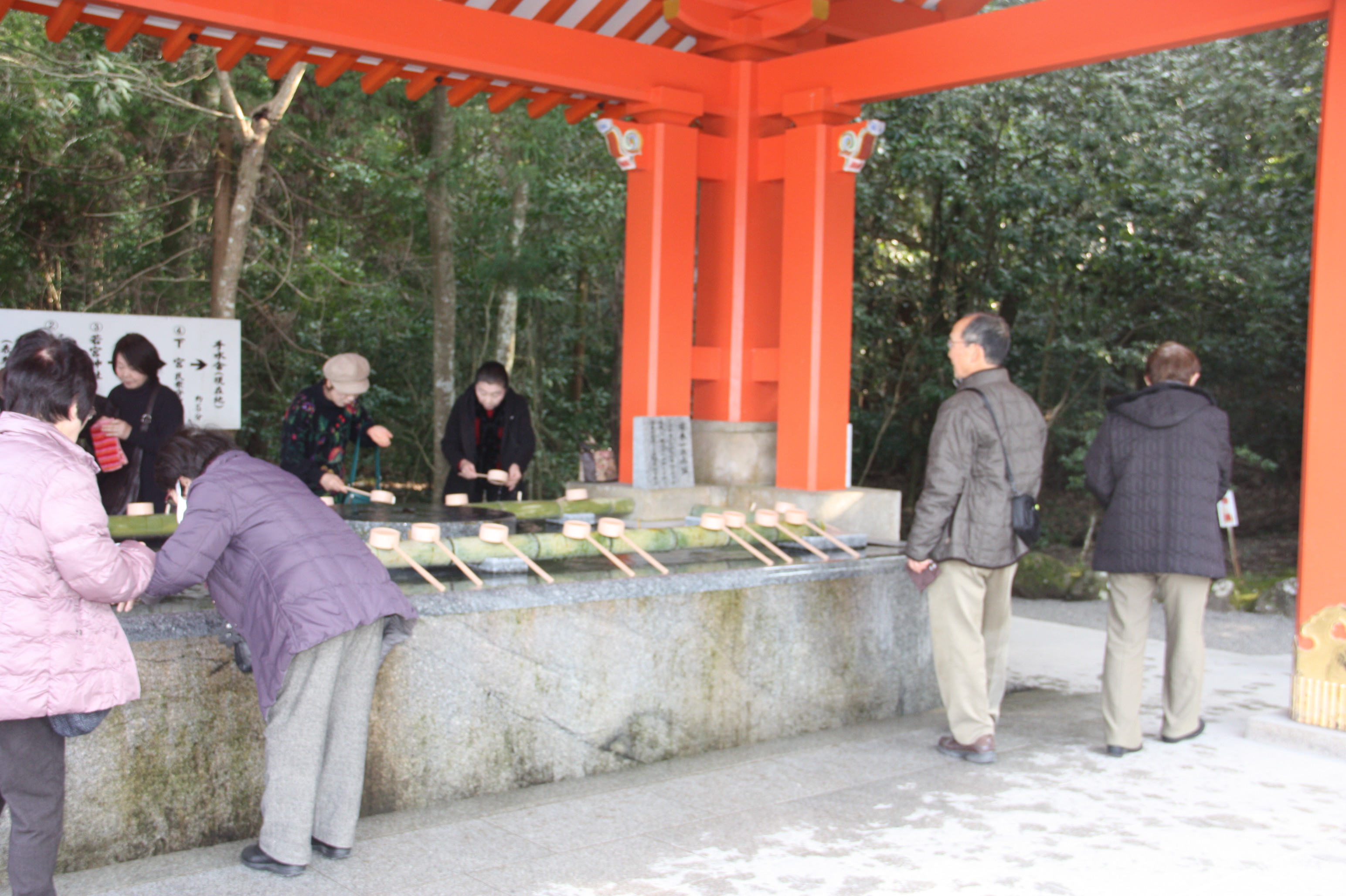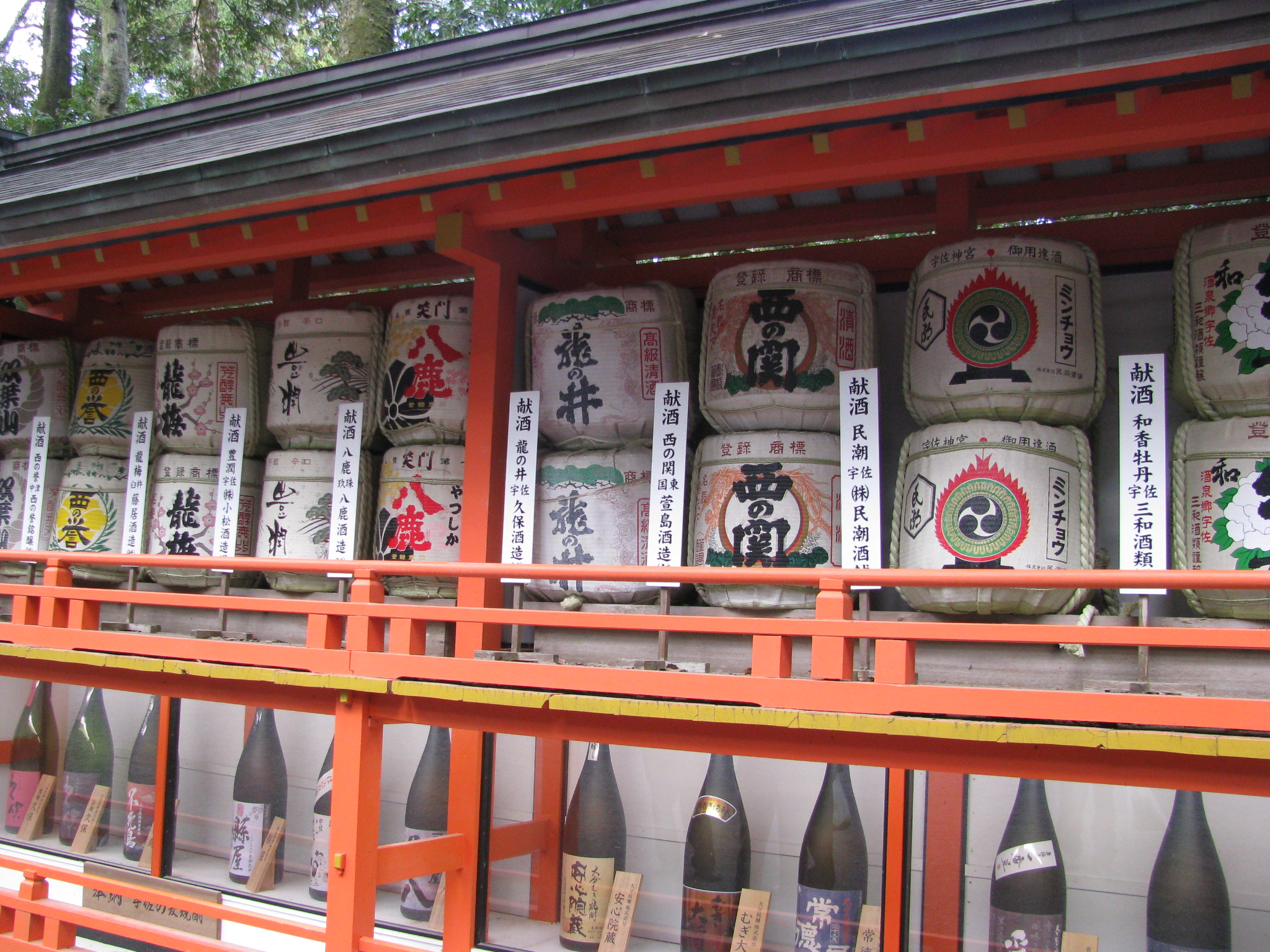 Chozusha, purification place                                          Dedication of Sake
                      Approach to the Shrine main building                                      Hachiman Deity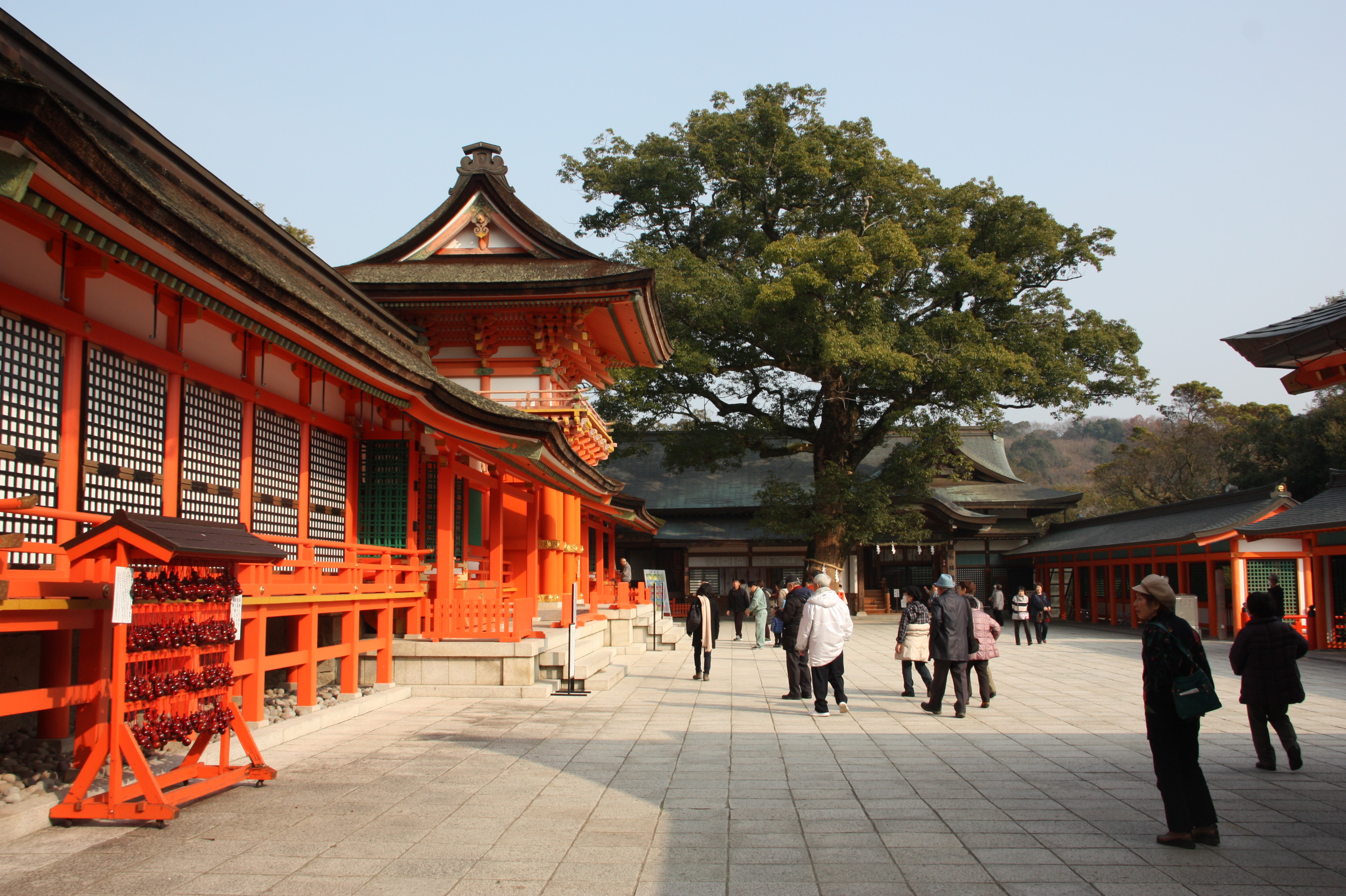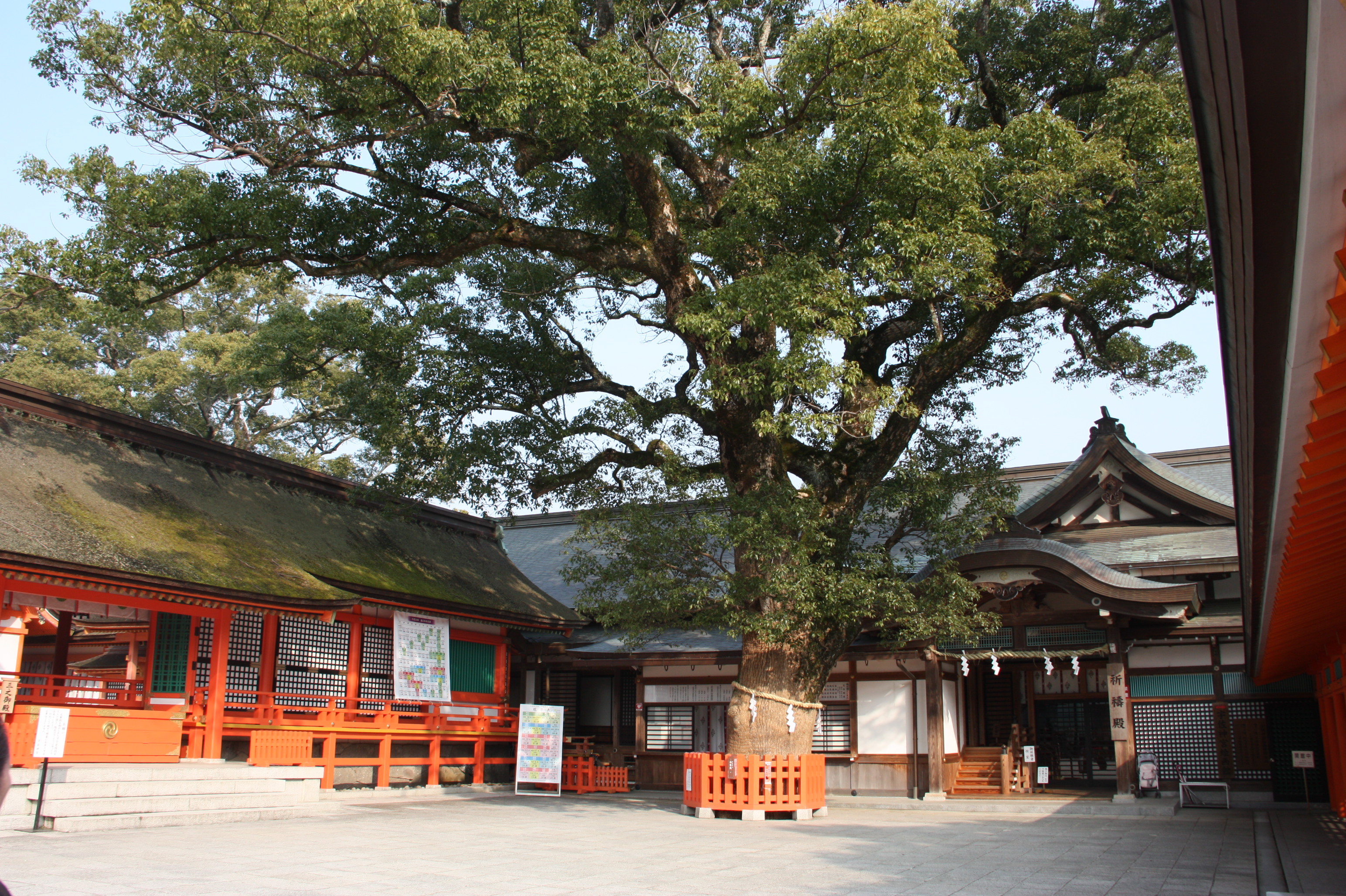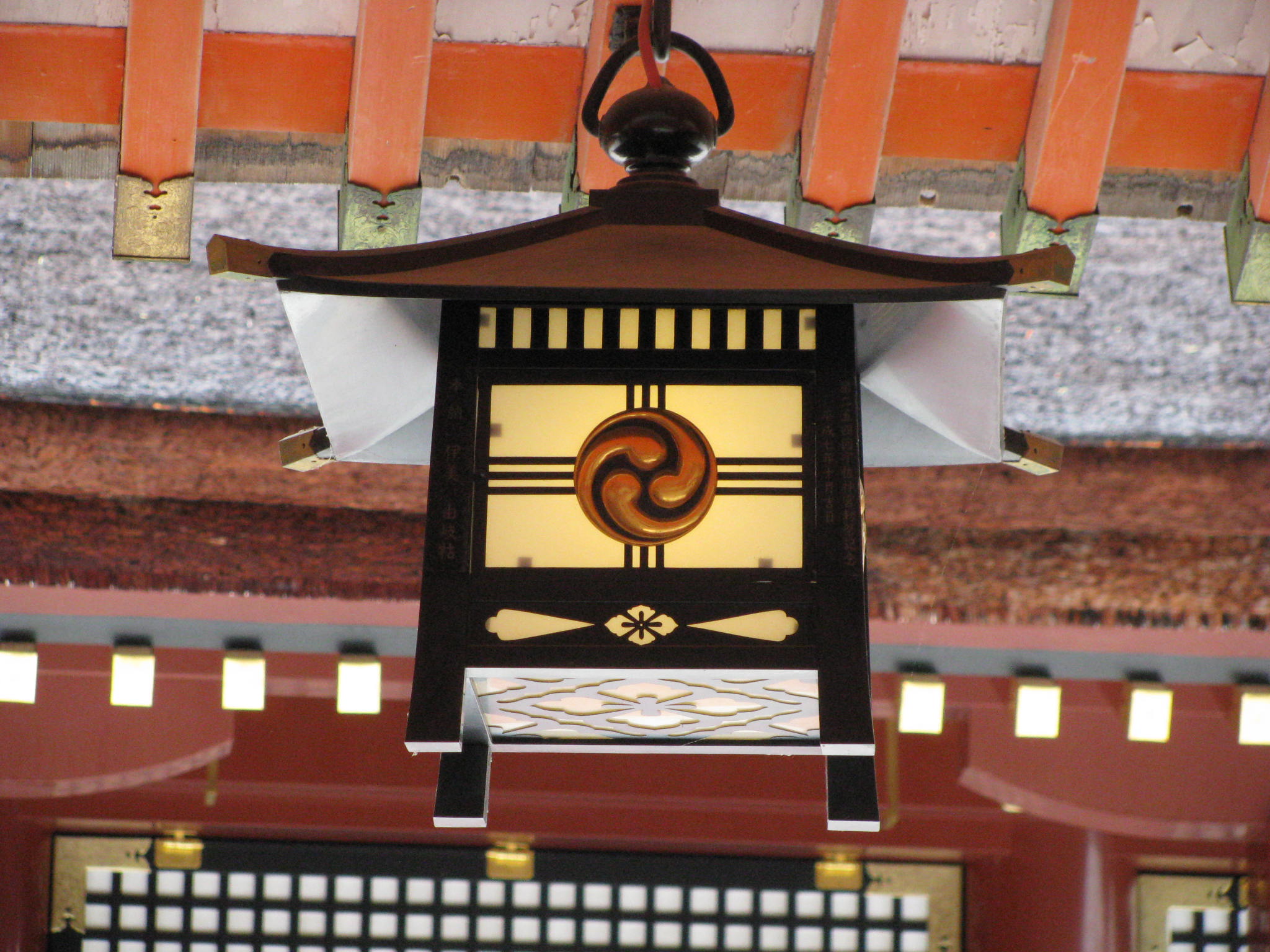 Shrine main building                            Sacred tree                         Lantern for Hachiman Deity