Japan's Industrial modernization tour
Let's learn how Japan has become the world's most industrialized country
in the short period.
Japanese industry at the end of 19th century was 200years behind.
After Mathew C Perry came to Japan in 1853, Japan's industrial Revolution was started. 
Since Japan's modern Steel Industry operation commenced In 1901 in Kitakyushu,
Japan became the world's leading industrialized country in only 100 years.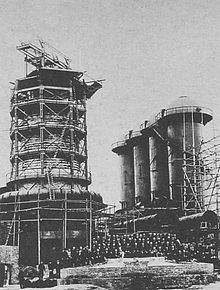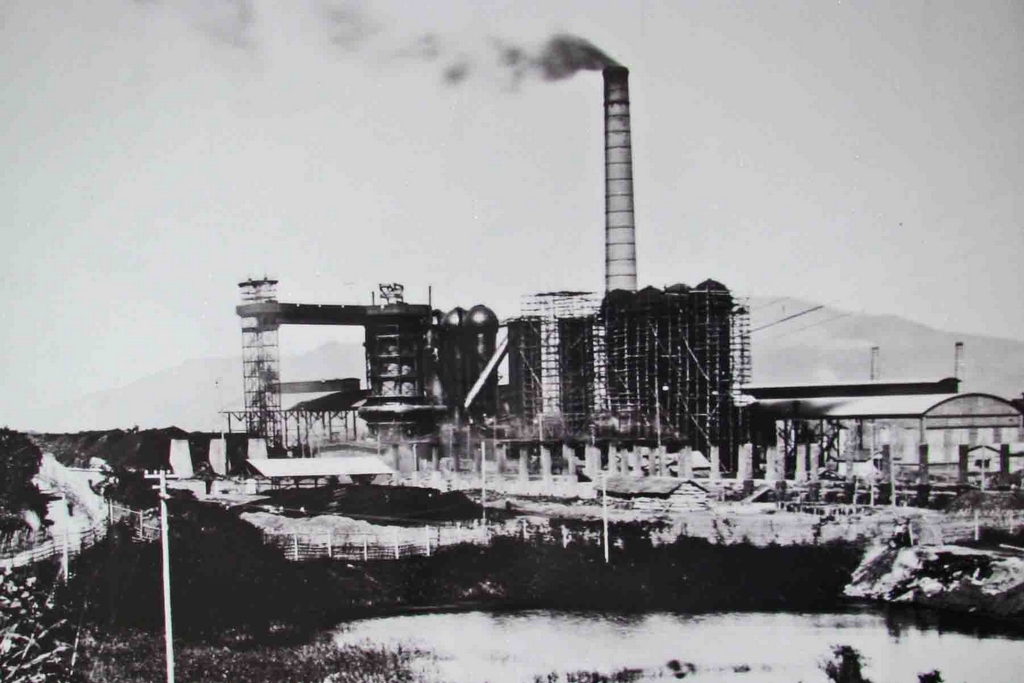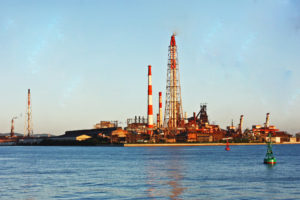 We offer to learn how Japan has become the world's most industrialized country.
---
 Model of the tour  
・Lecture of Japan's Industrial modernization
 Lecturer : Masa Kondo, managing director of Japan KYUSHU Tourist
         (have expertise and experience in the technical field)
 Venue : Kitakyushu Innovation Gallery
---
 Where to visit  
   To introduce how Japan has become the world's most industrialized country by
    visiting the following sites including Industrial Heritages. 
    (Tour guide is Masa Kondo)
The only one in the world, the Blast Furnace which was actually used until 1972, is preserved
as it was.   This place is the birth place of Japan's modern steel industry began in 1901 and It
contributed greatly to the development of the Japanese steel industry.
---
The reservoir for supplying water to Yawata Steel Works; the construction took 8 years and was
completed in 1927. 
The concept of the designer Hisanori Numata was "Civil engineering is an eternal monument".
The Dam in harmony with nature, is imaged European Castle. 
---
The First Head Office of the Imperial Steel Works   / World Heritage
Built in 1899, ahead of production facilities. It is an architectural fusion of Japanese and European design, a two story red brick building with bilateral symmetry and a central dome
set in a Japanese tile roof.
---
Nippon Steel and Sumitomo Metal / Yawata Works
Japan's first modern steel making company established in Kitakyushu in 1901. 
Now, becoming the best steel maker with World-leading capabiities.  Process of steel
making can be learned to visit Blast Furnace and Hot rolling mill plants.
---
World-leading motor and industrial robots manufacturing company established in Kitakyushu 
in 1915. The robots are heavy duty industrial robots used in welding, packing, assembly,
painting and other activities.  Robot manufacturing factory and Yaskawa Innovation Center 
can be visited
---
Should you need further information please feel free to contact us.
Your equiry can be sent by selecting the Enquiry Form link below.
You can also contact us by e-mail at info@japan-kyushu-tourist.com
Tel :  +81-93-521-8897, Fax : +81-93-521-8898
Address :  AIM buiding 6th floor, 3-8-1 Asano, Kokura-kitaku, Kitakyushu-city, Fukuoka-prefecture 
---