Monument of the Child Praying for Peace
At the bottom of the steps leading down from the front of the Nagasaki Atomic Bomb Museum
The Monument of a Child Praying for Peace depicting a girl wearing a kimono and holding
a folded paper crane.
| | | |
| --- | --- | --- |
| | | |
At that time of the atomic bombing there were several schools in the Ground Zero area
and some 10,000 school children are through to have perished in the bombing.
On the 20th anniversary of the atomic bombing, donations were collected widely from
children who express their wish for peace, and this statue was unveiled on August 9, 1967
and remains to this day as a symbol the aspiration for eternal peace.
---
Location of Nagasaki-city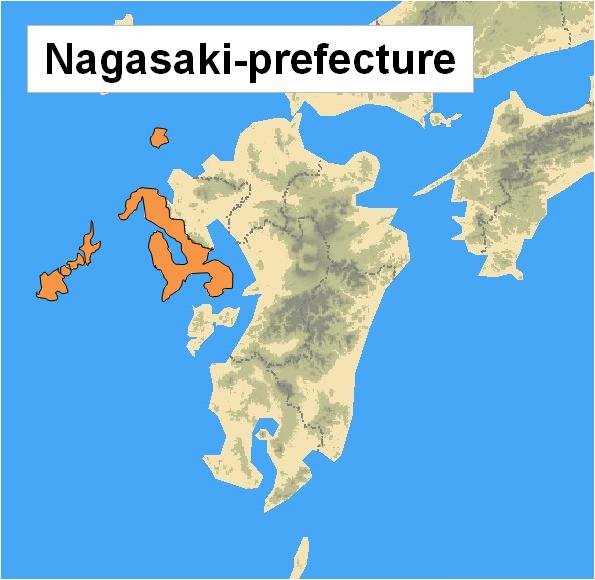 Should you need further information please feel free to contact us.
Your equiry can be sent by selecting the Enquiry Form link below.
You can also contact us by e-mail at info@japan-kyushu-tourist.com
Tel :  +81-93-521-8897, Fax :  +81-93-521-8898
Address :  AIM buiding 6th floor, 3-8-1 Asano, Kokura-kitaku, Kitakyushu-city, Fukuoka-prefecture 
---