Shirakabe-dori Avenue
Time-honored scenery, back to 100 years ago. The Avenue is located in Yoshii-machi, 
Ukiha-city.  Shirakabe, literary meaning is white wall. The avenue of houses with white
wall were constructed about 100 years ago.  About 250 houses in the area has been
designated as National important traditional buildings preservation district.
---
In the Edo era (1603-1868), Yoshii flourished as a post town between Kurume and Hita.
In the Meiji era ( from 1868), this area experienced a big fire three times. In order to protect
from the fire, people have rebuilt the houses with the fire resistance design using clay wall
painted by white.
---
Hina Doll Festival
---
Featured Restaurant, Shirakabe
The restaurant Shirakabe is in the former merchant's building constructed in 1928. Japanese
cuisines using best local ingredients that vary by season can be enjoyed. The chef who makes
that cuisines also experienced the imperial family's cook.
---
Location of Ukiha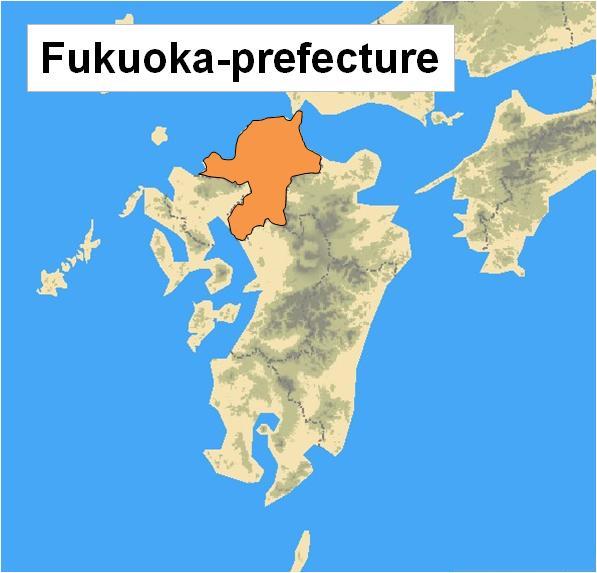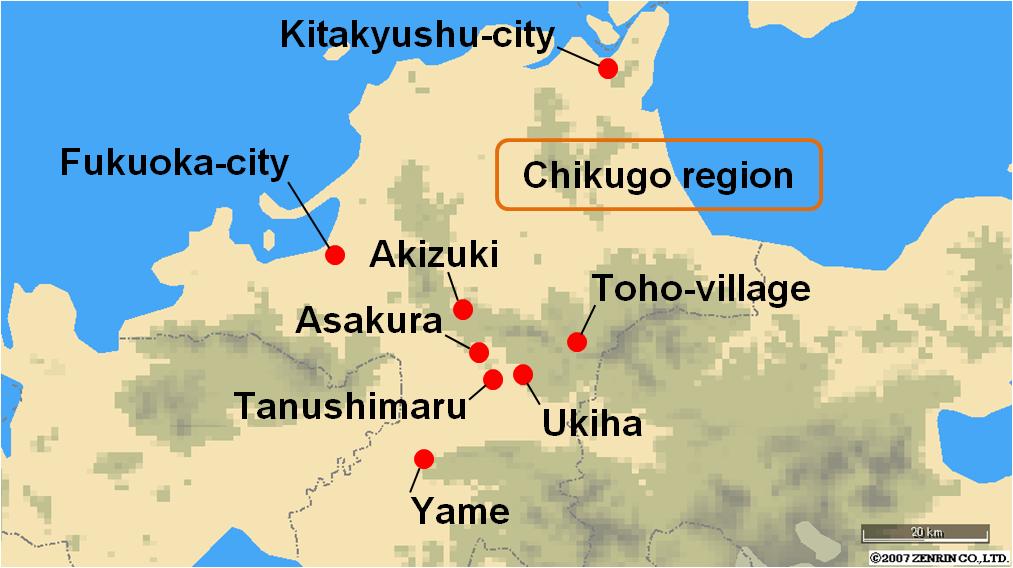 ---
General information  
Address

Yoshii-machi, Ukiha-city, Fukuoka-prefecture

Access

50 minutes by a vehicle from Fukuoka-city

45 minutes by a vehicle from Dazaifu-city

60 minutes by a vehicle from Yanagawa-city

90 minutes by a vehicle from Kitakyushu-city
---
Should you need further information please feel free to contact us.
Your equiry can be sent by selecting the Enquiry Form link below.
You can also contact us by e-mail at info@japan-kyushu-tourist.com
Tel :  +81-93-521-8897, Fax :  +81-93-521-8898
Address :  AIM buiding 6th floor, 3-8-1 Asano, Kokura-kitaku, Kitakyushu-city, Fukuoka-prefecture 
---
 HOME    About us   Our Services    Terms and Conditions
---