Beppu Foot bath
Have you tried Foot bath before? 

Foot bath is called Ashiyu in Japanese and is a public bath
in which 
people can bath their feet. Ashiyu in

Beppu

set up at Kannawa Onsen near the
Hell tour spots.

---
You can easily enjoy it without having to remove
all your clothing, only 
the feet and
leg up to the
knee are immersed. 

The Foot bath can still warm the entire body because of the large veins

that
run through the leg.

 Location of Beppu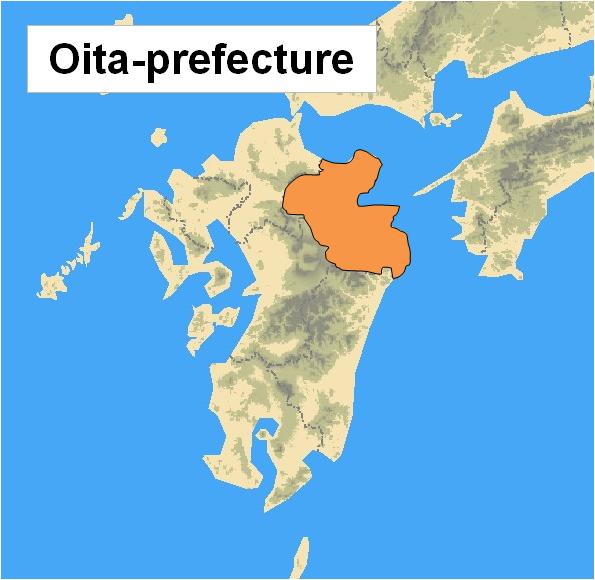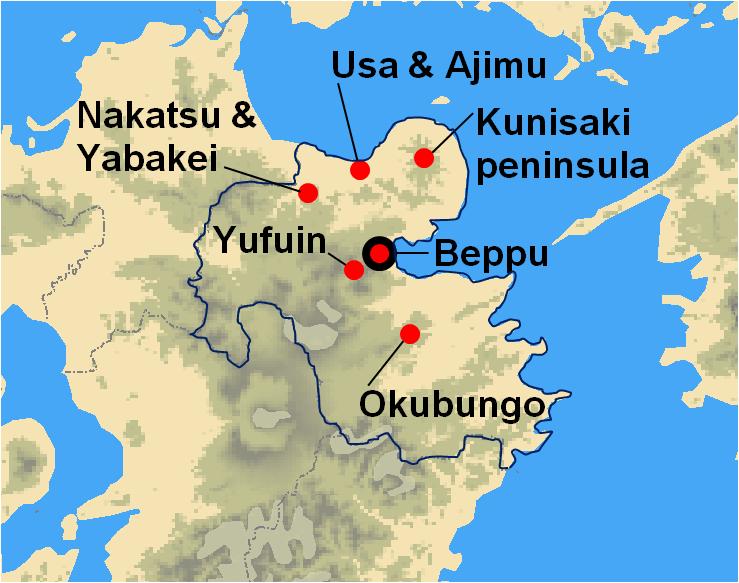 ---
General information  
Address

5 Furomoto, Kannawa, Beppu-city, Oita-prefecture

Access

15 minutes by a vehicle from JR Beppu Station

a short walk from Kannawa Kamenoi Bus stop

Open hours

9:00 to 21:00

Admission fee

No fee is required

Days closed

No closing days
---
Should you need further information please feel free to contact us.