Environmental technologies tour
Kitakyushu is offering various Environmental technologies.
Kitakyushu-city, once known as a "town of pollution," now plays the role of the driving 
force in creating a recycling-oriented society in Japan making use of the experience 
and know-how it accumulated in the process of overcoming its pollution in order to 
provide international cooperation.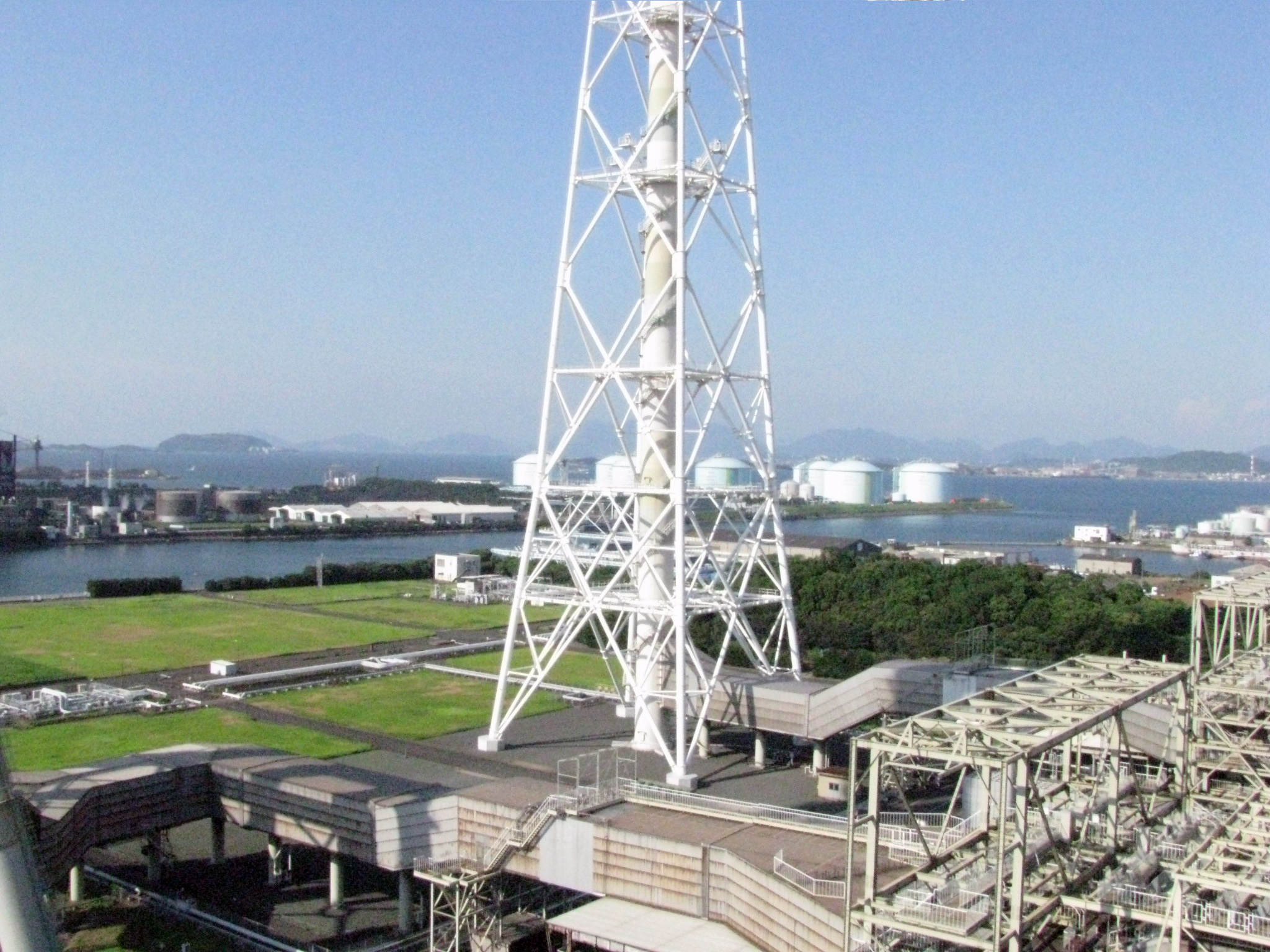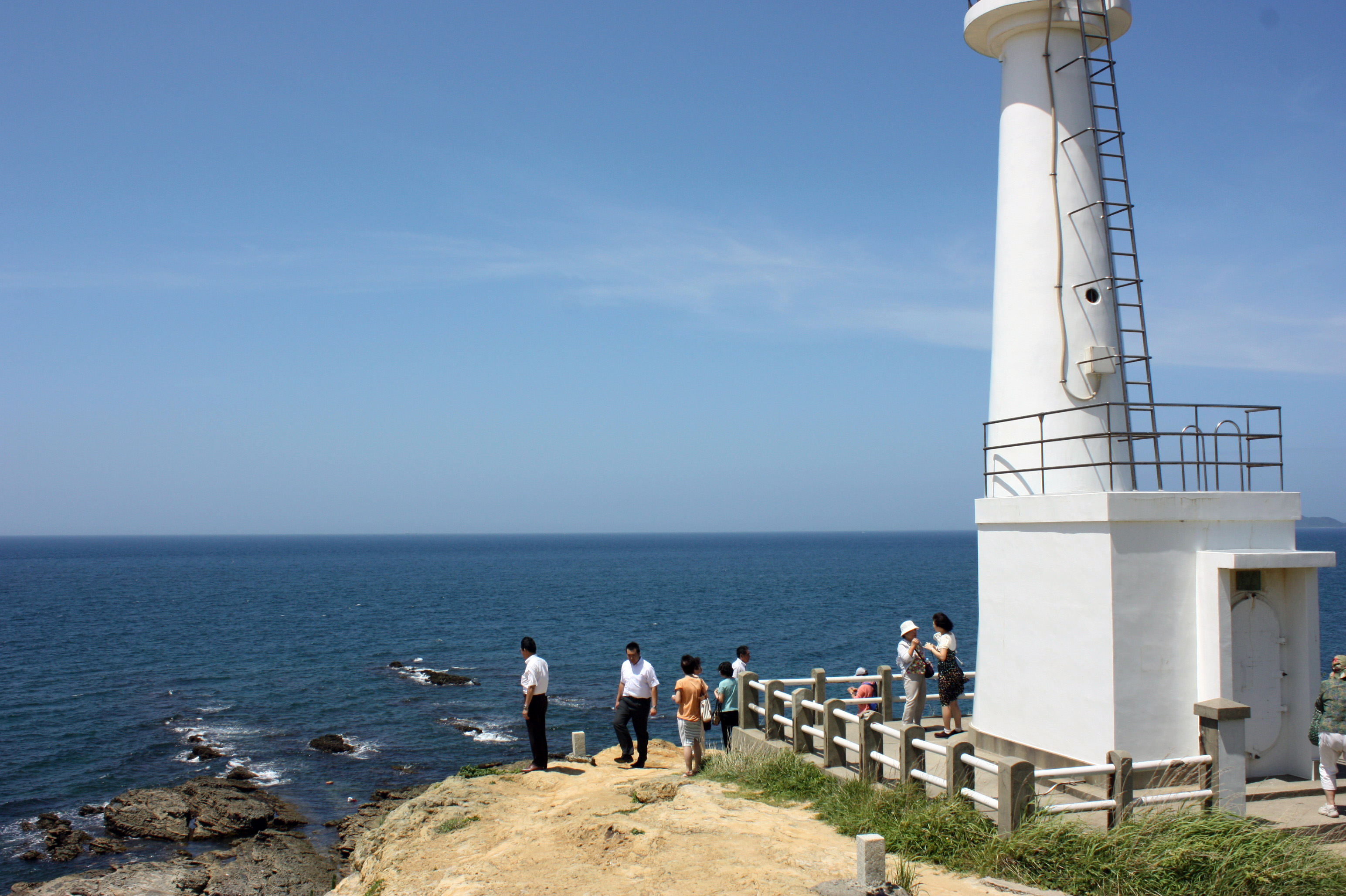 Our study tour provides the solutions of the Environmental issues
---
Model of the tour
・Lecture of Environmental improvement business 
 Lecturer : Masa Kondo, managing director of Japan KYUSHU Tourist
         (have expertise and experience in the technical field)
   Content of lecture
      History to Environmental Future city
      World leading environmental business
 Venue : Kitakyushu Innovation Gallery
・Where to visit
    Please select from the following
Eco Town Center 

Eco Project information center that supports the Eco-town.  It introduces initiatives

and activities implemented in Eco-town to encourage people to proactively used

the facility for such activities as environmental study sessions and interaction 

amongst visitors.
---
Zero Emission Transportation System

The Electric bus driven by the electricity generated by a solar power generation, therefor no global warming gases emitted from the bus.  Operation of the system

is commenced in 2015.  The solar power generation plant, the power charging equipment and Electric bus can be observed.
---
Kyushu Electric Power / Shin-Kokura Plant

Kyushu's first thermal power plant used LNG and power generation capacity is 1,800,000kw.  Generation of electricity process can be learned by visiting the

turbine room, control room and boiler plant.
---
The company have been supplying low-cost and reliable electricity for

over 60 years.   And research and development of the environmental 
measurement have been conducted. New solar power generation and

wind power generation systems can be learned.  
---
Wind Power Generation 

Japan's first wind power generation plant constructed at the coast line facing

windy strong Hibikinada sea. 10 wind power generators line up and total

generation capacity is 15,000kw. 
---
Hiagari Sewage water treatment plant 

The sewage come through the sewer pipe is purified in the plant and flow into the sea. There is an also new technology plant which the electricity is generated using

the sludge from sewage. At the Visitor Center established in 2015, sewage treatment process and technologies can be learned.
---
Water Plaza 

The Plant making fresh water from sea water and sewage water

established in 2011.
The desalination process and technology can be leared.
---
Please send your enquiry by selecting the Enquiry Form link below.
You can also contact us by e-mail at info@japan-kyushu-tourist.com
And we would love to chat about your travel plans on the phone as well,
please ring our office a call.  ☎ +81-93-521-8897
---
---