Kofukuji Temple
After the Tokugawa Shogunate banned Christianity, non-Christian Chinese merchants 
began making port at Nagasaki around 1600. Chinese people soon started living in Nagasaki
and etitioned the Nagasaki government to let them built a Chinese temple to pray for safe
navigation and console of the deceased. Permission was granted for the construction of 
first Chinese temple.
---
Kofukuji Temple was completed in 1620, and Chinese traders then planned to invite a high-ranking
priest from China as the temple's chief abbot. The Kofukuji Temple's present main hall was built in 
1883 by Chinese experts who were invited to Japan mainly by residents in Nagasaki hailing from
Nanjin. It was designated as an Important Cultural Asset.

---
 Location of Nagasaki-city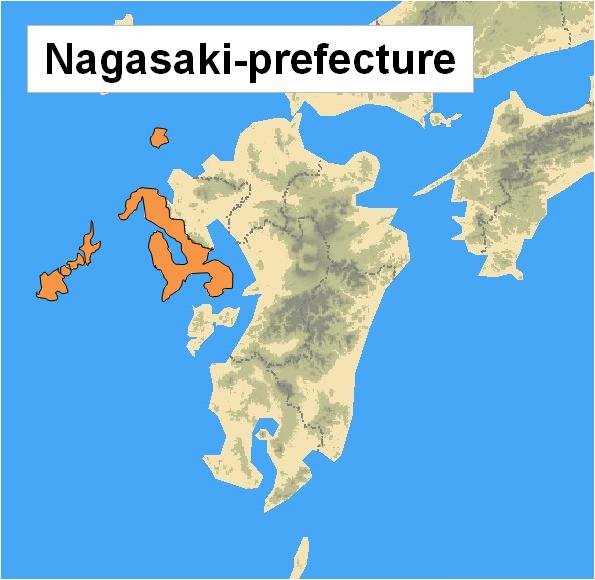 ---
General information  
| | |
| --- | --- |
| Address | 4-32 Teramachi, Nagasaki-city |
| Access | A short waalk from Shiminkaikan Tram station  |
---
Should you need further information please feel free to contact us.
Your equiry can be sent by selecting the Enquiry Form link below.
You can also contact us by e-mail at info@japan-kyushu-tourist.com
Tel :  +81-93-521-8897, Fax :  +81-93-521-8898
Address :  AIM buiding 6th floor, 3-8-1 Asano, Kokura-kitaku, Kitakyushu-city, Fukuoka-prefecture 
---
 HOME    About us   Our Services    Terms and Conditions
---