Raizan Sennyo-ji temple
One of the most famous temple in Fukuoka prefecture known for being a great place for cherry
blossom viewing in the spring, and many people visit in the autumn to see the fall foliage.
---
The temple was founded in 725, Nara period by Seiga, who come from India as a priest
during the period. There is an Important Cultural Property which is the 4.8 meter wooden 
Avalokitesvara statue in the main hall.  The main hall was founded by Kuroda Tsugutaka
who was the 6th feudal lord of Kuroda clan in Fukuoka.
---
400 years of age big maple tree, which has been designated as natural monument of
Fukuoka prefecture, has been said to be planted by him.
---
Location of Itoshima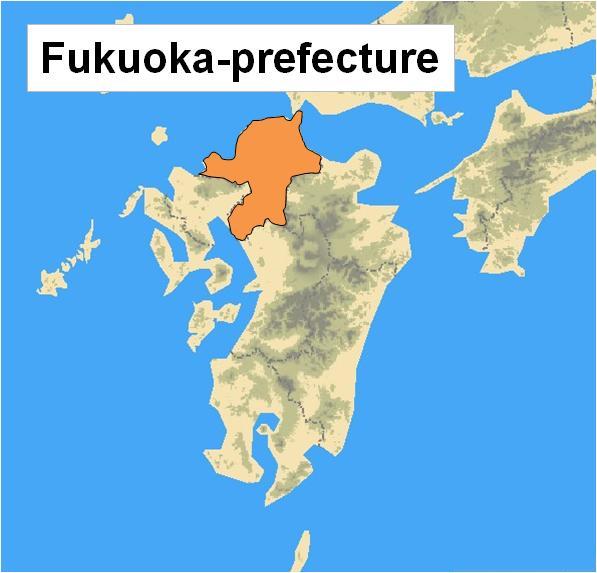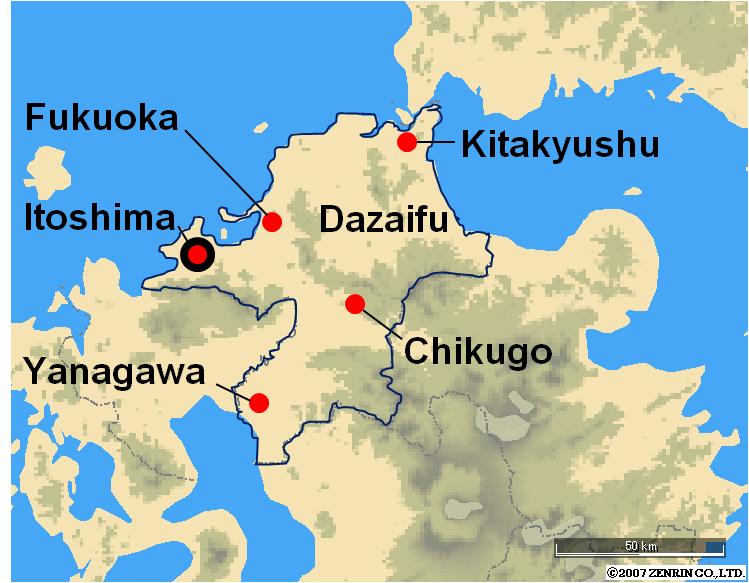 ---
General information  
Address

624 Raizan, Itoshima-city, Fukuoka-prefecture

Access

15 minutes by a vehicle from JR Chikuzen-maebaru stastiont

45 minutes by a vehicle from Fukuoka Airport

40 minutes by a vehicle from JR Hakata station

60 minutes by a vehicle from Dazaifu

90 minutes by a vehicle from Yanagawa

100 minutes by a vehicle from Kitakyushu-city

Open hours

9:00 to 16:30

Admission fee

JPY 400

Days closed

No closing days
---
Should you need further information please feel free to contact us.
Your equiry can be sent by selecting the Enquiry Form link below.
You can also contact us by e-mail at info@japan-kyushu-tourist.com
Tel :  +81-93-521-8897, Fax :  +81-93-521-8898
Address : AIM buiding 6th floor, 3-8-1 Asano, Kokura-kitaku, Kitakyushu-city, Fukuoka-prefecture 
---
 HOME    About us   Our Services    Terms and Conditions
---