Yanagawa Sagemon Festival
Yanagawa Sagemon Festival is one of the most beautiful and very unique Japanese
traditional Festival in Kyushu.  The festival is held from February 11 through April 3 in
Yanagawa.  Hina dolls are displayed by families with girls to pray for safe growth of 
their children, in Yanagawa, in addition to Hina dolls, colourful "Sagemon" are displayed.
---
Sagemon Meguri was started in order to showcase beautiful "Sagemon" to visitors.

Each display
of "Sagemon" represents parents' wishes for their girls to grow 
into beautiful, strong,

and proud
---
 Location of Yanagawa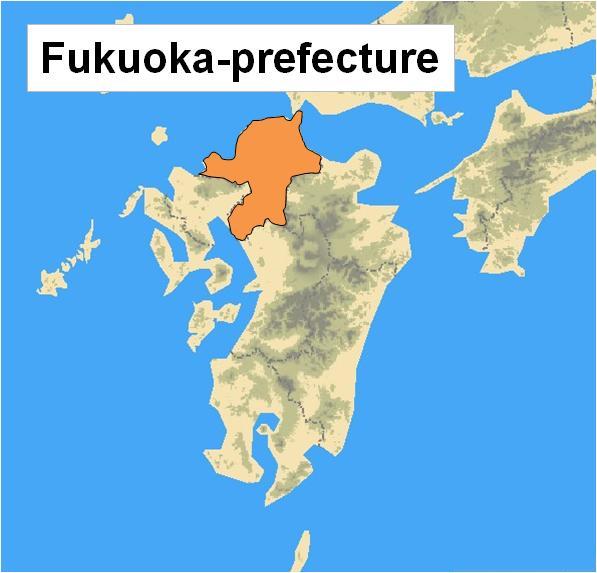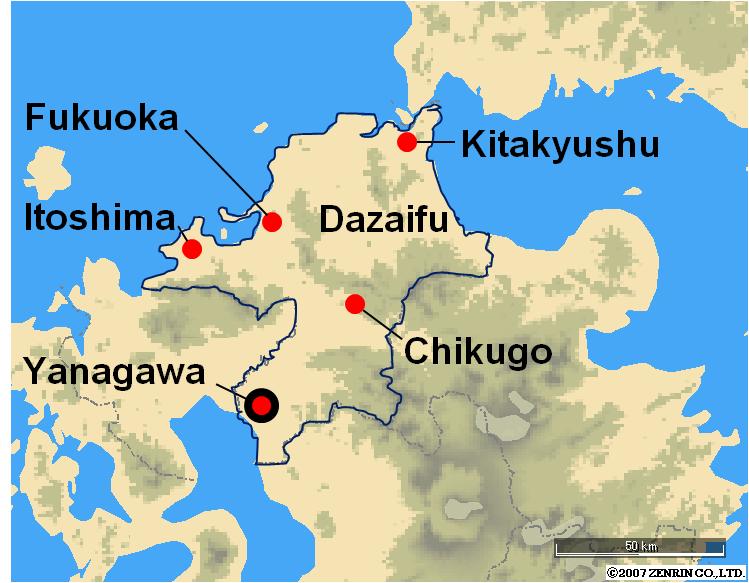 Should you need further information please feel free to contact us.
Your equiry can be sent by selecting the Enquiry Form link below.
You can also contact us by e-mail at info@japan-kyushu-tourist.com
Tel :  +81-93-521-8897, Fax : +81-93-521-8898
Address :  AIM buiding 6th floor, 3-8-1 Asano, Kokura-kitaku, Kitakyushu-city, Fukuoka-prefecture 
---
 HOME    About us   Our Services    Terms and Conditions
---