Yufuin & Beppu Onsen 2 days tour
Exploring the most recommended Onsen resorts Beppu and Yufuin.  Two Onsen Resorts
are located in Oita-prefecture, and have different fascinating features. Oita-prefecture is on
the north-eastern area of Kyushu and a representative Onsen resort areas in Japan, total
boasting hot spring sources and hot spring flowing volume are both Japan's largest.
---
At a glance 
・Private car with English speaking driver is used.
   the driver knows the places very well and can give you local information anywhere to be visited.
・Start and end of the tour is Fukuoka–city, Airport or Hotel, please specify the place
・Tour date : please specify the date
・Number of person : 2 to 8 
---
Travelling route
Day 1
  Fukuoka–city  → Yufuin sightseeing,  stay Yufuin or  Beppu
Day 2
  Beppu sightseeing  →   Fukuoka-city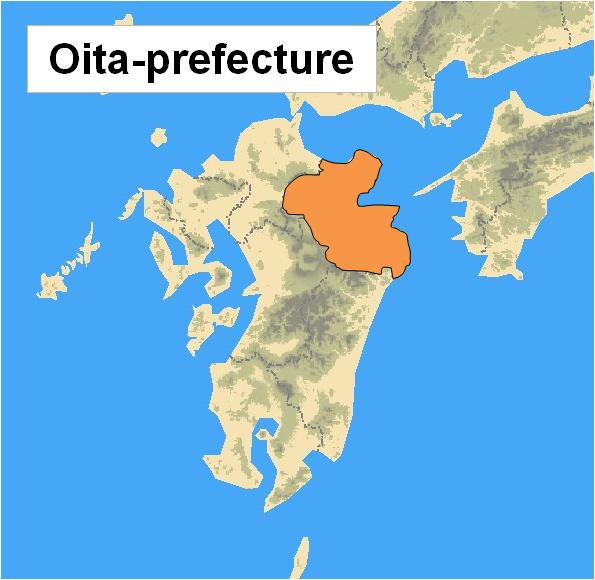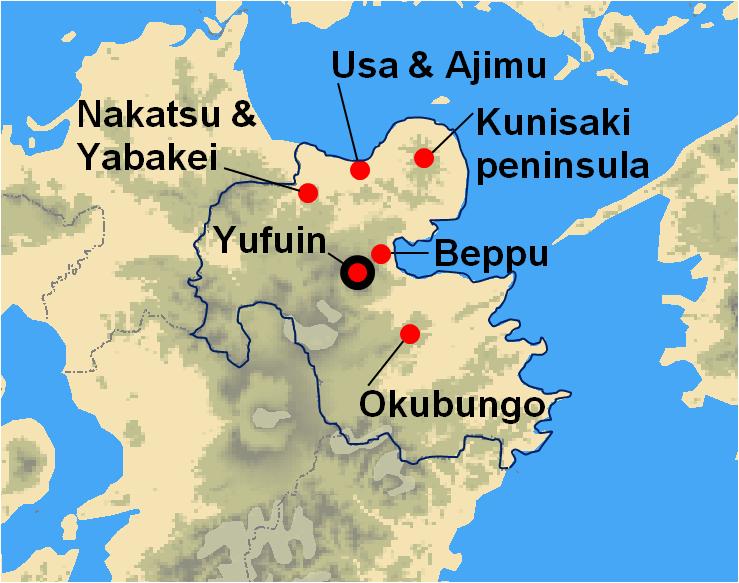 ---
Day by Day
A beautiful and tranquil Onsen resort representing Kyushu. Yufuin is located about 15 km
west of Beppu and is spreading in the Yufu basin at the mountain foot of Yufu. Onsen resort
life can be enjoyed at the beautiful and tranquil place harmonized with nature in the basin of
mountain hill area.
---
Itinerary                                                                             read more
A Private car and English speaking driver will meet you at designated place such as
Airport or Hotel and navigate you the Yufuin and Beppu tour.
Depart Fukuoka-city
transfer to Kokonoe 
transfer to Yufuin
Lunch at Yufuin Kagura
Stay at Yufuin or Beppu Onsen
  Japanese style accommodation included dinner
---
Beppu is one of the most famous Onsen resort in Japan. The popular hot spring town nestle
at the foot of volcanos, Mount Yufu and Mount Tsurumi. Boasting more than 2,800 hot spring
sources and flowing rate of nearly 137,000 kiloliters per day, Beppu is considered a paradise
of hot springs famous for high therapeutic effects.
---
Itinerary                                                                             read more            
Leave accommodation
Exploring Beppu
Lunch at Beppu, JIgoku Mushi kobo
transfer to Fukuoka-city
---
Home   Tailor-made tours Study tours Christian Pilgrimage tours Golf tour
---