Dazaifu (太宰府)
Time back to 1300 years ago, historical place Dazaifu 
About 1300 years ago, in Dazaifu, there was a government office to manage

the entire Kyushu  for a long period of 500 years at the present  Dazaifu. 

There are numbers of historical sites which reflect to the ancient history of Dazaifu, 

including ruins of the Dazaifu itself. 
The most popular tourist destination is Dazaifu  Tenmangu Shrine.
---
How to enjoy Dazaifu Tenmangu Shrine 
Approach to Dazaifu Tenmangu Shrine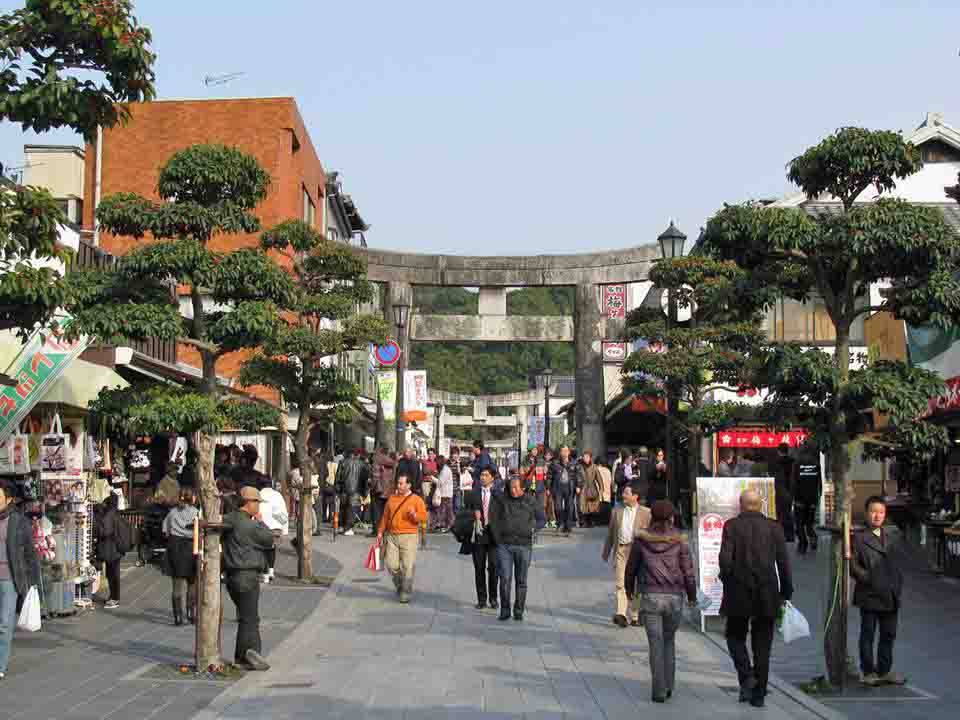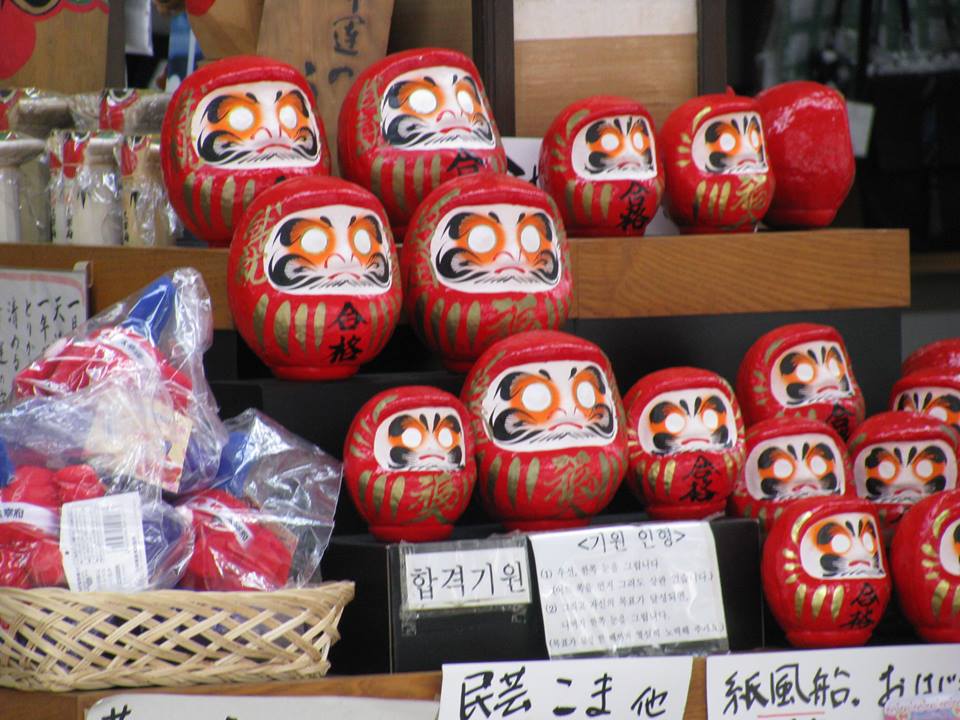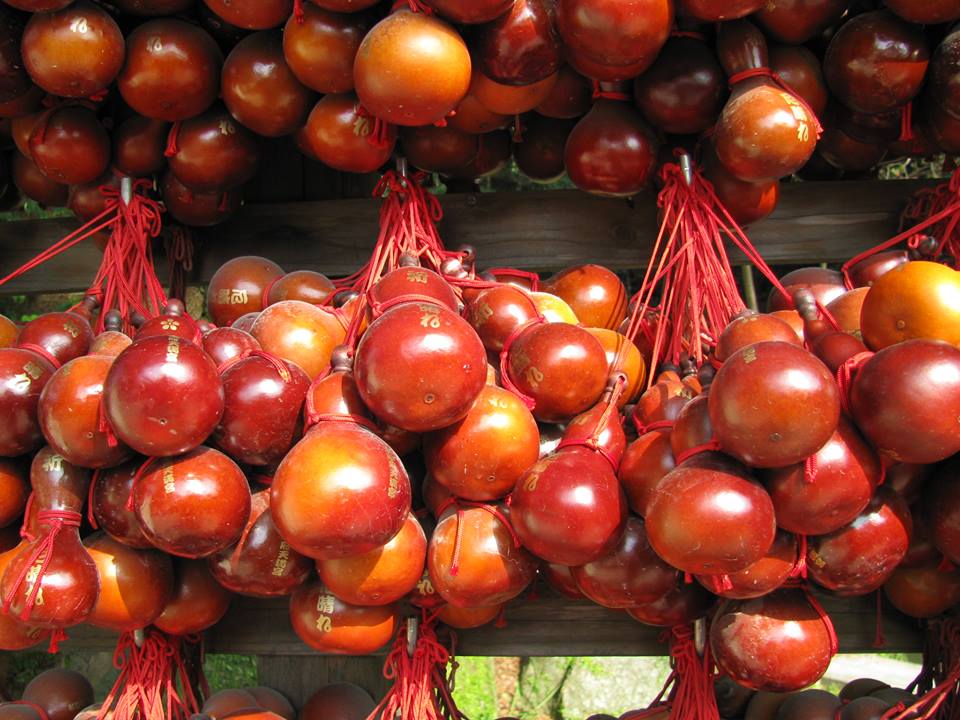 ---
Where to visit
The shrine is sacred to the memory of Michzane Sugawara, 
also known as the god of leaning. In 901, Michzane was 
suddenly demoted from his position as Minister of Right and 
sent to work at the Dazaifu.  more …
---
The museum was opened in 2005 in Dazaifu-city next to 
Dazaifu Tenmangu shrine, as Japan's fourth national 
museum after Tokyo, Kyoto and Nara. 


more

…
---
The temple is Zen temple famous for its beautiful stone 
garden, at the entrance of to Dazaifu Tenmangu Shrine.


more

…
---
Site of Dazaifu Government Office  
The site of the Dazaifu government office is known as TOFURO 


during the Nara and Heian period.

The Dazaifu was responsible 
for supervising Japan's maritime frontier, as well as for 
administering the nine provinces and two island of the 
Saikaido(modern Kyushu). 

more

…
---
Futsukaichi is the nearest hot-spring town from 
Fukuoka-city. Its public baths are grouped together in the 
old main street, Favore by traditionalists, Gozen-yu is 
the most characteristic. more … 
---
Annual event 
The festival is held at Dazaifu Tenmangu Shrine on first 
Sunday of March, a purification ceremony on a winding 
stream, is performed by ladies and gentlemen in a ceremonial 
court robe under the plum blossoms in full-bloom.   more …
---
Beautiful flower viewing
There are as many as 6000 of them on the grounds of 
Dazaifu Tenmangu, and are typically in bloom from 
late February to mid March.
---
Local speciality 
Umegae-mochi
A grilled soy bean cake stamped with the pattern of plum 
tree flower 
---
About us Tailor-made tour Self-guided tour Golf tour Study tour Contact us 
Kyushu Travel Guide Suggested itinerary Blog & local News About Japan 日本語


---