Chiran travel guide
Called a small Kyoto in Kagoshima
Offer you a fine collection of Samurai houses and gardens that were built
about 260 years ago.
---
Those Samurai Houses were built about 250 years ago. Their gardens are beautiful
desighned, with Mt. Hahaga-dake as the background. Other natural elements are
also incorporated, making the whole area resemble a scries of miniture of Japanese
gardens housed in boxes. Seven of the gardens are designated as natural scenic spots.
---
Chiran Peace Museum for the Kamikaze Pilots
This museum exhibits precious materials such as pictures, letters, wills, articles and
memontos of the 1,036 Kamikaze pilots based in Chiran who perticipated in the Battle for
Okinawa towards the end of World War 2.  It also houses a No.3 type fighter aircraft, Hien.
---
 Location of Chiran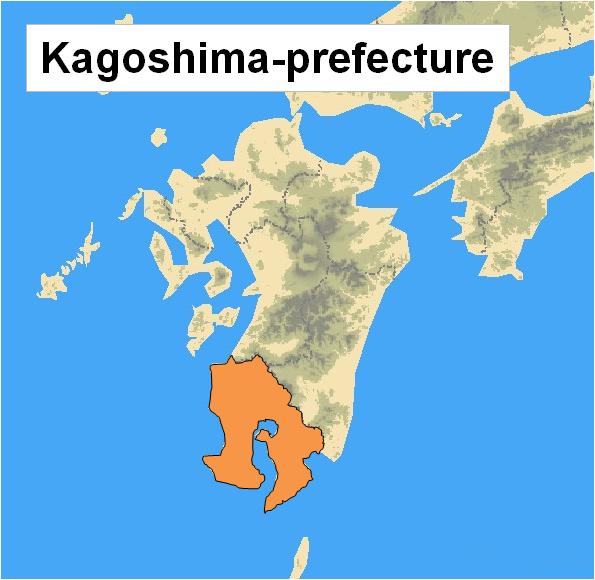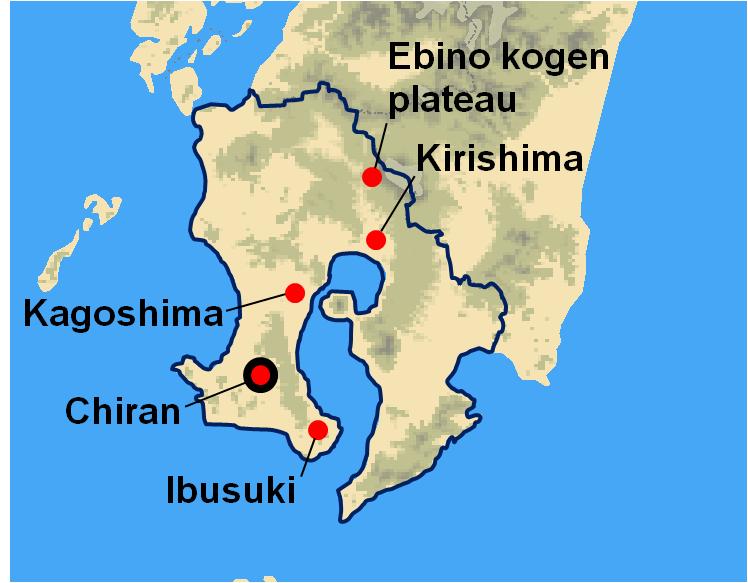 ---
 General information  
| | |
| --- | --- |
| Address | Chirancho-gun, Minami-Kyushu-city, Kagoshima-prefecture |
| Access | 60 minutes by a vehicle from Kagoshima-city |
| Population |  12,000,    Population density 110 |
---
Featured tours 
Kyushu Round tours
・ 8 days Northern & Central Kyushu tour
・ 6 days North-West Kyushu tour
・ 6 days North-Eest Kyushu tour
---
Should you need further information please feel free to contact us.
Your equiry can be sent by selecting the Enquiry Form link below.
You can also contact us by e-mail at info@japan-kyushu-tourist.com
Tel :  +81-93-521-8897 , Fax :  +81-93-521-8898
Address :  AIM buiding 6th floor, 3-8-1 Asano, Kokura-kitaku, Kitakyushu-city, Fukuoka-prefecture 
---