Yufuin travel guide
A beautiful and tranquil Onsen Resort representing Kyushu.

Yufuin is located about 15 km west of Beppu and is spreading in the Yufu basin at the mountain foot
of Yufu. Onsen Resort life can be enjoyed at the beautiful and tranquil place harmonized with nature
in the basin of mountain hill area.
---
Where to explore 
One of landmark in Yufuin. Hot water gushes from the bottom of the lake, and hot steam rises from
its surface on a cold day.  The lake is located at the end of the town's main walking route, about a
kilometer and a half from the Yufuin station.
---
The old public outdoor bath with a thatched roof beside Kinrinko lake in Yufuin.  The bathing here is
mixed, as baths often were before the arrival, during the Meiji period ( 1869 – 1912). 
---
Reproduced the townscape of the Cotswold region in England. The place was also used for
Harry Potter's shooting location.
---
---
---
Kamenoi Besso,  a featured accommodation around Kinrinko lake.
---
 Location of Yufuin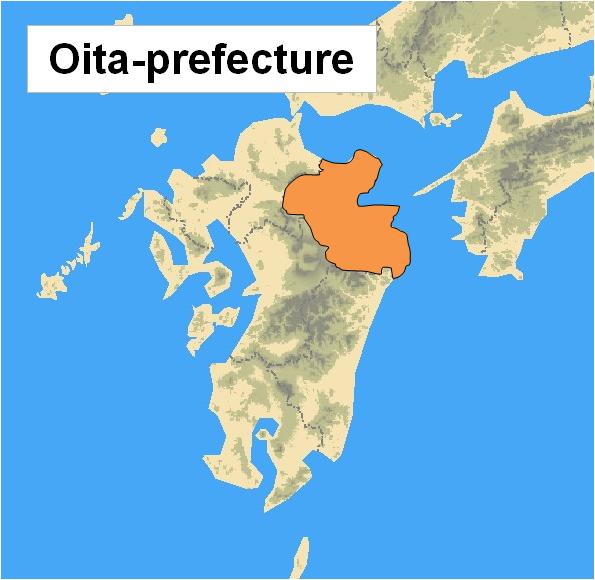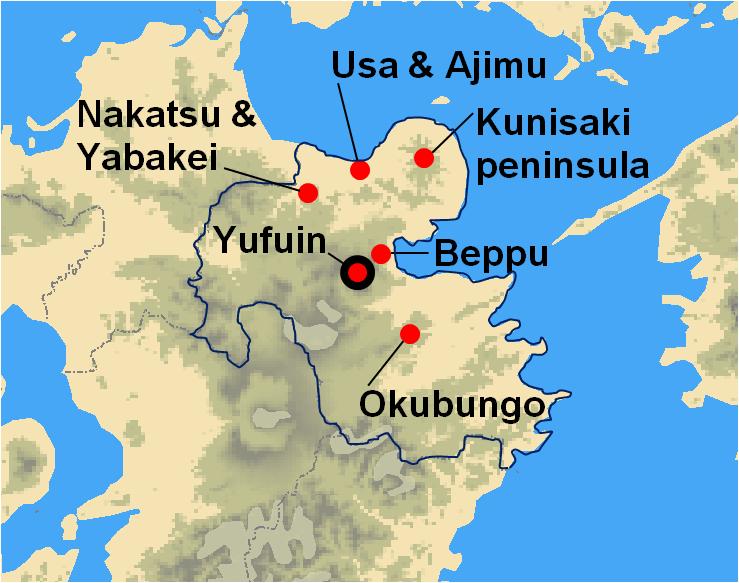 ---
General information 
Address

Yufu-city Yufuin office : 3738-1 Kawakami, Yufuin-cho, Yufu-city, Oita-prefecture

Access

20 minutes by a vehicle from Beppu-city

80 minutes by a vehicle from Aso-city

130 minutes by a vehicle from Kumamoto-city

100 minutes by a vehicle from Fukuoka-city

100 minutes by a vehicle from Kitakyushu-city

Population

33,000   Population density 105
---
Should you need further information please feel free to contact us.
Your equiry can be sent by selecting the Enquiry Form link below.
You can also contact us by e-mail at info@japan-kyushu-tourist.com
And we would love to chat about your travel plans on the phone as well,
please ring our office a call in English    Tel : +81-93-521-8897
---
Tour results
We are offering various types of tours, and the tour results up to now are shown links below.       
Tailor-made tour     Study tour     Golf tour
---
 HOME    About us   Our Services    Terms and Conditions
---