Self-guided tour
This is the journey to explore by yourself independently without a escorted Tour leader
 or Tour guide.  Our Self-guided tour make it easy to explore the Kyushu by yourself 
with our support every step of the way.
Mainly use JR and local transportation, and also use a private vehicle for a smooth trip
in the areas where Local transportation are not convenient.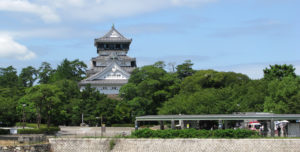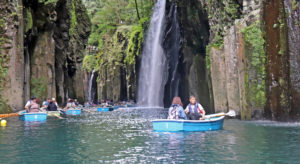 ・Start and end of the tour is
Fukuoka–city
, Fukuoka airport or Hotel 
・Tour date : please specify the date
・Accommodation, selected from budget hotels to luxury properties
・Local transportation
・Private vehicle (taxi) in the areas where Local transportation are not convenient
    If Private vehicle is used in or from Fukuoka-city, English or Chinese speaking
    drivers are available.
Prior to start the tour, our staff will meet you at Tour starting place such as
Fukuoka airport or Hotel, and provide all the information for the tour.
For more information e-mail us :  info@japan-kyushu-tourist.com  or call : +81-93-521-8897
---
Featured tours
Exploring throughout Kyushu where is the fascinating destination

of Japan like no others.

Where to explore are Nagasaki, Shimabara, Unzen, Kumamoto, Ibusuki, Kagoshima,

Sakurajima island, Nichinan and Miyazaki, Hyuga, Takachiho, 

Aso, Yufuin, Beppu, Kitakyushu and Fukuoka.
---
Northern & Central Kyushu 8 days tour
---
The city in harmony with foreign countries cultures. The cultures

of Nagasaki have been created since Japan began exchanging

with foreign countries during the National isolation period. 

The city have many oversea countries cultures and also the 

significant Japanese histories like no other areas.
---
The dynamic nature of Aso and Takachiho where is spreading

around Mount Aso.

Mount Aso is the largest active volcano in Japan, is among the largest

in the world and has a fairly large caldera which is one of the largest

caldera in the world, 25 km north-south and 18 km east-west with a 

circumference of around 120 km, although sources vary on the

exact distance.
---
Christian Pilgrimage 3 days tour
Where to visit are Pilgrimage sites in Sotome, Nagasaki-ty, Shimabara 

and Unzen. Christian history in Japan was started when St. Francis

Xavier came to Japan as a first Christian missionary in 1549.

Then Christianity was spread  in Nagasaki region. During ban on

Christianity, people secretly continued to faith while surviving in the 

midst of the conventional society and Japanese religions.
---
Featured destinations in Kyushu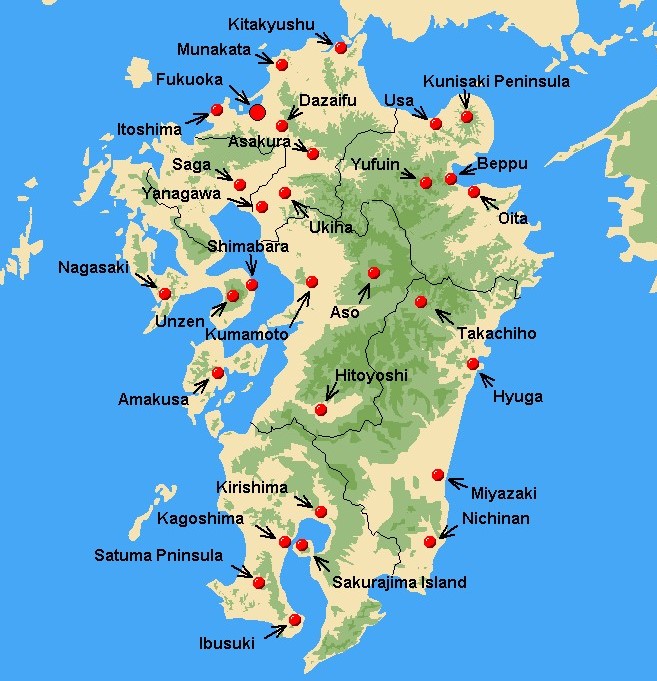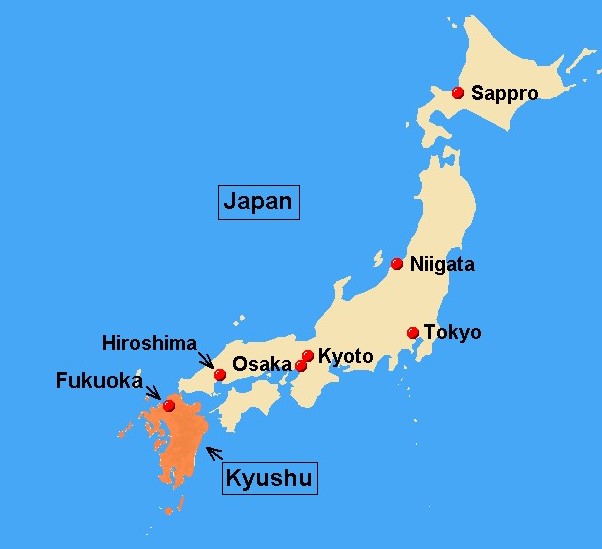 ---
 Home   Tailor-made tours Study tours Christian Pilgrimage tours Golf tour Kyushu tour packages
---